How to do brow lamination at home
Follow this step-by-step guide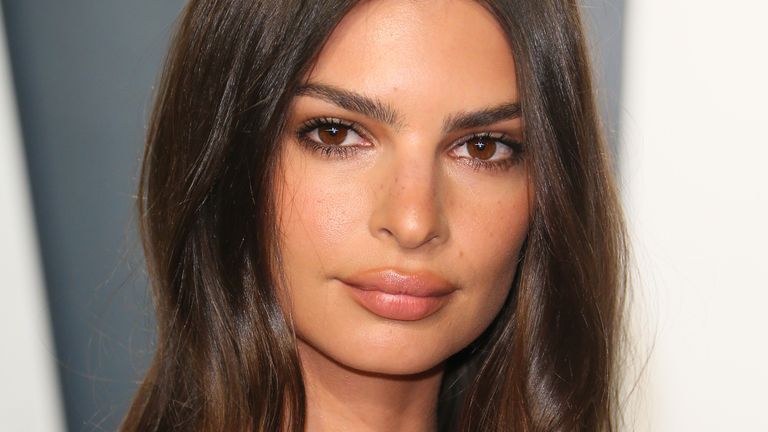 (Image credit: Jean-Baptise Lacroix/Getty Images)
You know how great your brows look after a bath - all slicked up with mirror-like shine? Well, brow lamination is like the semi-permanent version of that and it's taking over our Instagram feeds right now.
Brow lamination is a huge trend in London, not least because of British brow icons like Cara Delevigne, Emilia Clarke and Lucy Boynton (especially if you then combine it with a microblading brow pen).
So what exactly is brow lamination?
In a salon, a lifting cream is first painted onto the brows, which breaks down bonds in each hair, allowing them to be moved into a new shape. Next the hairs are brushed up into place and a setting lotion applied.
"This will help them stay lifted for 4-6 weeks," says Sherrille Riley of Nails & Brows Mayfair, London, whose 60-minute Brow Lift costs £100. "The results tend to last longer on coarser brows than on fine hairs."
Social distancing and lockdown 2.0 has put professional brow lamination on hold for the time being, which is why when we saw a DIY brow lamination pop up on our social feed we sat up and took notice.
Then we fell down a brow lamination rabbit hole.
Turns out DIY brow lamination isn't as alien a concept as we first thought. According to founder of b.bare Chantelle Thompson it's a simple enough process (although an allergy test is recommended 48hrs beforehand to determine any potential reactions).
Just be mindful to "apply the glue in sections to avoid it setting before your brows are in place," she says.
Follow Thompson's step-by-step guide for how to use the b.bare Brow Lamination Kit here...
Step one: Remove any brow gel or pencil
Ensure your brows are clean and all product is removed.
Step two: Brush the brows upwards with a spoolie and apply the glue
Sparingly apply the glue to the brows and brush upwards or in the direction you would like your brows to set using a spoolie brush.
Step three: Apply the Lifting Cream
Once the brows are set in place, apply the Lifting Cream using the Micro Applicator, which looks a bit like a Q-tip, from the roots to the tips.
Step four: Spread cling film over the top
You could use cling film or simply peel off and place Brows on Film over the top for 10 minutes. Then remove all product with a cotton pad.
Step five: Brush the brow hairs and apply the neutraliser
Brush the brows into their final position for a second time and apply Neutralise and Brows on Film.
Step Six: After 10 minutes, remove all product, brush brows up to your preference and apply the Hydrate Serum.
Aftercare: "Hydration is key as the lamination process can make hairs feel brittle," says Thompson. "Look for creamy hydrating butters and oils to soothe and soften." Castor oil is a good option, according to Riley.