How to remove wax from skin and clothes if you've had a hair removal mishap
We asked experts how to remove wax from skin and clothes (and anywhere else) after a hair removal fail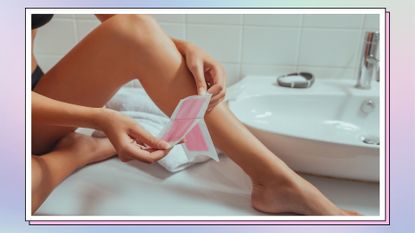 (Image credit: Getty Images)
You probably know it's easy to use wax or pre-made strips to remove unwanted body hair. And that it's really easy to drip and spill it all over the place. Learning how to remove wax from skin and clothes is therefore super useful for any at-home DIY beauty disasters.
If the hair removal process has left your clothes covered in splotches of wax, by this point, you're probably secretly wishing you opted for at-home laser hair removal instead. But for now, you're left to deal with a gooey mess—and luckily, the experts know how to get it off your skin and clothes.
Ahead, in our need-to-know guide they break down exactly what you need to know about how to remove wax from your skin, clothes, and anywhere else.
Meet the experts on wax removal
How to remove wax from skin without pulling out your hair
Waxing is a great hair removal option for dark skin to light skin, whether you're looking to remove facial hair, smooth the legs or stomach or want to remove pubic hair without shaving. But if you drop it in the wrong place, it can wreak havoc. But don't panic—our experts have explained how to remove wax from skin without also ripping off body hair.
"In order to remove wax from the skin, you'll need an oil-based product," says Jodie Hamilton, cleaning expert at Amazing Services. This will help to soften and break down the wax so it slides right off your skin. "You can use mineral oil, massage oil, olive oil, petroleum jelly, or even makeup remover with an oil base. Use a cotton pad to apply the oil to the wax, and gently rub the skin until the wax is removed."
If you have dry or sensitive skin, you could even use popular skincare oils like argan oil, marula oil or tamanu oil.
Diana Rodriguez-Zaba, president of cleaning company ServiceMaster Restoration by Zaba, recommends massaging the area with a cotton pad soaked in slightly warm extra-virgin olive oil. "This technique not only removes the wax, but it leaves your skin moisturized," she says.
How to get wax out of clothes and fabric
The trick to getting wax off of your clothes is to gently lift the wax off the surface of the fabric. Whatever you do, don't rub it in—this will only make things worse.
"Never rub the wax into the fabric while washing or it may become permanent," Adriana Aziz, operations manager at MaidForYou, stresses. The deeper the wax gets into the fibers, the harder it is to remove.
Instead of reaching for a scrubbing brush, there are two methods for removal. Harden the wax and scrape off the pieces, or melt the wax and gently lift off the residue.
1. Freeze the wax and pick off the pieces
"Ice can be used to help the wax harden and settle, making it easier to remove," says Catherine Burns of Fantastic Cleaners. "Place a bag of ice on the wax stain and leave it in place for about 10 minutes. Afterward, simply peel the wax off."
If peeling proves difficult, try snapping larger pieces into smaller chunks and scraping off the residue with a butter knife or spatula.
"If you still see a spot or two of wax, put the garment in the freezer for about half an hour," suggests Adriana Aziz, operations manager at MaidForYou. This should harden the remaining bits, making them easier to scrape off.
This is the preferred method for heat-sensitive fibers like nylon, acetate, and acrylic, which will scorch if you try the next method.
2. Or, melt off remaining wax using an iron and paper
"Another solution would be to iron the wax out," says Alex Varela, general manager at Dallas Maids. The trick is to cover the stained garment with a layer of paper that will act like a sponge to lift off the gooey wax. You'll also want to go slow and steady, using low heat without steam.
"Place a brown paper bag on top of the stain," Alex explains. "Then on top of that, place a dish towel. As you iron, the heat will soften the wax which will stick to the brown paper bag."
3. Treat the fabric with a stain remover before laundering
After you manage to get the wax chunks off: "spray the area with a stain remover and toss in the washer at the recommended fabric settings," Rodriguez-Zaba says.
Alternatively, you can spritz on a stain remover and hand-wash delicate items with mild soap and water. This step can ensure your clothes come out of the laundry without any discolored spots.
For dry-clean-only garments, "Wax can be removed from fabric with a dry cleaning solvent like perchloroethylene or carbon tetrachloride," according to Adriana.
Start with a spot test to ensure it doesn't damage the fabric. Adriana recommends being careful with silk, rayon, and polyester knits as these may not hold up well to strong chemicals. When you're done successfully blotting away the stained spots, "rinse the area well to remove any cleaner residue."
Can wax stain or damage your clothes if you don't clean it off?
It can be tempting to put off the damage control until tomorrow, but by that time, unfortunately, it'll be too late to save your favorite PJs. "Wax stains contain oils and dyes that can permanently damage clothing," Rodriguez-Zaba says.
Depending on the type of hair removal product you're using, the spill could leave your clothes with anything from oily spots of discoloration to stubborn, dark stains.
"If a wax stain is left untreated, it will seep into the fabric of your clothing and solidify," Burns says. "I recommend taking immediate care if you see wax stains on your clothes. That way, the wax will come off much more easily."
Wax drips and spills can be stressful, but if you act quickly and work patiently, you can rectify your mishap.
If you've been put off by waxing after an incident, you could always try alternative hair removal options like laser hair removal, at home ipl or shaving—however be aware that this can cause ingrown hair in some areas.
But we hope it doesn't put you off waxing from life, whether you prefer a bikini or brazilian wax.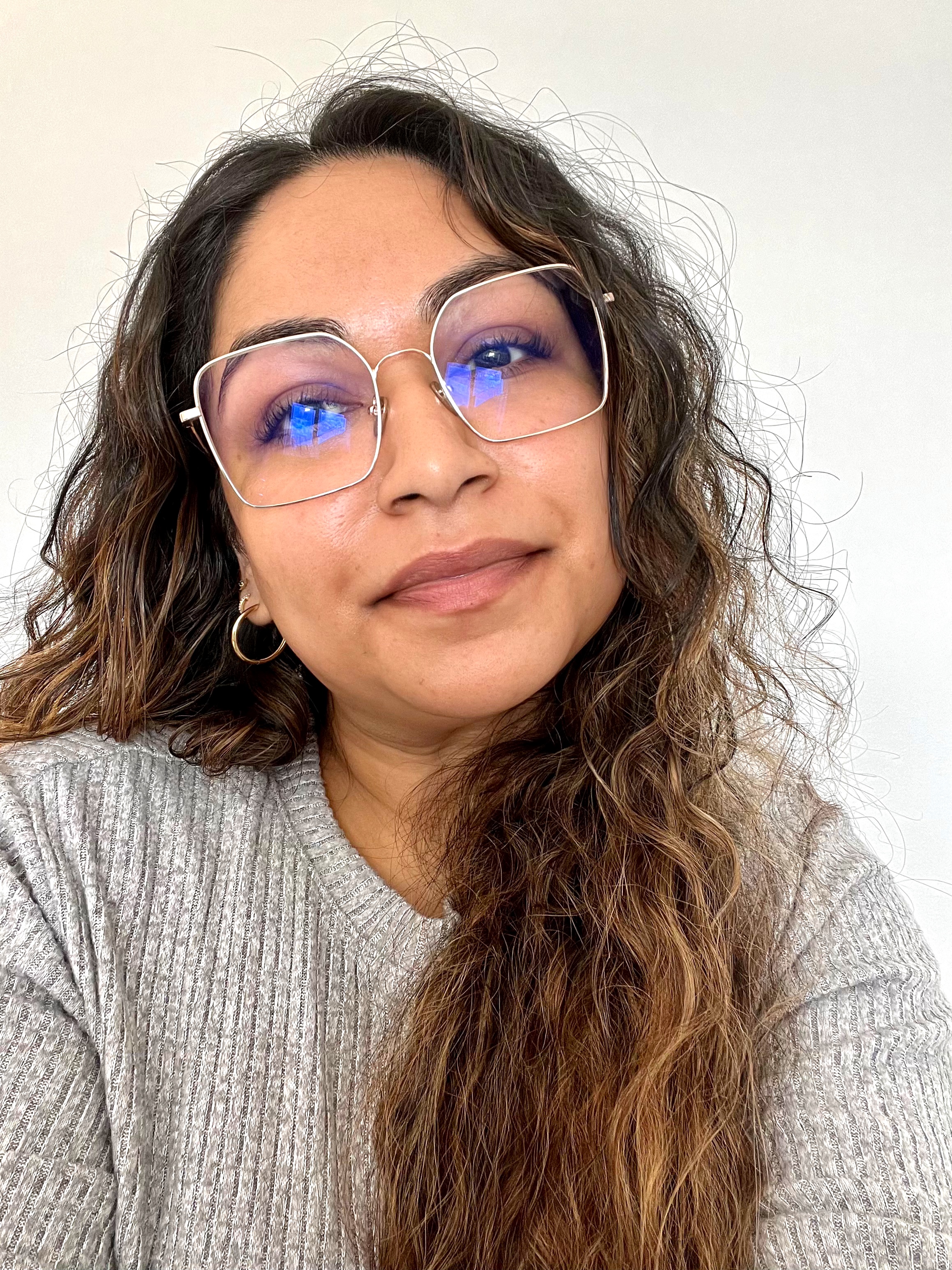 Deputy Editor at My Imperfect Life
Aleesha is Deputy Editor and Beauty & Fashion Editor for My Imperfect Life, where she heads up the beauty, fashion and eCommerce pages. Previously she was Shopping Writer at woman&home and gained an AOP awards nomination after working on their news team. She earned an MA in Magazine Journalism from City, University of London in 2017 and has since worked with a number of brands including, Women's Health, Stylist and Goodto. When she's not testing all the new beauty & lifestyle products on the market, Aleesha spends her time soaking up the newest bestsellers and Netflix releases, watching everything Marvel, learning about different wines, attempting new languages and traveling as much as she can.