Netflix has its own Britney Spears documentary in the works
Netflix is reportedly making its own version of Britney's story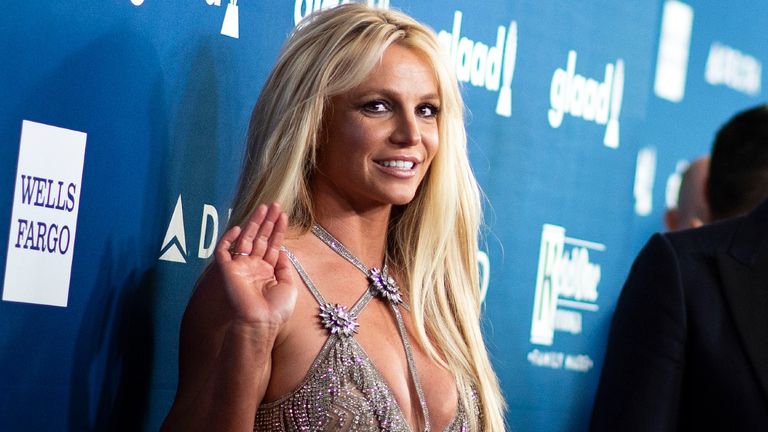 (Image credit: Getty/ VALERIE MACON )
It's like the Fyre Festival all over again. In 2019, Netflix and Hulu famously had two documentaries focused on that hot-mess music festival debut in the same month. Now the streaming platforms will compete yet again with docs centered on the same subject: Britney Spears. 
According to Bloomberg, Netflix's upcoming Britney Spears documentary was already in the works before the New York Times-produced Framing Britney Spears film was released on Hulu earlier this month. The streaming giant has enlisted true-crime filmmaker Erin Lee Carr for the forthcoming tell-all, which will reportedly highlight Spears's estranged relationship with her family, including the ongoing legal deliberations over her controversial conservatorship. 
The pop star's father, Jamie Spears, recently lost a court petition that would have given him sole control over the singer's financial investments. He currently shares co-conservatorship powers with the Bessemer Trust, a compromise handed down in a previous ruling. Britney Spears has since petitioned to have an impartial financial institution replace her father's control entirely, but the courts have ruled to keep the current conservatorship arrangement.
The success of Hulu's Britney documentary has prompted messages of support from fans and several high-profile celebrities, including Sex and the City's Sarah Jessica Parker, singers Kacey Musgraves and Sam Smith, and fellow teen-pop idol Miley Cyrus. Spears's ex-boyfriend Justin Timberlake also issued a lengthy, long-overdue apology to the pop icon following the broadcast.
Netflix hasn't issued an official title or release date for its Britney documentary, but it's likely to follow a similar storyline to the Hulu special, highlighting the  misogynistic treatment of Spears as a young star and her much-publicized breakdown in 2008. 
Spears is yet to acknowledge either of the documentaries but she did release a heartfelt statement following Hulu's premiere, encouraging fans to know that there's always another side to anyone's story. She posted on Instagram: "Each person has their story and their take on other people's stories !!!! We all have so many different bright, beautiful lives 🌹🌸🌷🌼!!!"
"Remember, no matter what we think we know about a person's life, it is nothing compared to the actual person living behind the lens 📷✨ !!!!"
Each person has their story and their take on other people's stories !!!! We all have so many different bright beautiful lives 🌹🌸🌷🌼!!! Remember, no matter what we think we know about a person's life it is nothing compared to the actual person living behind the lens 📷✨ !!!!February 9, 2021
See more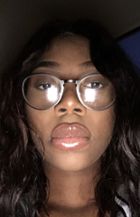 Lifestyle news writer