TikTokers are obsessed with these self-tanning drops
Summer glow, anyone? These TikTok-approved self-tanning drops will give you just that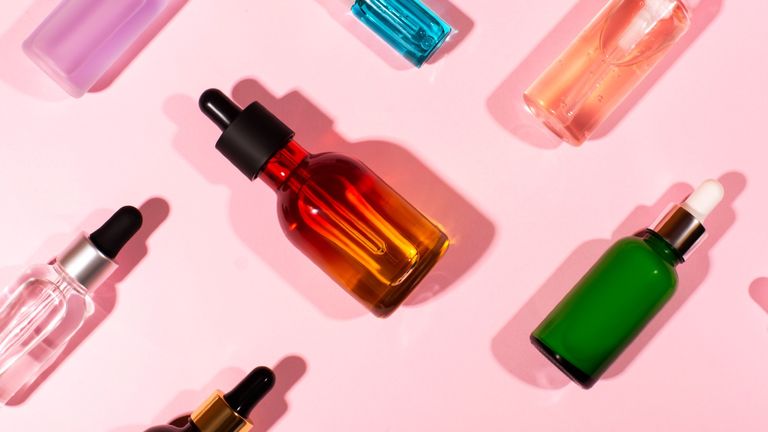 (Image credit: Getty Images / Anna Efetova)
The app has already brought us the best TikTok hacks, makeup trends, and must-have skincare products, so anything that goes viral on TikTok is usually very worth the hype. Now with summer on the horizon, TikTok users have done all the hard work for us when it comes to finding the perfect fake tan product.
The newest TikTok obsession is L'Oreal's Sublime Bronze self-tanning drops, the perfect product to get you that sun-kissed JLo Beauty glow. The drops are currently trending and it's not hard to see why—they're effective and, most importantly, affordable.
For just $16.99, they're a budget-friendly dupe to the more expensive self-tanning drops out there. For the best natural glow, you can mix them directly into your moisturizer.
L'Oreal says: "For a lighter sun-kissed glow, add 5-7 drops to a dime-size amount of moisturizer. For a deeper bronze glow, add 8-10 drops. Reapply daily until you love your tan."
TikTok user @makeupsessions reviewed the product and others were quick to comment, one wrote: "Needed this thank youuu😍."
Another commented: "Where have these been my whole life." And a third wrote: "I'm buying right now lol."
The self-tanning drops are fragrance-free, dye-free and, thanks to their watery-like texture, they're non-sticky. They're also formulated with hyaluronic acid, so the drops will keep your skin hydrated, and they're okay to use if you have sensitive skin. The drops are almost like a serum that can be seamlessly worked into your morning routine.
You can follow up with your normal makeup routine and use the drops daily until you achieve the level of tan you're after. (Just remember, they're only to be used on your face, not for the rest of your body.)
After a year of spending way more time indoors than ever before, we could all use a little extra radiance and glow this summer!

Naomi is trainee news writer who writes for My Imperfect life, Woman & Home and Goodto. Naomi writes articles from fashion trends and skincare to entertainment news.