Zara Beauty is about to drop with over 130 colors—get excited!
Zara Beauty is coming...and it's cruelty-free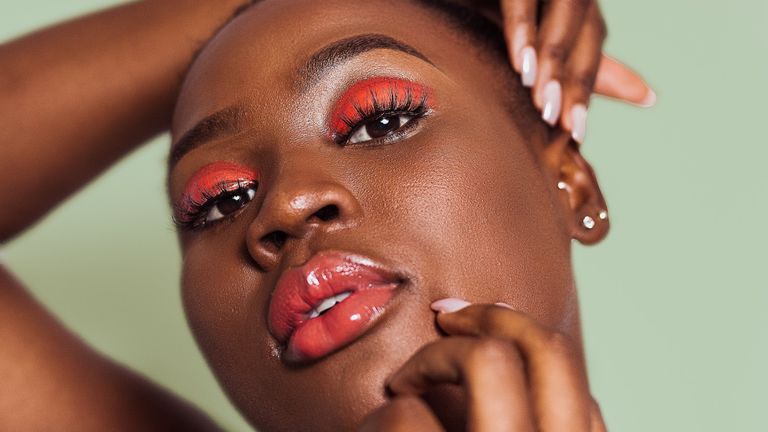 (Image credit: Getty Images / Junior Asiama / 500px)
With all of us becoming more conscious about what we're buying, especially when it comes to make-up, sustainable and ethical products are becoming more accessible, you can find some really incredible sustainable beauty brands out there.
With clean and cruelty-free beauty becoming a must for many of us, big brands such as Garnier and John Lewis are leading the way, and now so are Zara. The new beauty line is 'consciously made,' cruelty-free, and refillable too. 
Zara Beauty is the company's first-ever complete, large-scale collection. Working with Diane Kendal—a legend in the fashion and beauty sphere having created some of the world's most memorable beauty moments—Zara has created a vibrant and diverse make-up collection that we can't wait to try.
Diane wanted to create a line that everyone could use. She told The Cut: "When Zara approached me to lead the creative direction of Zara Beauty, I saw an opportunity to make something that everyone would want to use.
"Zara has always reached such a diverse audience, and I wanted to bring that same big vision to beauty with a collection that is clean, refillable, and accessible to all."
Just a simple scroll through Zara's IG feed has delivered a serious dose of make-up inspo, and we're currently prepping our bank accounts for the inevitable hit it's going to take (sorry!) as we make a list of all the must-have products. 
The collection features over 130 colors—so you're sure to find something that you love. There are six lipsticks to choose from, six eyeshadow palettes, 39 nail polish shades, matte lipsticks, pigments, bronzers, highlighter, eyeliner, and even brushes. Everything you could possibly want and need is there.
The colors are what we're really excited about, though. Zara describes it as 'A vivid spectrum of shade' and that it is. From bright reds to blue and metallics, these look like some seriously pigmented colors and we can't wait to get our hands on them. 
The collection launches on 12th May and will be available online and in selected stores.
Naomi is trainee news writer who writes for My Imperfect life, Woman & Home and Goodto. Naomi writes articles from fashion trends and skincare to entertainment news.