What is allantoin and how can it benefit your skin?
Here's what you need to know about unsung hero skincare ingredient allantoin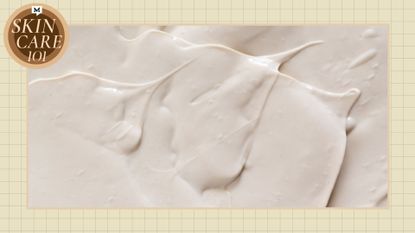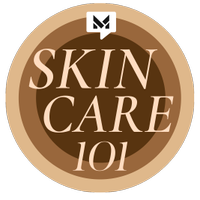 (Image credit: Future/Getty)
Get the lowdown on allantoin in this instalment of Skincare 101—our comprehensive skincare dictionary of every ingredient that you need to know about.
Allantoin is an ingredient that you commonly see in skincare products, but what exactly is it and how does it work?
If you read the ingredients label of many products down the skincare aisle, you'll probably spot allantoin listed in several of your favorite beauty buys.
But if you're not yet versed in its benefits for skin, we've broken down everything you need to know about allantoin so that you can decide if it has a place in your own skincare routine order. Here's what you need to know about it.
What is allantoin?
Allantoin is a chemical compound that results from the metabolic processes of most living things. It's a naturally occurring glyoxylic acid that is now commonly relied on as an effective moisturizer or treatment for dry and damaged skin, so appears in many of the best moisturizers for dry skin.
First discovered back in the 1800s, further investigations revealed that the metabolic processes of nearly every plant, animal, and bacteria utilize allantoin for chemical reactions.
For cosmetic uses, allantoin has historically been extracted from the comfrey plant. Due to sustainability issues with this practice, however, most allantoin commercially available today is synthetically created in a lab, though it's just as beneficial as the compound that occurs naturally.
What are the benefits of allantoin for skin?
Allantoin's primary use in skincare is as a moisturizer and emollient. In addition to its strong moisturizing properties, allantoin can help soften damaged parts of the skin, which allows the dead skin cells to fall off, allowing new smoother and healthier skin to grow.
Allantoin is also incredibly effective at helping to repair damaged skin and reducing scars, and even shows early clinical promise at improving the healing process for serious wounds, according to a 2010 study.
It can function as a mild, topical anti-inflammatory as well. All of these features add together to make it exceedingly useful for treating irritated or damaged areas of the skin, meaning it features commonly in products designed to tackle sore or very dry skin.
How to add allantoin to your skincare routine
Allantoin is a great addition to your regime if you commonly have dry, irritated, or damaged skin. Its emollient features and restorative properties may also help skin conditions like rosacea or psoriasis, or the redness and scarring associated with acne-prone skin. It's worth noting that allantoin is also non-comedogenic, meaning it won't clog your pores and can still benefit blemish-prone complexions.
Allantoin is most commonly found in moisturizer or body cream form. Its quick effects make it a common ingredient in ointments and lotions used to treat extreme dryness and irritation, like cold sore ointment, diaper rash cream, and lotion for dry and cracked hands. The additional first aid properties of allantoin can be a great help in not only treating the often painful symptoms of extremely dry skin but also aid its healing. Here are some allantoin-containing skincare buys to get you started.
---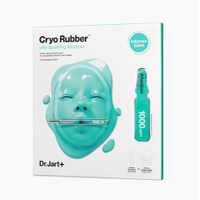 Dr.Jart+ Cryo Rubber with Soothing Allantoin
RRP: $14/£10 for 44g
One of the rubber masks that went viral on TikTok for its cooling and anti-redness properties, the soothing mask contains calming allantoin.
Put it in a mini fridge for skincare for an extra cooling hit in the summer months.
---
---
In short, look to allantoin in products when you not only need to soothe irritation but also to heal skin and prevent future issues.
Breakouts, cracked and dry hands, or dry and irritated lips are issues that allantoin will usually be able to soothe. Irritation, be gone.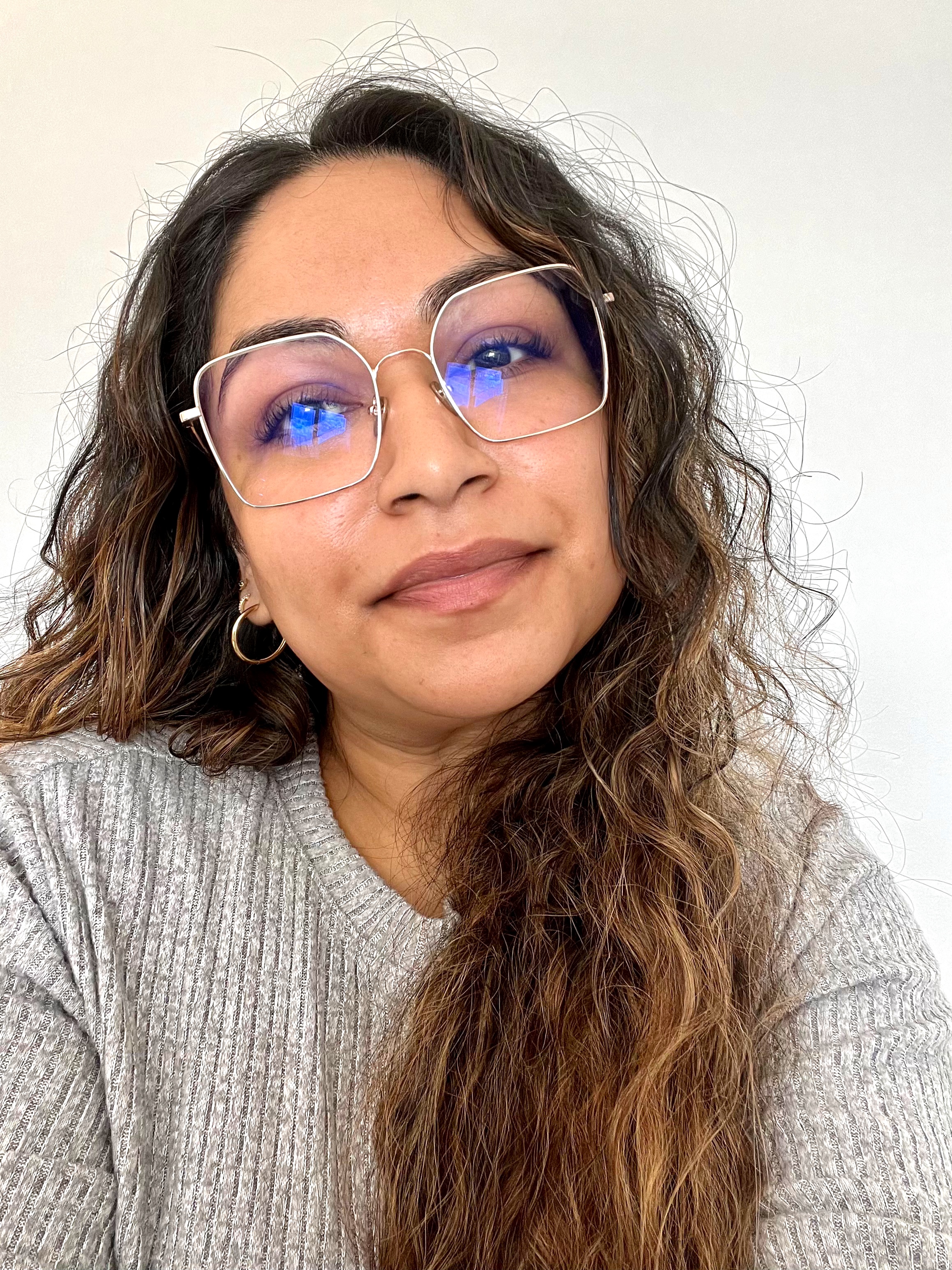 Deputy Editor at My Imperfect Life
Aleesha is Deputy Editor and Beauty & Fashion Editor for My Imperfect Life, where she heads up the beauty, fashion and eCommerce pages. Previously she was Shopping Writer at woman&home and gained an AOP awards nomination after working on their news team. She earned an MA in Magazine Journalism from City, University of London in 2017 and has since worked with a number of brands including, Women's Health, Stylist and Goodto. When she's not testing all the new beauty & lifestyle products on the market, Aleesha spends her time soaking up the newest bestsellers and Netflix releases, watching everything Marvel, learning about different wines, attempting new languages and traveling as much as she can.