The most nostalgic perfumes from the 90s—do you remember this iconic scents?
Smelling perfumes from the 90s once again never fails to feel like a walk down memory lane...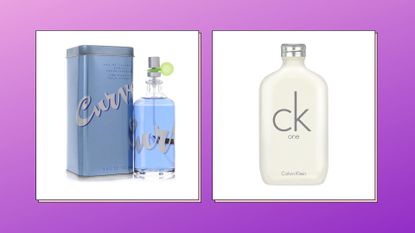 (Image credit: Future)
We all love a bit of nostalgia, and reminiscing on our favorite perfumes from the 90s is one way to instantly to conjure up memories from one of the most iconic decades of beauty.
Back in the 90s, the internet was becoming 'A Thing', and people couldn't get enough of a little show called Friends. Combat boots, windbreakers, bright blazers, flannel shirts, and lots of leather were just a few of the memorable 90s fashion trends that took off, and when it came to beauty, thin brows, glitter eyeshadows, and matte lip colors were where it was at.
But everyone knows that no look is (was) complete without a signature scent. Let's take a walk down memory lane with some of the most nostalgic scents and best perfumes for women from the 1990s. How many of these were in your arsenal back then, or do you wish you could try now?
Our edit of the top perfumes from the 90s
1. Sunflowers by Elizabeth Arden
Specifications
RRP: from $15/from £14.99 for 30ml
Top notes: Bergamot, melon, peach, osmanthus
Middle notes: Jasmine, cyclamen
Base notes: Sandalwood, moss
Elizabeth Arden released Sunflowers in 1993, and indirectly changed the lives of young adults everywhere. Melon, osmanthus, bergamot and peach are the main notes of the beloved perfume.
Sandalwood, moss, and cyclamen are just a few other ingredients included in Sunflowers. The summer-inspired scent is still around today thankfully, so pick up a bottle if you're after a throwback.
2. Clinique Happy
Specifications
RRP: $47/£49 for 50ml
Top notes: Red grapefruit, mandarin
Middle notes: Magnolia, lily, orchid
Base notes: Honeysuckle, lily of the valley
Launched all the way back in 1997, Clinique Happy is still the brand's best-selling fragrance today, according to Ulta.
This is an uplifting floral fragrance with citrus perfume notes that conjure, well, happiness! A truly nostalgic spritz that's great for spring and summer. And you can still buy it today!
3. Calvin Klein CK One
Specifications
RRP: $23.93/£24.80 for 50ml
Top notes: Bergamot, cardamom, pineapple, papaya
Middle notes: Jasmine, violet, rose
Base notes: Musk, amber
The unisex chypre fragrance that everybody just loved to spritz, few perfumes spark nostalgia quite like CK One. Launched in 1994, it soon became one of the most popular perfumes of the decade, selling tens of millions of dollars worth of bottles every year, all the way through to the noughties.
And while gender-neutral fragrances are much more commonplace today, it was pretty groundbreaking for its time and it's one that you can still pick up today. However, if you're looking for one of the best long-lasting perfumes that you don't have to reapply, Escentric Molecules provides a great alternative to this.
4. Gap Heaven
Specifications
RRP: $26 for 236ml (US only)
Top notes: Lemon, orange blossom
Middle notes: Lily of the valley, jasmine, freesia
Base notes: Musk, sandalwood, moss
Even if you didn't use these Gap fragrances, chances are anyone from the 90s would still recognize those unforgettable translucent bottles. Heaven by Gap invokes aromas inspired by fresh, clean linens. Though the product is no longer available through Gap, fans and enthusiasts of Heaven can still purchase the sentimental scent on Amazon in the US—but sadly not in the UK.
For us, the product description truly says it all: "Re-experience the fragrances that defined a generation and embodied the promise that you could be whoever you wanted. With each iconic scent, take a ride back to those fab teenage moments: hanging at the food court, borrowing your boyfriend's flannel, rocking out to the newest *NSYNC CD. Make every day TGIF." Take.us.back!
5. Gap Dream
Specifications
RRP: $33.30 for 100ml (US only)
Top notes: Tangerine, osmanthus
Middle notes: Violet, freesia, orange blossom
Base notes: Musk, carnation
Just like Mary Kate and Ashley Olsen, another unforgettable dynamic duo from the 1990s, Dream and Heaven went hand-in-hand. Heaven was launched in 1994, and Gap's Dream followed just about one year later.
Compared to its predecessor, the Dream fragrance is one of the best floral perfumes. Tangerine, orange blossom, jasmine, and lilies are at the heart of the perfume so many people loved to use throughout the 90s. As with Gap Heaven, it's currently still only available in the US.
6. Liz Claiborne Curve
Specifications
RRP: $34.60/£34.95 for 100ml
Top notes: Blackberry, peach, grapefruit, apricot
Middle notes: Lily of the valley, peony, freesia, rose
Base notes: Musk, iris, violet, sandalwood
1996 marked the release of Liz Claiborne's infamous Curve. One look at the trademark periwinkle-esque bottle with its signature green details will take many back to a simpler time.
The cute yet bold cursive featured on the front of the product says it all. Water lily, mandarin, orchid, and musk are the core notes that are still associated with the memorable spray to this day.
Though some of these sprays have been widely discontinued, many people still use these scents today, and plenty are still available! When looking for the best perfumes for you, be sure not to discount perfumes from the 90s—when it comes to nostalgic scents and smells, this decade definitely has that covered.
And if you're unsure of the differences, this is why you might opt for Eau du Parfum vs Toilette!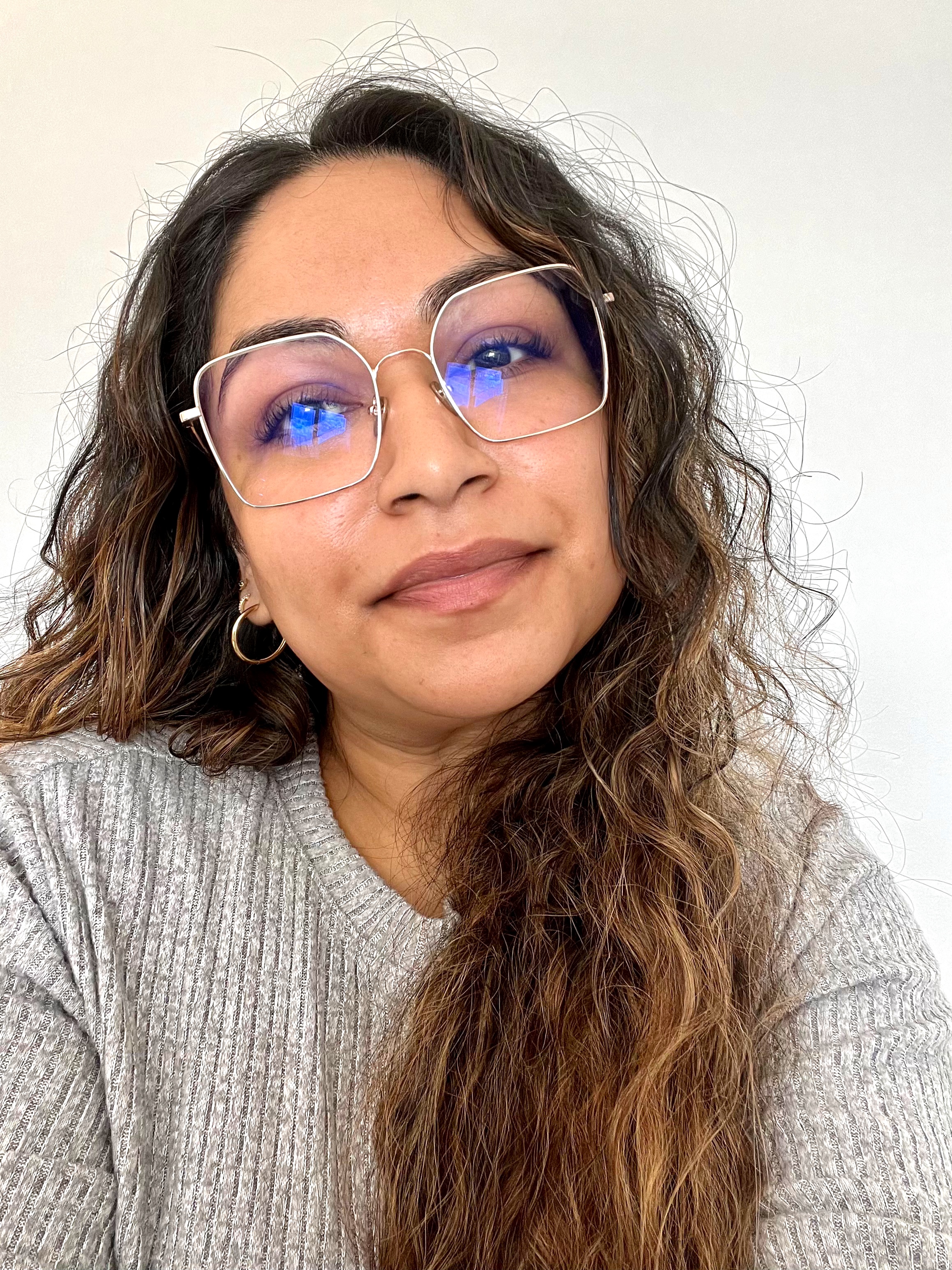 Deputy Editor at My Imperfect Life
Aleesha is Deputy Editor and Beauty & Fashion Editor for My Imperfect Life, where she heads up the beauty, fashion and eCommerce pages. Previously she was Shopping Writer at woman&home and gained an AOP awards nomination after working on their news team. She earned an MA in Magazine Journalism from City, University of London in 2017 and has since worked with a number of brands including, Women's Health, Stylist and Goodto. When she's not testing all the new beauty & lifestyle products on the market, Aleesha spends her time soaking up the newest bestsellers and Netflix releases, watching everything Marvel, learning about different wines, attempting new languages and traveling as much as she can.