What is beta hydroxy acid (BHA) and how does it work?
We break down everything you need to know about beta hydroxy acid, from how to use it to its skin benefits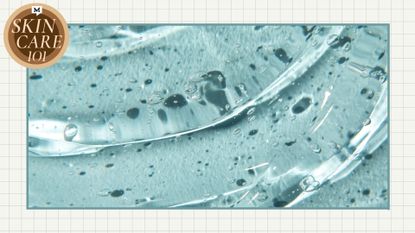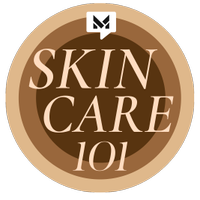 (Image credit: Future/Getty)
Get the 101 on beta hydroxy acid (BHA) in this Skincare 101—our comprehensive skincare dictionary of every ingredient that you need to know about.
One of the most popular beauty ingredients of the past few years is easily beta hydroxy acid (not to be confused with alpha hydroxy acids). But you may only recognize it by name and not by what it can do for your skin.
Nailing the correct skincare routine order and the right products for your skin type is essential if you want that coveted "good skin" that everybody's after. So if you're looking to improve your skin's health, condition and tone, you've come to the right place.
Today, we know more about what certain ingredients can do for our skin—and beta hydroxy acid is backed by science to help improve skin's texture and appearance. Let's take a better look at what beta hydroxy acid is and how it works.
What is beta hydroxy acid?
In short, beta hydroxy acid, more commonly referred to as BHA, is a topical dermal exfoliant.
"When we speak of beta hydroxy acids we're referring to salicylic acid, which is one of the most important ingredients for those struggling with oily skin, congestion and acne," says Dr Kemi Fabusiwa, aka Dr Fab, skin expert and ambassador for The INKEY List.
"Unlike many other 'water-soluble' exfoliating acids, salicylic acid is soluble in oil, which means that it can cut through the oil that is trapping dirt and bacteria within the skin. It can therefore penetrate deep within the pores to essentially clear them of the debris that ultimately leads to blemishes."
As well as salicylic acid, per the FDA, other types of beta hydroxy acid include beta hydroxybutanoic acid, trophic acid and trethocanic acid.
What are the benefits of beta-hydroxy acid for skin?
Like AHAs, BHAs can exfoliate the bonds that hold dead skin cells together. This exfoliation process allows newer skin to emerge through to the surface and increases the absorption of other skincare products.
Where salicylic acid is different, however, is that it can penetrate deep into your pores to exfoliate, getting rid of any dirt, debris and oil that has built up in your skin. This makes it a particularly good ingredient for dealing with congested and blemish-prone skin, including ailments like blackheads and acne.
Because of its exfoliating abilities, it's also great at improving skin texture and tone—so things like dullness, dryness and fine lines and wrinkles. It's also an anti-inflammatory ingredient, so is generally considered safe for sensitive or easily-irritated skin types.
How to use beta hydroxy acid in your skincare routine
Generally salicylic acid is available at concentrations of around 2% in skincare products, although some powerful spot treatments do contain higher levels. A great way to factor salicylic acid into your routine is either through an exfoliating toner, serums or even some of the best moisturizers.
Remember, whenever you're using exfoliating acids in your routine you should always incorporate one of the best sunscreens for face—with a SPF of at least 30—in your routine to protect your skin against the increased sensitivity to the sun. Here are a few of our favorite BHA formulas.
---
---
---
Although beta hydroxy acid is less irritating than many alpha hydroxy acids, it may still be a little harsh for people with very sensitive skin. In most cases, if you experience lasting redness, burning, or experience itchiness after use, most specialists would recommend you try a lower concentration or discontinue use.
It's important to introduce BHA into your routine gradually to allow your skin to adjust, and it's always worth doing a patch test with any new product in your skincare routine.
All in all, if you struggle with bumpy skin, blemishes and or clogged pores, using beta hydroxy acid in your skincare routine is a great way to help get on top of it. Clearer and calmer skin is right around the corner...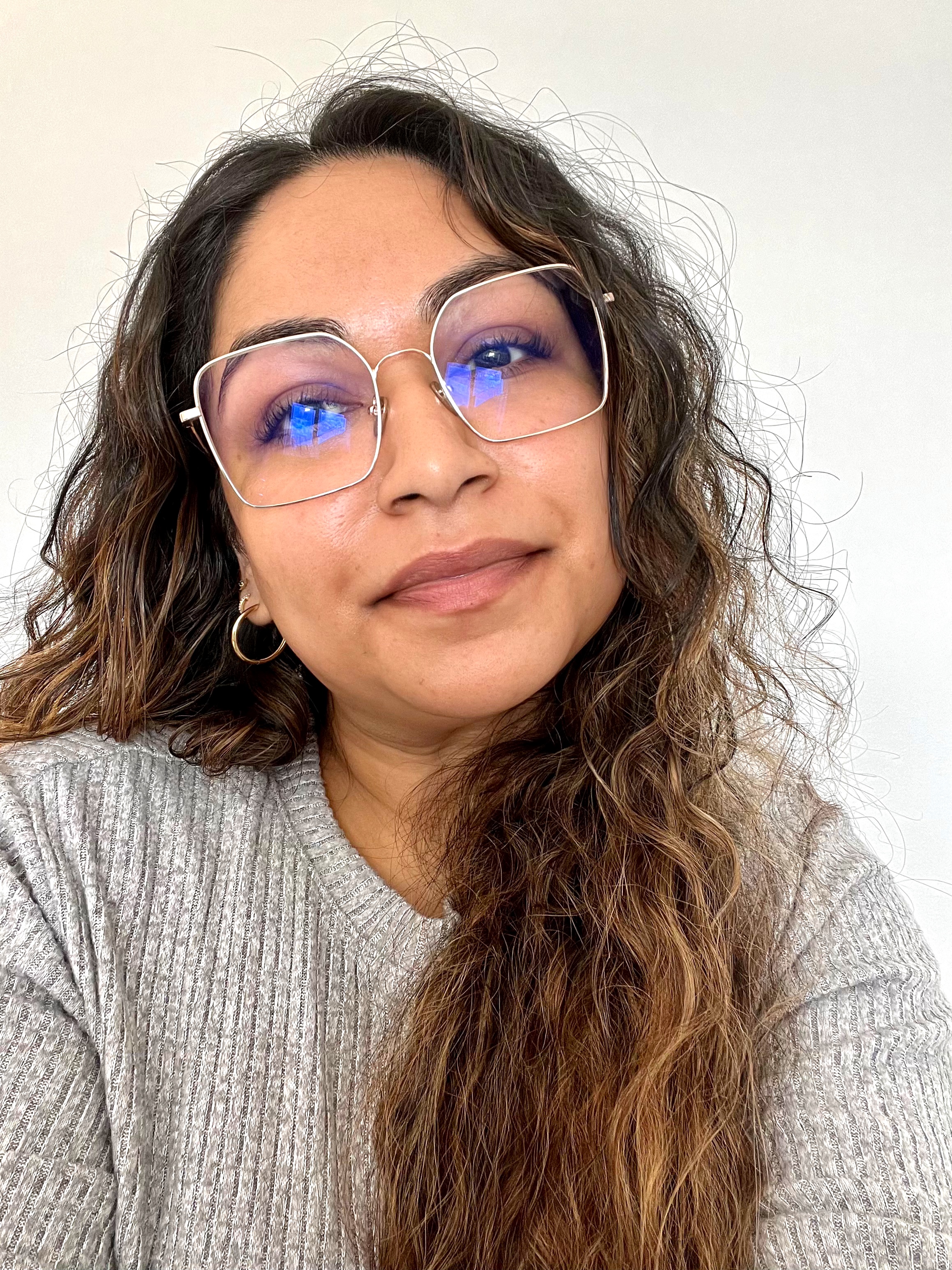 Deputy Editor at My Imperfect Life
Aleesha is Deputy Editor and Beauty & Fashion Editor for My Imperfect Life, where she heads up the beauty, fashion and eCommerce pages. Previously she was Shopping Writer at woman&home and gained an AOP awards nomination after working on their news team. She earned an MA in Magazine Journalism from City, University of London in 2017 and has since worked with a number of brands including, Women's Health, Stylist and Goodto. When she's not testing all the new beauty & lifestyle products on the market, Aleesha spends her time soaking up the newest bestsellers and Netflix releases, watching everything Marvel, learning about different wines, attempting new languages and traveling as much as she can.