These are the crystals I'm stocking up on this Black Friday to help me relieve 2020 stress
Life's stressful right now so it's time to treat yourself...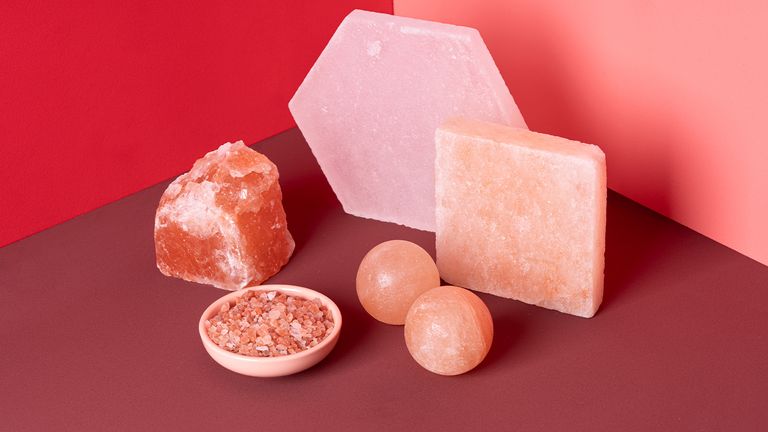 (Image credit: MirageC/Getty Images)
Crystals are having a moment, which is I'm getting my chakras aligned and my digits busy making the most of the crystal Black Friday deals.
Crystals aren't as woo-woo as they sound. They have existed in nature for millions of years and are believed to absorb negative energy and replace it with another kind, depending on the stone. But the overall idea is that it's all about balance.
There's a genuine movement towards embracing crystals in every day life. They've even gone mainstream, with Victoria Beckham using them backstage at her fashion shows while Katie Perry reportedly sleeps with one in her hand.
Jade rollers and rose quartz facial tools have also infiltrated the beauty world and are now a standard fixture in our skincare routines and Instagram feeds.
But right now I'm all about stress relief, which is why I'm stocking up on these crystal Black Friday steals.
The crystals I'll be buying this Black Friday
When it comes to a crystal on my bedside table, I like to set my intention on the rock first. Then I meditate with it nearby. Amethyst, for example, is a purple crystal that promotes emotional balance and lulls you into a calm state.
Jade rollers, on the other hand, work so well on the skin by staying at a constant cool temperature. This not only contours the face but it restricts blood flow and pushes fluid, known as lymph, and toxins, to the lymph nodes, where they are flushed out.
Jade rollers are also supremely relaxing. Combine the two together and not only will you feel more chilled but those worry lines will have been smoothed into non-existence.
Here's to a more Zen 2021...