Instagram says these are the most popular house plants of 2021, and you'll want one of each
Say no more: the most popular house plants are a must-add to your home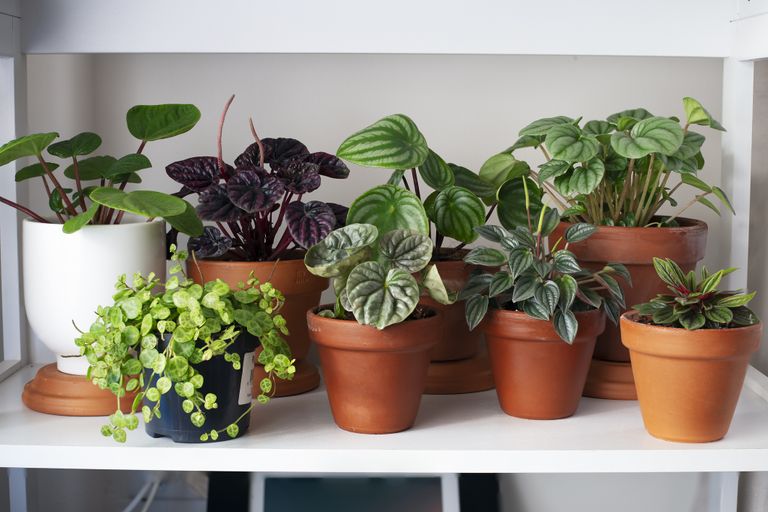 (Image credit: Getty)
Is there room on your windowsill? The year's most popular house plants have been unveiled, and the results will inspire you to add a bit of gorgeous greenery to your space. What better way to accentuate the best scented candles of the season and your inspirational wall art than with a plant (or three)?
JustServicesGroup.com decided to dig into Instagram hashtags to unearth the findings, and the results will certainly help you reach ultimate #PlantParent status. Not only will your verdant purchases rake in the likes on the 'gram, but they'll help you reduce stress, sharpen your attention and increase productivity—just a few science-backed reasons to snag some succulents and ferns.
"House plants appeal to younger generations particularly because they offer an opportunity to nurture something coupled with lower cost implications," according to JustServicesGroup. "The beauty of plants is that not only do they help us remain connected to nature, they also reduce our levels of stress and improve mood."
So, what are this year's top fan favorites? Drumroll, please...
---
---
The most popular house plants of 2021
According to JustServicesGroup.com's findings, the top 10 plants according to hashtag popularity are:
#cactus – 18,240,292
#aloevera – 4,465,338
#monstera – 2,742,426
#philodendron – 1,702,614
#eucalyptus – 1,661,163
#begonia – 740,646
#airplants – 704,610
#calathea – 685,058
#anthurium – 659,442
#pothos – 653,636
While eucalyptus is high in antioxidants (and eucalyptus shower bouquets are one of TikTok's most beloved home trends), aloe vera is soothing to the skin. The low-maintenance air plant offers cool boho vibes, while the equally straightforward Monstera (Swiss Cheese Plant) offers gorgeous leaves without hassle.
There's a plant for everyone, so why not take a gander through the hashtags and see what works best for you and your home? Being a plant parent is much like being a pup parent (or actual parent) with a lot less work.
Looks like we'll see you at the florist!
For a look at the top 50 house plants included in the research, check out JustServicesGroup.com.
Danielle is a writer for My Imperfect Life, where she particularly enjoys covering lifestyle and entertainment news. She was previously the editor of Time Out New York Kids and a news editor at Elite Daily. When she's not working, you can find her reading a good book and enjoying a cup of coffee. Follow her @dvwrites.