What is benzoyl peroxide and how does it work on the skin?
We take a closer look at skincare ingredient benzoyl peroxide and the benefits using it can have on your skin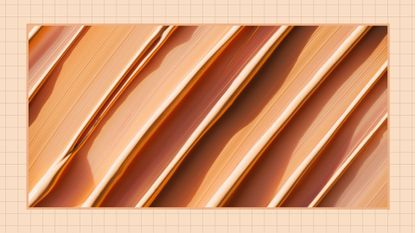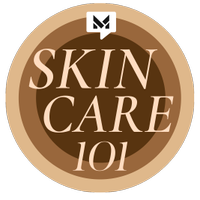 (Image credit: Future/Getty)
Get the 101 on benzoyl peroxide in this Skincare 101—our comprehensive skincare dictionary of every ingredient that you need to know about.
Any acne or breakout sufferers will likely have heard of benzoyl peroxide. It's been hailed as a magical fix for spots, with many attesting to its ability to stop a developing blemish in its tracks.
So if your skin is particularly prone to acne or breakouts, you'll likely want to include the cult ingredient in your skincare routine order to try and help reduce pesky breakouts.
But what exactly is it, what forms does it come in, how does it work and how do you use benzoyl peroxide in your routine? We break it down below.
What is benzoyl peroxide?
Benzoyl peroxide is one of the most well-known acne-fighting ingredients; the American Academy of Pediatrics actually calls it "the most effective acne treatment you can get without a prescription".
It comes in many over-the-counter forms, including cleansers, gels, wipes and pastes—which could be a popular option for those who try using aspirin for acne. These products can contain benzoyl peroxide in different strengths, with 5% and 10% being the most common.
"Considered the most effective over-the-counter topical antibacterial agent in the treatment of acne, benzoyl peroxide has the ability to penetrate into the hair follicle to reach and kill the anaerobic bacteria that cause acne, clearing a major acne trigger," explains Paula Begoun, founder of cult skincare brand Paula's Choice. "This not only helps diminish and improve current acne breakouts, but also helps prevent future breakouts and minimizes the redness that accompanies acne as well.
"What's especially exciting is that research has shown topical application of benzoyl peroxide doesn't disrupt the skin's microbiome," she adds. "If anything, it can have a balancing effect as it works to control the proliferation of acne-causing bacteria."
What are the benefits of benzoyl peroxide for skin?
"Benzoyl Peroxide is a chemical compound whose powerful antimicrobial properties are well known for helping to reduce the bacteria that live on the surface of the skin," says Dr Kemi Fabusiwa, aka Dr Fab, skin expert and ambassador for The INKEY List. "It is safe, cost-effective and found in many prescription and cosmetic products to help decrease the bacteria-induced inflammation that leads to the development of acne."
But its benefits don't stop there; not only is benzoyl peroxide a preventative ingredient, it also treats blemishes too—so is great for those looking to get rid of pimples and unclog pores at home. She adds: "As well as reducing inflammation, it also exfoliates and unclogs the pores, helping to fight acne from multiple different angles."
How to use benzoyl peroxide in your skincare routine
Benzoyl peroxide comes in many different types of over-the-counter products, from face and body washes to gels, lotions and some of the best moisturizers. According to Dr Fab, it's "best placed after your cleanser and toner and before your moisturiser at night time."
How you will use it will depend partly on what suits your lifestyle and your skin type or condition. As always, it's best to consult with your doctor or a pharmacist if you're unsure which suits you best (a reminder that many benzoyl peroxide products are only available over the counter or on prescription in the UK).
With benzoyl peroxide, your first step before regular use should always be to check whether you have an allergic reaction by placing a small amount of the substance on an area affected by acne for three days. If you don't have a negative reaction, you're likely safe to proceed with use. Whatever product you opt for, always follow the instructions on the skincare packaging carefully for best and safe use. It's safe to use alongside your best hyaluronic acid serum, but maybe alternate with using vitamin C or retinol. And always make sure to follow with one of the best sunscreens for face.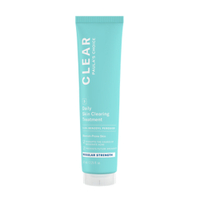 Paula's Choice CLEAR Regular Strength Daily Skin Clearing Treatment
RRP: $19 (US only)
Described as being suitable for "mild to moderate acne", this light lotion helps to clear up breakouts and prevent future blemishes from appearing.
For more serious cases, there's also an extra strength edition with 5% benzoyl peroxide.
Not available with benzoyl peroxide in the UK—an azelaic acid alternative is offered by the brand
---
---
---
Are there any side effects of benzoyl peroxide?
According to the NHS, common side effects of benzoyl peroxide include dryness, red or peeling skin and irritation, affecting more than 10% of people who use it. If these effects persist, talk to your doctor or a pharmacist.
Rare effects (fewer than one in 1,000 people) include swelling and blisters, and are worth checking with a doctor if they persist. Serious allergic reactions are rare, but in this instance always seek immediate medical attention.
But overall, this ingredient is a great weapon for any person struggling with severe breakouts to have in their arsenal. It's earned its reputation as an acne-buster for a reason and many have found it helpful in restoring their clear, pimple-free skin.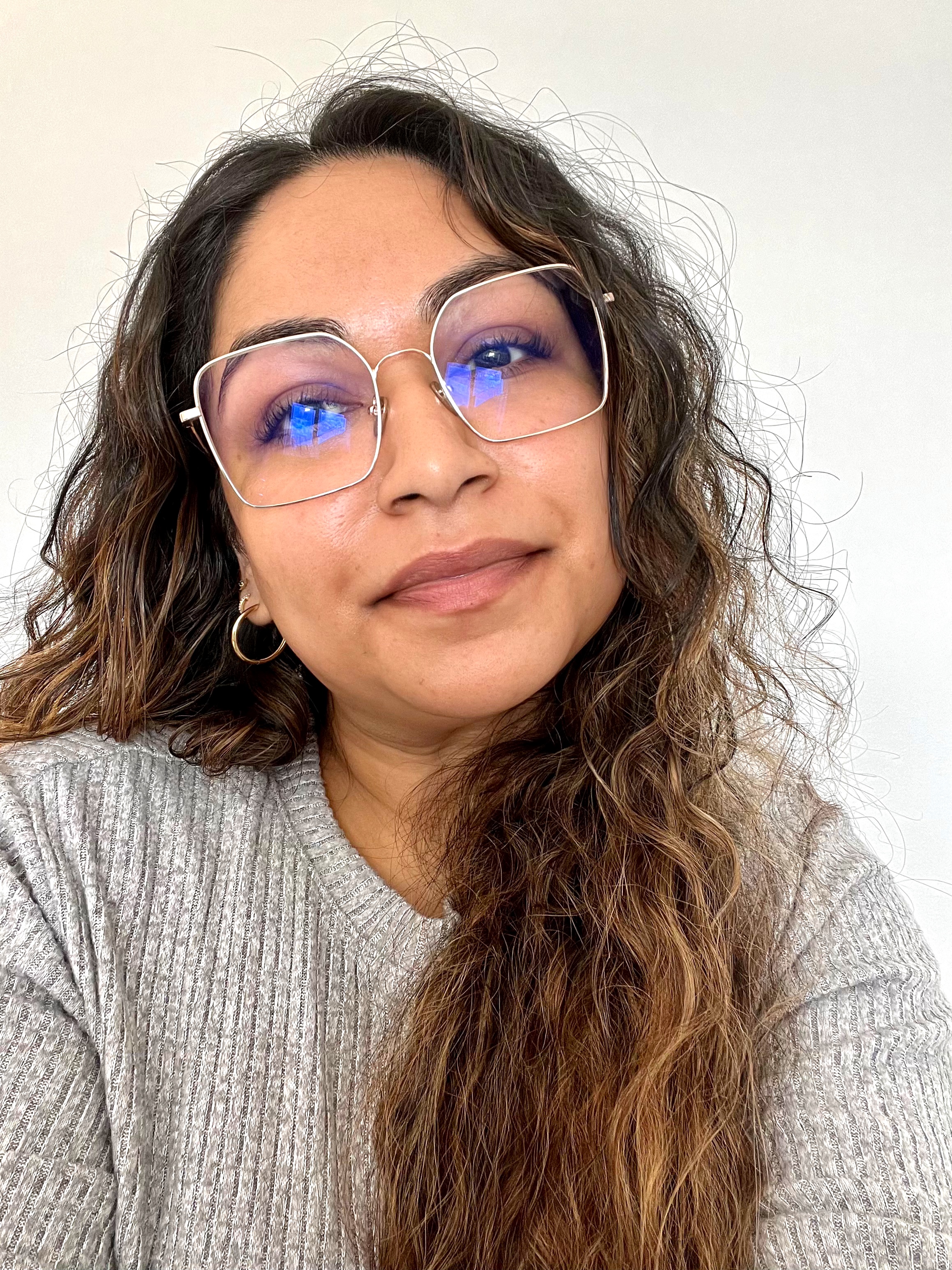 Deputy Editor at My Imperfect Life
Aleesha is Deputy Editor and Beauty & Fashion Editor for My Imperfect Life, where she heads up the beauty, fashion and eCommerce pages. Previously she was Shopping Writer at woman&home and gained an AOP awards nomination after working on their news team. She earned an MA in Magazine Journalism from City, University of London in 2017 and has since worked with a number of brands including, Women's Health, Stylist and Goodto. When she's not testing all the new beauty & lifestyle products on the market, Aleesha spends her time soaking up the newest bestsellers and Netflix releases, watching everything Marvel, learning about different wines, attempting new languages and traveling as much as she can.