How to get rid of dandruff if you're struggling with scalp irritation
We asked an expert how to get rid of dandruff if you're dealing with an itchy and flaky scalp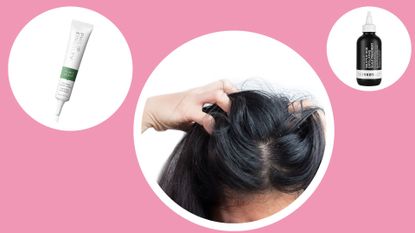 (Image credit: Future)
Many of us will experience a dry scalp at some point in our lives, but for some it's a whole other level. If that's you, you're probably wondering how to get rid of dandruff.
No doubt you've probably tried countless drugstore solutions, including the best shampoo bars and liquid formulas, but to no avail. Still the itchiness and dryness persists.
But all is not lost: if you're fed up with white flakes, we asked an expert for the best ways to manage and keep dandruff at bay.
Meet the expert in how to get rid of dandruff
What causes dandruff?
"For many, dandruff occurs when the microbiome of their scalp becomes imbalanced," explains trichologist Dr Anabel Kingsley. "Yeasts naturally live on our scalps, and usually do not cause any problems.
"However, when a certain species of yeast overgrow, this can cause skin cells to divide too rapidly—leading to tell-take flakes and itching. These Malassezia yeasts thrive in an oily environment, and so are likely to overgrow if you shampoo infrequently or have a naturally oily scalp. However, it is also thought that some people's scalps are simply sensitive to normal levels of these yeasts, so even double shampooing might not help."
Dr Kingsley adds that dandruff is often triggered by factors like stress, illness, hormones and certain foods in those individuals prone to it.
How to get rid of dandruff
If you're hoping to get rid of dandruff completely, you might want to adjust your expectations a little. "You cannot cure or 100% prevent dandruff, but there are steps you can take to reduce the likelihood of a flare-up," Dr Kingsley stresses.
"One of the most important things you can do is to shampoo regularly; this removes excess oils, which helps to keep yeast levels in-check and makes it harder for them to overproliferate. The massaging action of shampooing also helps to remove dead skin cells from the surface of your scalp." Finding the ideal shampoo for your hair type, whether its the best shampoo for curly hair or one designed for colored locks, make sure it fits your needs.
It might sound easier said than done, but managing your stress levels is also important, as Dr Kingsley notes that stress disrupts the skin barrier. Heavy foods and alcohol may also affect those prone to dandruff, so a balanced diet is key.
Of course, choosing the right haircare products, whether you have curly hair types or fine strands, is really beneficial too. Below our trichologist lists some ingredients to look out for when shopping for shampoo and the like.
What ingredients help with dandruff?
According to Dr Kingsley, the following ingredients can help treat and prevent scalp irritation and dandruff:
Piroctone Olamine—"An anti-microbial ingredient that specifically targets the Malassezia yeasts responsible for dandruff."
Witch hazel—"Helps to regulate sebum (oil) production."
Camphor—"A calming, anti-itch active."
Salicylic and lactic acid—"Effective but gentle exfoliants."
Hyaluronic acid—"A moisturizing ingredient."
Willow herb extract—"A soothing ingredient that helps to preserve the scalps microbiota."
---
---
---
If your experience with dandruff has been going on for a long time even after trying all the tips (even adding the best microfibre hair towels to your routine), it's also worth consulting your doctor in case of any underlying health issue. If all else has failed, they may be able to prescribe something to alleviate your symptoms if regular strength anti-dandruff remedies aren't cutting out.
Dandruff treatment can take a little while to work—but with proper attention to scalp care and some patience, you should be able to lessen the flakiness with time.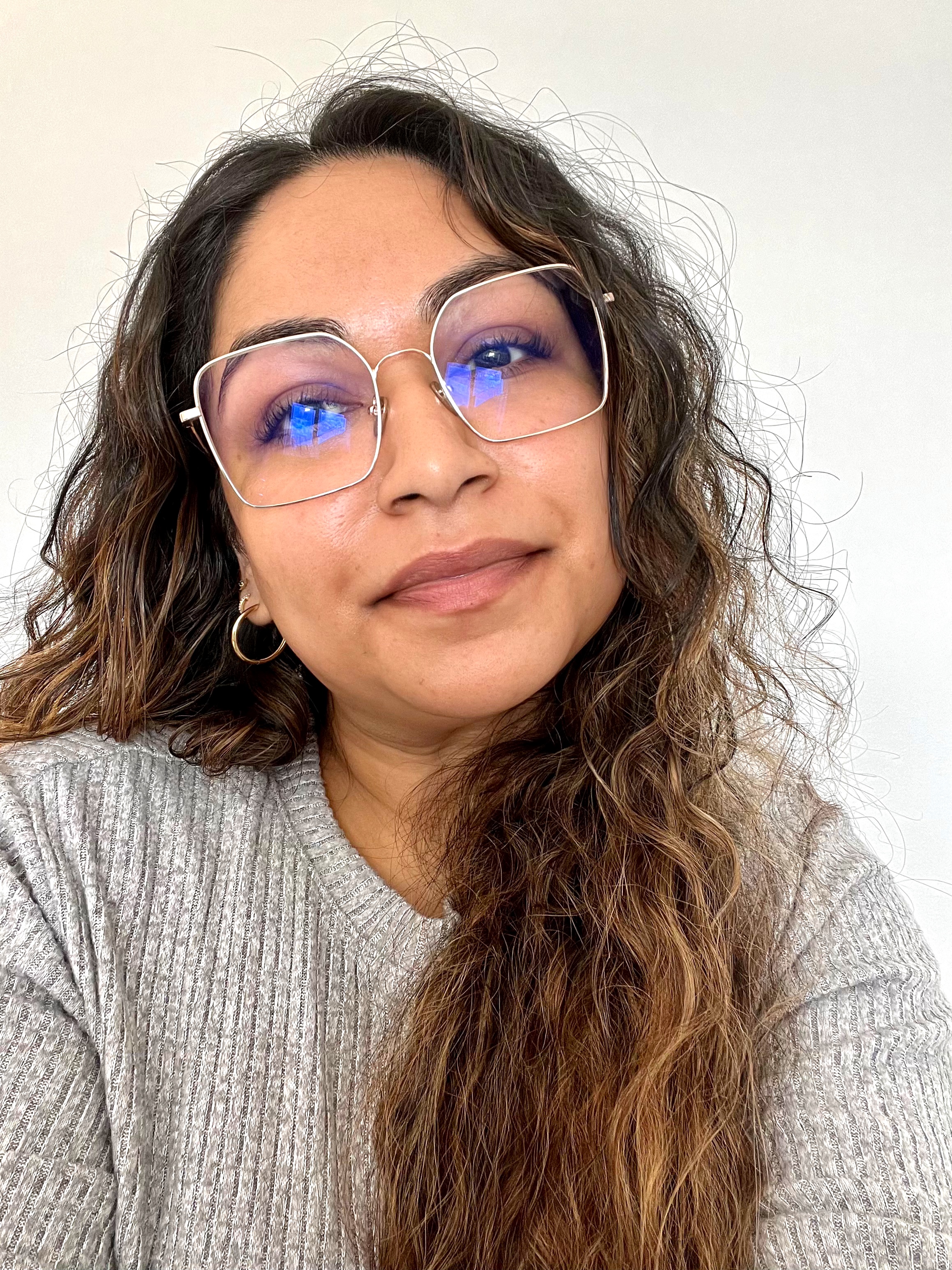 Former Deputy Editor at My Imperfect Life
Aleesha was Deputy Editor and Beauty & Fashion Editor for My Imperfect Life, where she headed up the beauty, fashion and eCommerce pages. Previously she was Shopping Writer at woman&home and gained an AOP awards nomination after working on their news team. She earned an MA in Magazine Journalism from City, University of London in 2017 and has since worked with a number of brands including, Women's Health, Stylist and Goodto. When she's not testing all the new beauty & lifestyle products on the market, Aleesha spends her time soaking up the newest bestsellers and Netflix releases, watching everything Marvel, learning about different wines, attempting new languages and traveling as much as she can.