Shampoo vs co-wash: what's the difference and which is best technique for you?
Wondering about the differences between shampoo vs co-wash and which you should be using? We've broken it down for you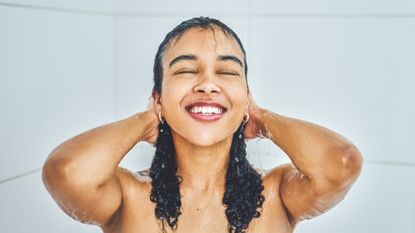 (Image credit: Getty Images)
There are so many haircare solutions out there that it can get a little confusing, particularly when it comes to the great shampoo vs co-wash debate.
Using the right solution for your hair is critical to soft, natural-feeling hair that looks its best. Whether you're just starting out with the curly girl method or you're looking for a formula that works for your specific hair type, you may have tried numerous buys that only seemed to end in disappointment.
If you're looking to start using a co-wash formula but aren't sure about the differences between this haircare step and regular old shampoo, we've broken down the difference and rounded up a few of our favorite buys.
What is the co-wash technique?
Co-washes are essentially cleansing conditioners that both gently clean and moisturize the hair at the same time. They contain mild surfactants to lift dirt and oil from the hair, making them gentler on the hair than traditional shampoos, particularly those containing sulfates—read our guide on what sulfates do to hair for a more in-depth explanation.
They are particularly good for curly hair types, which are naturally drier and need more moisture, and often don't need thorough washing as often as straight hair.
Co-washes can be used regularly in your routine, but won't offer the same deep cleaning that a regular shampoo will. Some people like to use regular conditioner to "co-wash", but it's important to note that this won't offer the cleansing benefits of a specifically formulated co-wash product.
Shampoo vs co-wash: which one do you need?
Shampoo, on the other hand, is a proper cleaning formula and will deeply clean to remove product build-up. Sulfate free or "low poo shampoos" are more gentle than other formulas, while clarifying shampoos are deep cleaning formulas that help to give your hair and scalp a sort of reset.
Even if you prefer the results of co-washing most of the time, it's good to have a deep clean every so often to keep your hair healthy and bouncy, perfect for those curly hairstyles. A good rule of thumb is to alternate co-washing with your shampoo washes, but every head of hair is different and so it may take some trial and error to establish the best haircare routine for you.
Want to give a co-wash a go? We've rounded up a few of our favorite co-wash formulas below for you to choose from.
---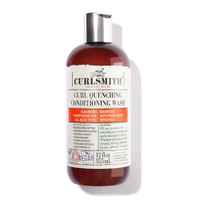 Curlsmith Curl Quenching Conditioning Wash
RRP: $25/£21
This moisturizing and cleansing formula is packed with nourishing ingredients like avocado, coconut oil and shea butter and promises to never strip hair, so you don't have to worry about how to repair damaged hair afterwards.
---
---
How do you know if shampoo vs co-wash is the best solution for your hair? In short, it's best to just try it out between your regular washes to see how your hair fares, following your usual routines—whether that's a simple sleek look or cute braided hairstyles.
But the benefits of co-washing are loved by many and so it's likely you'll get a great result from interspersing your regular shampoo with a moisturizing formula.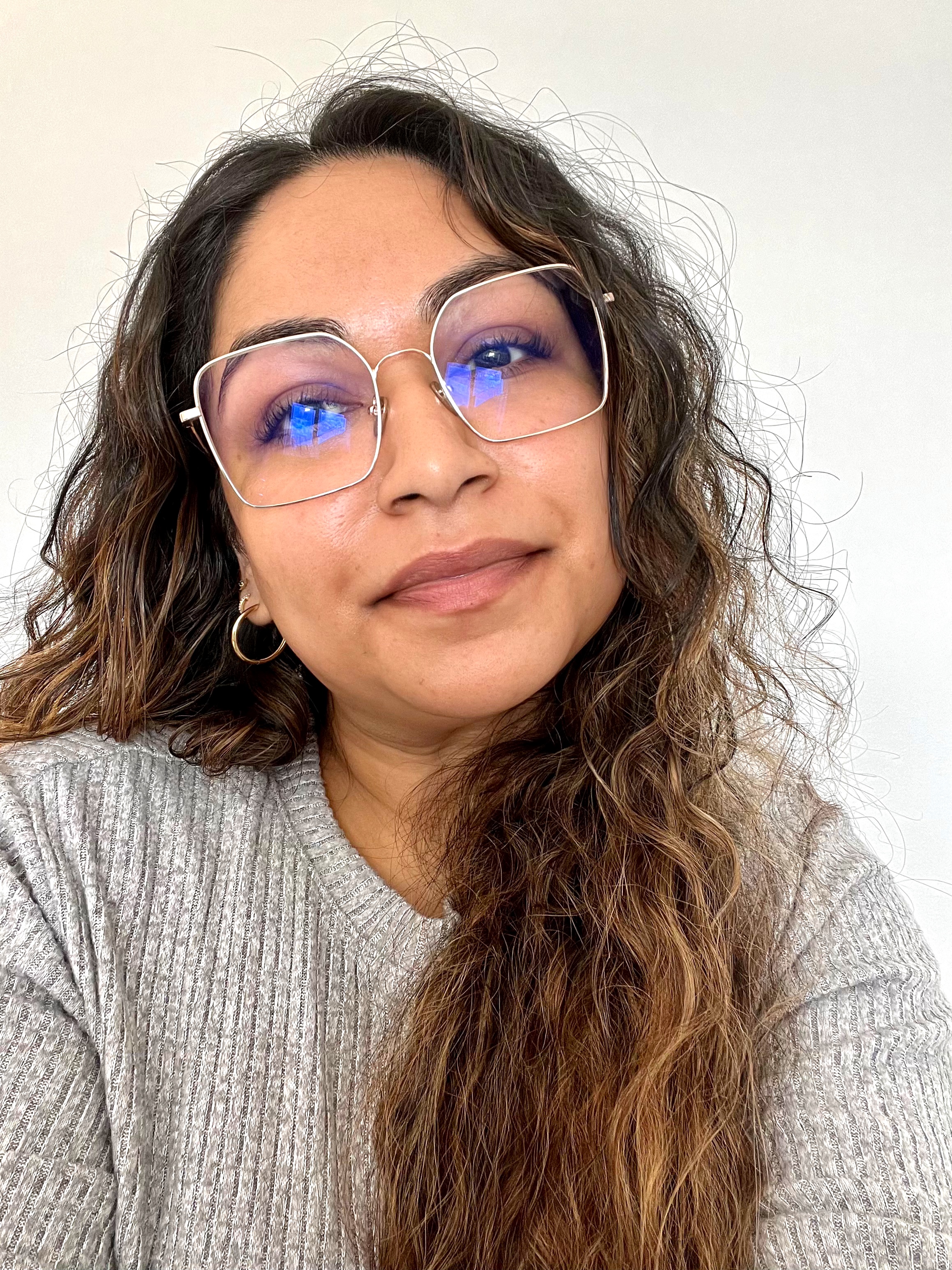 Deputy Editor at My Imperfect Life
Aleesha is Deputy Editor and Beauty & Fashion Editor for My Imperfect Life, where she heads up the beauty, fashion and eCommerce pages. Previously she was Shopping Writer at woman&home and gained an AOP awards nomination after working on their news team. She earned an MA in Magazine Journalism from City, University of London in 2017 and has since worked with a number of brands including, Women's Health, Stylist and Goodto. When she's not testing all the new beauty & lifestyle products on the market, Aleesha spends her time soaking up the newest bestsellers and Netflix releases, watching everything Marvel, learning about different wines, attempting new languages and traveling as much as she can.