What do sulfates do to your hair and why are they in shampoo? Everything you need to know
If you're wondering "what do sulfates do to your hair and are they safe?" we asked the experts to clear the fog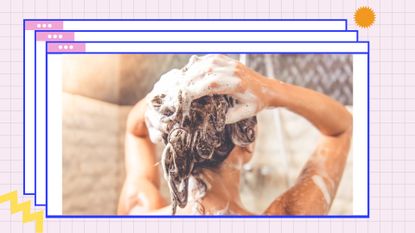 (Image credit: Getty Images)
If you've ever shopped for haircare you'll have seen "sulfates" on product packaging. But what's their role in shampoo and what do sulfates do to your hair?
Whether you're in search of your next volume-boosting product or trying the curly girl method for beginners, you'll spot dozens of shampoos labeled as being "sulfate-free" while shopping for haircare—which may cause you to wonder if they're something you should skip.
Whether you prefer using a traditional liquid formula or one of the best shampoo bars, to get you some clarity on the matter we asked two haircare experts: what do sulfates do to your hair, and what is their function in shampoo?
Meet the experts on sulfates in shampoo
Anabel Kingsley is a trichologist and brand president at Philip Kingsley haircare. She's advised My Imperfect Life on the role of sulfates in shampoo.
Michelle Sultan is a celebrity hairstylist and Creative Director for curly hair brand Imbue. She's also explained the role of sulfates in shampoos, with a particular focus on their effect on curly hair.
What do sulfates do to your hair, and why are they in shampoo?
That thick lather that forms when you add shampoo bars or liquid shampoo to wet hair? Cleansing agents present in the shampoo, like sulfates, are responsible. Examples of these agents include sodium laureth sulfate and lauryl sulfate, more commonly referred to as SLS. They help a shampoo to mix with water to remove dirt and oil when you massage it into your hair—whether you're single or double shampooing.
"Sulfates have long been added to all manner of cleansing products because of their ability to emulsify oil and greasy substances, creating a lather that leaves hair and skin feeling clean," trichologist Anabel Kingsley tells My Imperfect Life. "They're derived from sulfur and lauryl alcohol. This basic reaction can produce hundreds of different sulfates, but 'sodium laureth' SLES and 'sodium lauryl' SLS are those you'll see listed most often."
"The function of sulfates in shampoo is to act as a cleaning agent to strip dirt, oil and build up in the hair," adds Michelle Sultan, celebrity hairstylist and creative director of Imbue (which makes one of the best shampoos for curly hair). "They were used in shampoo before the correlation was made between dry hair and sulfates, and the way they can dehydrate the hair shaft to cause scalp and hair issues."
So... are sulfates safe?
Although shampoos with a high concentration of sulfates can have an impact on certain hair and scalp types over time, they aren't "unsafe". Shampoos with sulfates are beneficial for removing product build-up, which is particularly important if you like to use smoothing conditioners and hair masks containing silicones. Many people will never experience issues with using sulfates in their haircare.
"Sulfates are totally fit for purpose," Anabel confirms. "However, some sulfates can irritate sensitive scalps, cause frizziness in thick or curly hair types and accelerate color fade."
While already sensitive scalps can benefit from avoiding sulfates in haircare, this ingredient is unlikely to sensitize non-sensitive skin types. A 2015 study published in the Environmental Health Insights journal says: "There is no scientific evidence to support that SLS has sensitization potential [and] SLS is not included on any lists of known or suspected sensitizers. Therefore, stating that SLS is a sensitizer is inaccurate."
"It is always important to look at a formulation as a whole versus one particular ingredient," Anabel continues. "If a product is well formulated for a specific concern or hair texture, it should fulfill its intended purpose and be perfectly beneficial."
Elaborating on her curly hair tips, Michelle adds: "Curly or textured hair is [already] prone to being dry or dehydrated, due to the fact that it takes longer for natural oils to reach the full length of the hair.
"It's best to avoid sulfates—and any drying alcohols—that will strip and dehydrate the hair any more than it needs to be." Imbue offers two sulfate-free cleansers, the Coil Awakening Cream Cleanser and their Curl Liberating Cleanser, which is one of the best low-poo shampoos.
Should I avoid sulfates in shampoo?
As we've already touched on, lots of people can use sulfates without any negative repercussions. So, if you've been using shampoos that contain sulfates your whole life and have never noticed any issues, then, as you were.
However, there are groups of people for whom avoiding sulfates in shampoo is a good idea—which we've recapped below.
People with skin conditions or sensitive scalps. Sulfates aren't always suitable for people with sensitive scalps. If you have skin conditions like eczema or psoriasis, it could be worth trying a sulfate-free formula.
People with curly hair. Because sulfates cleanse so thoroughly, they can make hair feel dry. Curly hair is already naturally dry (the more bends in your hair, the harder it is for natural oils to migrate down the hair shaft), and so many experts encourage the use of sulfate-free formulas to help retain moisture and keep curl patterns springy.
People with colored hair. If you love to color your hair, then sulfates are worth avoiding as they can strip color more quickly—meaning your fresh won't last as long between salon appointments or at-home touch-ups.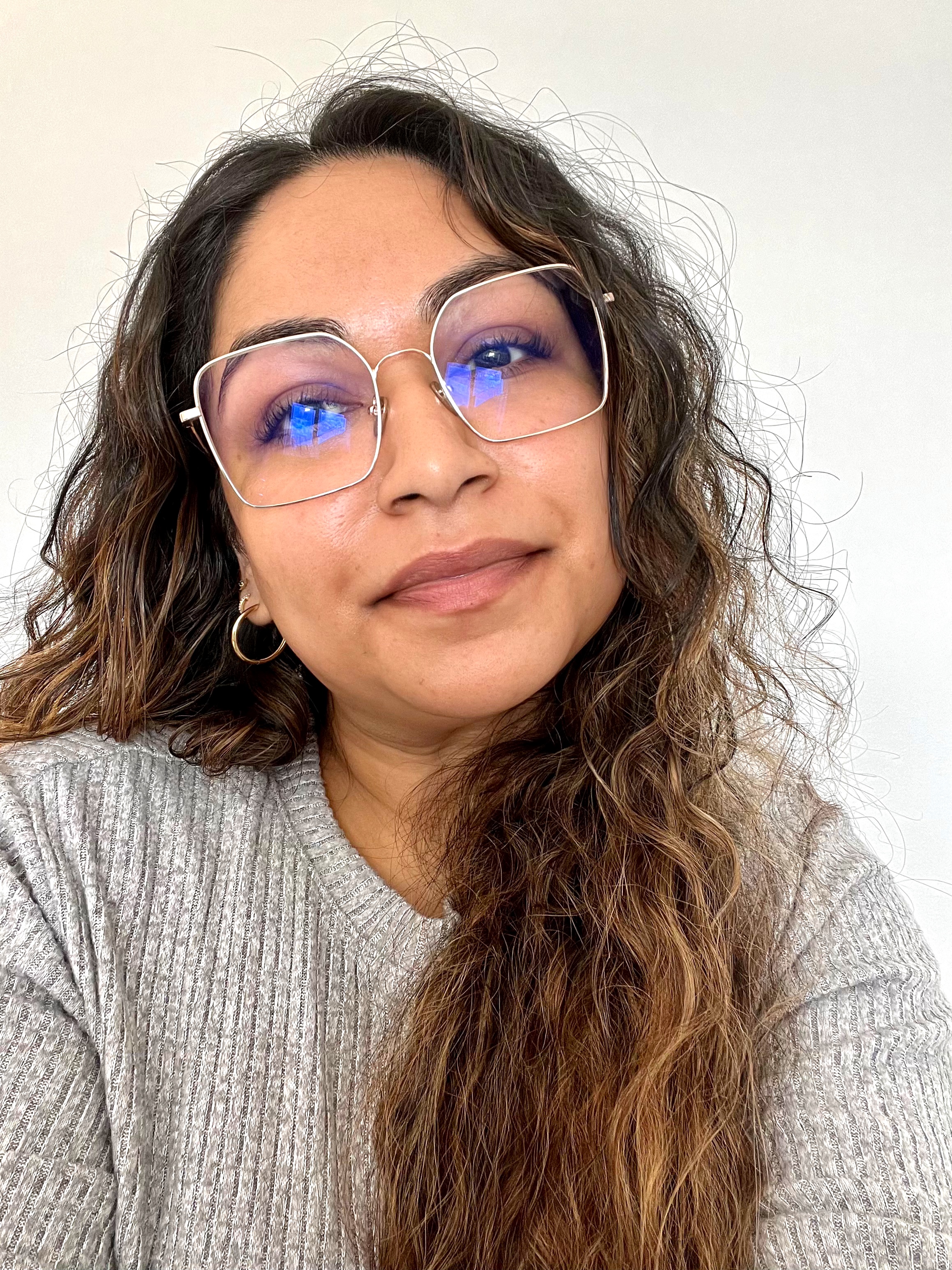 Former Deputy Editor at My Imperfect Life
Aleesha was Deputy Editor and Beauty & Fashion Editor for My Imperfect Life, where she headed up the beauty, fashion and eCommerce pages. Previously she was Shopping Writer at woman&home and gained an AOP awards nomination after working on their news team. She earned an MA in Magazine Journalism from City, University of London in 2017 and has since worked with a number of brands including, Women's Health, Stylist and Goodto. When she's not testing all the new beauty & lifestyle products on the market, Aleesha spends her time soaking up the newest bestsellers and Netflix releases, watching everything Marvel, learning about different wines, attempting new languages and traveling as much as she can.