How to watch Keeping Up With The Kardashians season 20 when it airs and avoid all the spoilers
Here's how to watch Keeping Up With The Kardashians no matter where you are right now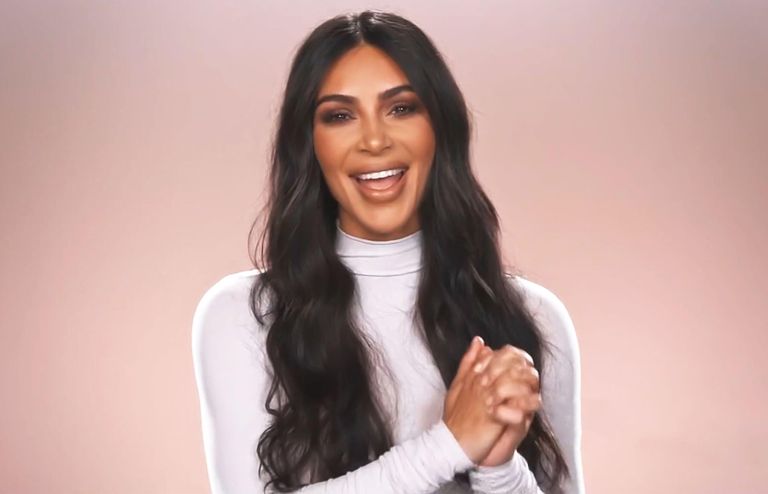 (Image credit: Alamy Stock: Photo by Landmark Media)
Want to know how to watch Keeping Up With The Kardashians before all the latest spoilers flood your social media feeds? The very last season is about to premiere and this is how you can watch the newest episodes no matter where you are in the world. 
Keeping Up With The Kardashians: What to Expect 
Keeping Up With The Kardashians is a reality TV staple that has been with us for what feels like forever. We've been with the Kardashian/Jenner clan through their biggest milestones in life, from watching Kourtney physically pull out baby Mason during her first birth, to Kim's 72 day wedding and of course, Khloe's saga with her ex Lamar Odom and more recently, the father of her daughter True, Tristan Thompson. Those are just few of many moments we've witnessed with the family, who has momager Kris Jenner at the helm. 
That's why we were all devastated when it was announced last year that the clan would be wrapping up their show for good with a 20th and final season. 
The first season premiered back in 2007 and as anyone who's been an avid fan knows, it was entirely different; the siblings were much younger, Instagram wasn't a thing and their house was much more humble than the Architectural Digest homes they all live in today. It's safe to say that Kris Jenner and her kids built a dynasty, much of which has stemmed from the drama we all love to watch on the show. 
Fast forward to 2021 and there's a lot to unpack in the final season, starting with Kim and Kanye West's recently-announced divorce. While the family has yet to confirm whether they will be addressing the issue in the upcoming new episodes, they do have a reputation of being open about their relationship troubles and break-ups, so hopefully this won't be any different. Then there's a looking question of Khloe and Tristan's relationship—while we know the two are now back together thanks to Instagram, will they be having a second baby together? And what exactly is the deal with Kourtney and Scott? The two, who share three children, are currently both in relationships with other people—Kourtney with Travis Barker and Scott with 19-year-old model Amelia Hamlin—but the season 20 trailer of KUWTK's definitely insinuates that something happened between the two. 
We guess there's only one way to find out! 
Is there a trailer? 
When does the final season of Keeping Up With The Kardashians air? 
The 20th and final season of KUWTK is starting this Thursday, March 18 at 8pm ET/PT on E! in the US. It will then air in the UK a few days later on Sunday March 21 on E! UK, which is available for those who have Sky. But seriously, who can wait an extra four days when we've already been waiting so long? 
How to stream Keeping Up With The Kardashians outside the US
Luckily, the new episodes of the show will be available for those in the UK and internationally on streaming platform Hayu on Fridays, which means the first one will drop on March 19, just one day after it premieres in the US. If you don't have a Hayu account, you can sign up for one now and get a 30-day free trial. You will then need to pay £4.99 per month for your subscription fee.
Alternatively, you can watch the show on the same day as it premiers in the US by streaming it on Peacock using a VPN. 
If you're currently based outside the US, a VPN is a handy piece of software that allows you to browse anonymously, and to change your IP address so your mobile, computer, or laptop thinks it's in another location. Meaning, you can watch your favorite show, film or event—even if you're away from home.
Our favorite VPN service is ExpressVPN—rated the best VPN in the world right now, by our colleagues at TechRadar.
Firstly, make sure you have a Peacock subscription, and then all you have to do is set up your VPN and voila, you're all set to stream Keeping Up With The Kardashians.