Your October 2022 monthly horoscope is here
Your new monthly horoscope is here and we're about to embark on one of the crucial months of 2022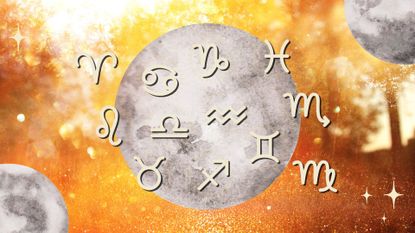 (Image credit: Future)
Welcome to your monthly horoscope for October 2022—it's a jam-packed month! October is one of the most crucial months to pay attention to, as a lot of key planetary players will perform significant changes. A total of three planets (Mercury, Pluto, Saturn) and two asteroids end their retrogrades, instigating ambition and forward movement. Eclipse season also begins towards the end of the month, adding a dash of "destined energy" to an already eventful October.
We begin the month in Libra season, the archetype of beauty, harmony, and artistry. We will desire to relate and spend time with people, as Libra is one of the most social signs. We will also be seeking pleasure and we shall find it. With Mercury going direct on October 2 after the third Mercury retrograde of 2022 and lover Venus being incredibly strong until October 22, fixing relationship issues and attracting love and romance is now much easier. Saturday, October 22, in particular, is an auspicious day for dates and even for attracting the partner of our dreams, as Venus meets with the Sun.
Meet the expert: Narayana Montúfar
This month's full moon arrives on Sunday, October 9 and brings a special moment along our journey. The focus is on healing past relationship issues, and how we see them as mirrors. At this powerful lunar event, giving up seeing ourselves through someone else's eyes will allow us to embrace our authenticity.
Sunday, October 23 brings a major change in energy as the Sun enters Scorpio, officially kicking off eclipse season. Eclipses are the tools the universe uses to bring change into your lives. Karma and destiny are at play, bringing major moments of surrender. Huge energy change will take place around the October 27 new moon eclipse in Scorpio. Crucial information that will be key to your evolution will come to light, so dive right in and listen up!
To end the month with a bang, the planet of abundance and luck Jupiter is in retrograde and enters Pisces. This movement reawakens themes from earlier this year, bringing back situations that took place between December 28, 2021 and May 11, 2022.
Time to find out what your horoscope has in store for you below—check the predictions for your sun as well as your rising sign and don't forget to check your weekly horoscope and your 2022 horoscope predictions, too!
October 2022 horoscope: what do the stars have in store for you this month?
Aries October horoscope
October brings healing your way, Aries. If September left your heart feeling raw, you will be able to put certain issues to rest as the Sun and Venus bring light and closure to your relationship sector. October 9 and October 22 are key days to open your heart and begin anew in this part of your life. On Saturday, October 8, powerful Pluto goes direct in your career sector, reigniting your ambition to succeed. If you have any major projects to launch, announcing them between then and October 30 could easily warrant their success.
Taurus October horoscope
Your powers of attraction return this month, Taurus! Your ruler, Venus, will be strong until October 22, bringing the perfect vibe for beautifying your home and surroundings. October 22 is an important day as Saturn, the teacher planet, goes direct in your career sector. Suddenly, you could be very busy with work from this moment on, and putting your best foot forward will be important. The October 25 new moon solar eclipse activates your relationship sector, heralding a new beginning within an important relationship. Destiny plays a role here, so trust the signs you will be receiving.
Gemini October horoscope
Mercury, your ruler, goes direct on October 2, which should be a relief for you! From October 10 through the rest of the month, it will be activating your fifth house of fun and romance, bringing you delicious dating opportunities. Enjoy! Your career sector gets super energized as asteroid Juno goes direct on October 23 and Jupiter activates it four days later. A new contract, deal, or professional commitment could be the result. If you need to sign any agreements, make sure you do it before Sunday, October 30, which is when Mars goes retrograde in your sign.
Cancer October horoscope
Your connections get re-energized this month, dear Cancer. On October 8, Pluto brings back a contract or partnership that didn't quite materialize back in late April. If you do end up signing anything, try to do so between October 5 and October 30. Destiny is calling your name this month. If you're single, a new love interest could come into your life between October 22 and October 23, under the new moon solar eclipse. Then when Jupiter leaves your career sector on October 27, your workload will finally diminish. This is your cosmic permission to take a break and enjoy life more!
Leo October horoscope
Enjoy the mellow vibes the beginning of the month offers you, Leo, especially around the October 9 full moon, which will open your mind to new possibilities. The vibe gets more intense on October 22, when Saturn goes direct in your relationship sector. A partnership or contract that didn't work out in early June could now gel, which will require longer work hours. On Tuesday, October 25, the new moon eclipse brings fated events and encounters your way. A new beginning is on the horizon, so trust that whatever occurs now is instigating your future success.
Virgo October horoscope
Mercury going direct on October 2 means your mojo coming back, Virgo, especially in the realm of money. From October 10 on, your finances get a boost as Mercury brings you more money-making opportunities. Your relationship sector gets a boost as asteroid Juno goes direct on October 23, sealing the deal on a romantic or business relationship. Jupiter fortifies your luck in this area of life as it enters the same sign on October 27, which means that you could be deeply focusing on this new deal or relationship for the rest of the year.
Libra October horoscope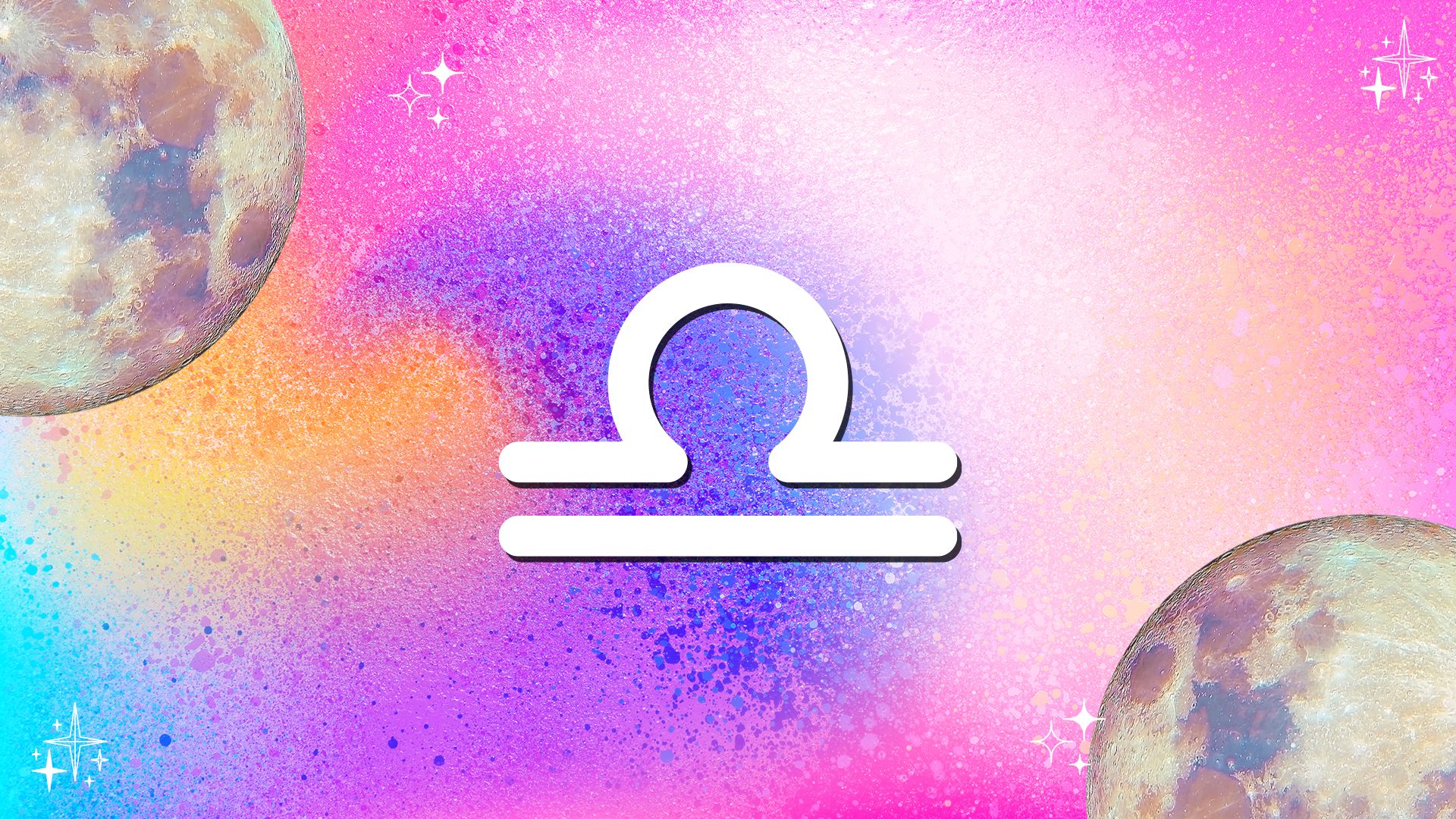 You will love what October has in store for you, Libra. With the Sun and Venus in your sign for most of the month, you're getting attention and even finding it easy to attract your heart's desires. If you've got any big plans, make sure to schedule them for Saturday, October 22. This is one of the luckiest days for you, of the entire year. On the next day, October 23, the focus shifts to your financial sector, bringing a new beginning with the arrival of the new moon solar eclipse. If you are in a serious partnership, talks about money and deep intimacy could be in the cards.
Scorpio October horoscope
In October, you will be feeling introspective Scorpio, as a lineup of three planets reawakens your spiritual side. Meditation and soul searching are for sure the way to go as you prepare to welcome your solar return (birthday) soon. The Sun and Venus enter your sign on October 23, reigniting your passion once more. Two days later, a powerful new moon solar eclipse occurs in your sign, bringing unexpected news your way. Eclipses open and close doors—and the effects of this one could have majorly good ripple effects in your life for the next six months!
Sagittarius October horoscope
For most of the month, you're a social butterfly, Sagittarius! The people you meet could open doors for you, especially when it comes to your career. Have fun networking and dating, especially during the October 9 full moon. Once Scorpio season arrives on October 23, your mood will change. Your need to retreat will now lead, and you should follow that path towards that inner quest. Your sense of spirituality gets a major boost at month's end. If you ever wanted to try a healing or spiritual modality, the next few months are the perfect time to do so.
Capricorn October horoscope
For you, Capricorn, Libra season is about spending more time with family and friends. This will be especially true at the October 9 full moon, when you might have to strike a balance between career time and family time. Your pace of life grabs speed when Saturn, your planetary ruler, goes direct on October 22, moving forward a project that has been stuck for quite some time. Happening just a few days before the transformative October 25 eclipse, Saturn going direct could also mean the beginning of a six-month communication-related project you'll be focused on.
Aquarius October horoscope
The beginning of the month has a chill tone for you, making it the perfect time for travel or to focus on studying interesting subjects. On October 22, master teacher Saturn goes direct, and from this moment on, certain responsibilities from earlier in the year return. When Saturn is direct in your sign, it's time to build something that will last the test of time. Your career sector gets lit by the October 25 solar eclipse in Scorpio, bringing a major beginning that could catapult you to success in the next six months. If a door opens, walk right through it!
Pisces October horoscope
October is a big month for you, Pisces! Your relationships receive healing as Mercury goes direct on October 2. If there is some mending that needs to take place, seek it around October 5 for better results. Then on October 23, asteroid Juno goes direct in your sign (after the Juno retrograde), bringing a proposal or elevating an important relationship to the next level. Lastly, magnanimous Jupiter re-enters your sign while in retrograde motion, bringing back themes from earlier in the year (December 28-May 11). Channeled properly, Jupiter in your sign can be a force of nature when it comes to manifesting your dreams, Pisces!
Cute astrology-themed gifts
Brand
Colour
Price
Refine ☵
Sort By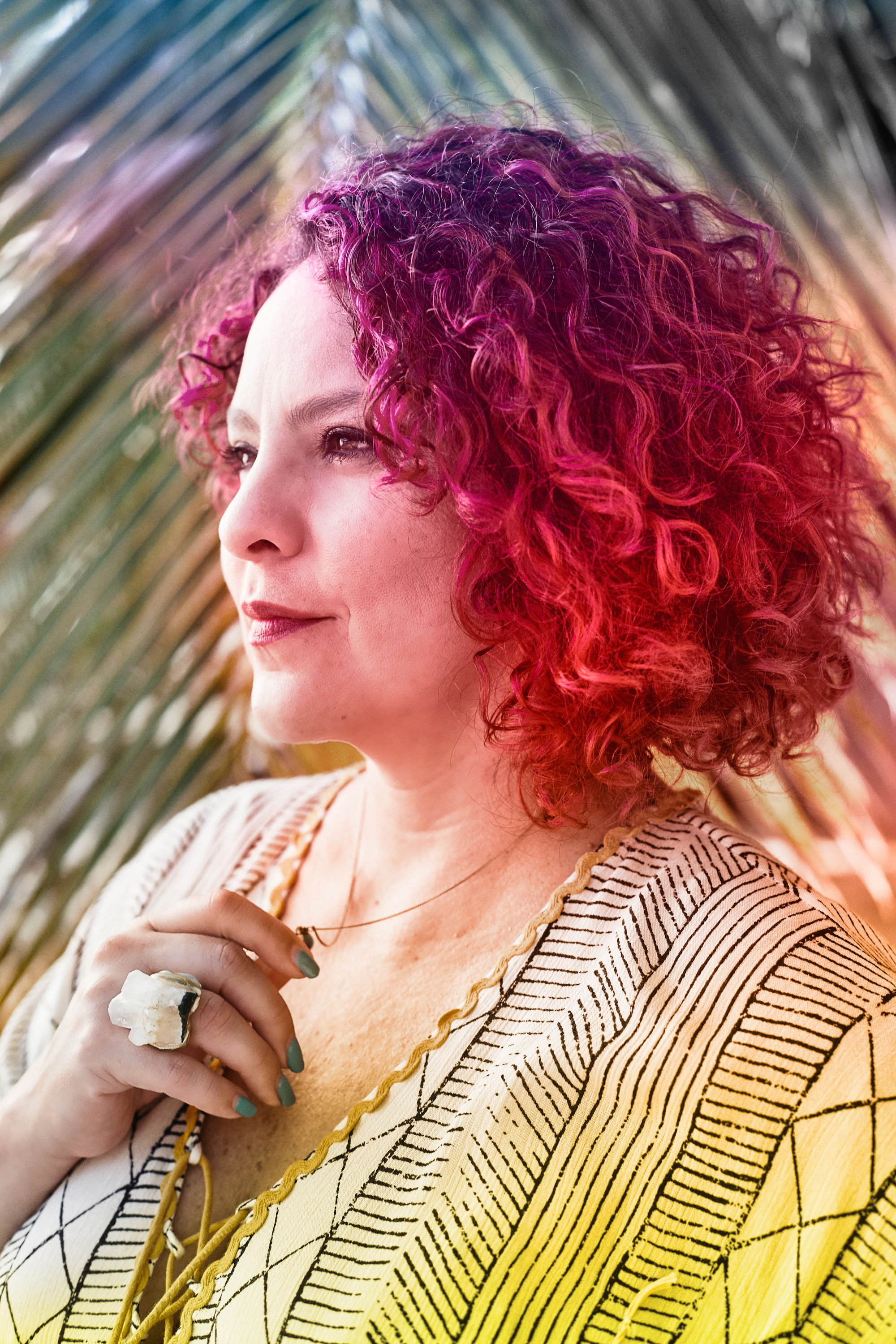 Narayana Montúfar is My Imperfect Life's resident astrologer, responsible for our weekly horoscopes and monthly horoscopes. She's also an artist, writer, and energy healer who finds inspiration in the symbolic language of astrology. An expert in the astrological studies of the Moon, she's the author of Moon Signs: Unlock Your Inner Luminary Power and was featured as one of Medium.com's Authority Magazine 2020's Strong Female Leaders, Destig Magazine's Top Artists to Collect in 2020, and one of Vogue's 13 Astrologers to Follow in 2021.
You can also find her astrological work featured in numerous lifestyle publications like Teen Vogue, Refinery29, InStyle, Brit+Co, Bustle, Pop Sugar, Well + Good, Women's Health, Romper, and more. In her private astrology practice, Narayana's holistic approach seeks to create a positive impact by connecting each one of her clients to the uniqueness of their chart and illuminating their path toward the ultimate state of self-empowerment and self-discovery.