Your February 2023 horoscope is here and it's a promising month
Your new monthly horoscope is here and the universe is ready to help you succeed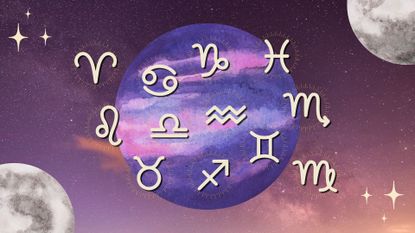 (Image credit: Future)
February, the second month of 2023, comes packed with opportunities to make stuff happen! If you have been waiting for the right time to make your move, the universe is paving the way for your success. All planets are now direct and Venus—the ultimate goddess of love and abundance—will be in Pisces, its strongest position in the sky for most of the month, reawakening our powers of manifestation.
On February 5, get ready to roar as we welcome the second full moon 2023. Happening in fiery Leo, this lunar event promises some endings, fireworks, and a dash of drama. Themes of freedom, radical change, and unexpected surprises will be rippling through the collective, bringing a wonderful time to step into the unknown and give ourselves permission to dance to the rhythm of our own drum.
Starting February 11, communication and commerce guru Mercury will be in Aquarius. This planet-sign combination helps our minds work at their best, filling them with creative, groundbreaking new ideas. The last two weeks of February are ideal for brainstorming new projects and processes to put in place in the year ahead.
Meet the expert: Narayana Montúfar
Love, romance, and connection will also require our attention this month! This year, Valentine's Day promises to be magical with Venus and Neptune cuddling up in romance-obsessed Pisces. Those who are already committed should take their relationship to the next level, or renew their vows under the moonlight. Those looking for romance should write a list of desires and open their arms and hearts—the universe might just fill them in now!
The sweet astral vibes continue as the sun enters Pisces on February 18 to give birth to this month's gorgeous new moon in Pisces. Make sure to set intentions around romance, creativity, or spirituality on February 19 or the following few days.
We end the month feeling energetically fired up as a total of five astrological influences activate the energy of the Ram. In true Aries style, we will be feeling ambitious and ready to change ahead on our goals and desires.
Check your horoscope below for your rising as well as your sun sign (and if want more intel from the stars, check your 2023 horoscope predictions as well as your love horoscope for 2023).
February 2023 monthly horoscope: what's in store for you this month?
Aries February 2023 horoscope
February is a key month for you, as you are about to enter a huge period of manifestation! While we're still in Aquarius season (until February 17), you should focus your energy on networking and gathering people who will help you succeed. Connect, exchange ideas, and find smart and interesting people. On February 7, asteroid Vesta enters your sign, where it will stay until mid-April. Over the next following weeks, you are being called to turn up your devotion towards deep healing and spiritual growth. Set some intentions around these topics under the next new moon (February 19, under Pisces), which activates the spiritual sector of your chart.
Taurus February 2023 horoscope
Manifest, manifest, manifest! February is one of your most positive months to make stuff happen, Taurus. During the first half of February, Venus in Pisces will be supporting you, so it's time to get to work by making bold moves and setting lofty goals for yourself. Go big around the February 19 new moon in Pisces! Starting February 11, Mercury will be activating your career sector as well, asking you to focus on this area of your life. The key is to come up with ideas that are out-of-ordinary, especially around February 22, when one of them could translate into a raise or more money in your account.
Gemini February 2023 horoscope
Can you feel the shift, Gemini? With Mars and Mercury direct, the road is clear, and the planets will be working together to help you out. Venus continues to push you to make strides in the realm of career, so make your moves before February 19. On this day, the new moon will ask you to map out a detailed work plan for 2023! Your ruler, Mercury, enters Aquarius on February 11, sharpening your mind and filling it with cutting-edge ideas. February 15 & 16 are ideal days to pitch a big or long-term project to your bosses, when they are most likely to say yes!
Cancer February 2023 horoscope
The February 5 full moon occurs in your financial sector, Cancer, announcing the end of a money-related situation. Go with the flow at this intense lunation! Since early December, strategy asteroid Pallas has been retrograde, asking you to revise your overall life strategy. As Pallas goes direct in your sign on February 16, you're invited to make the changes you consider pertinent. Set intentions concerning this "new life" at the February 19 new moon, which is bound to open your mind to new possibilities. February 20 is an important day, as it is when Venus enters your career sector, heralding a three-week period of success for your career.
Leo February 2023 horoscope
The February 5 full moon happens in your sign, Leo, bringing the end of an important situation. Go with the flow and trust the process! While some of your relationships will be intense this month, the planets will also be helping you out! Venus will occupy your sector of intimacy, helping you smooth things out with a partner or close friend. Mars is now direct in your networking sector, helping you rally the support of your peers. All you need to do is ask for help! February ends with a pack of planets in fire sign pal Aries, asking you to see the world with new eyes!
Virgo February 2023 horoscope
For you, Virgo, February seems to be a pretty busy month as the planets are working in tandem to help you stay productive and grow in your career. February 16 and February 22, in particular, look quite promising for pitching a new project to your superiors. By all means get your stuff done—however, don't forget to leave room for play and romance. Until February 19, Venus graces your relationship sector, bringing some fireworks and amazing opportunities for dating if you're single. If you're partnered, make sure to make sweet plans for Valentine's Day, as the stars will be shining over you two lovebirds!
Libra February 2023 horoscope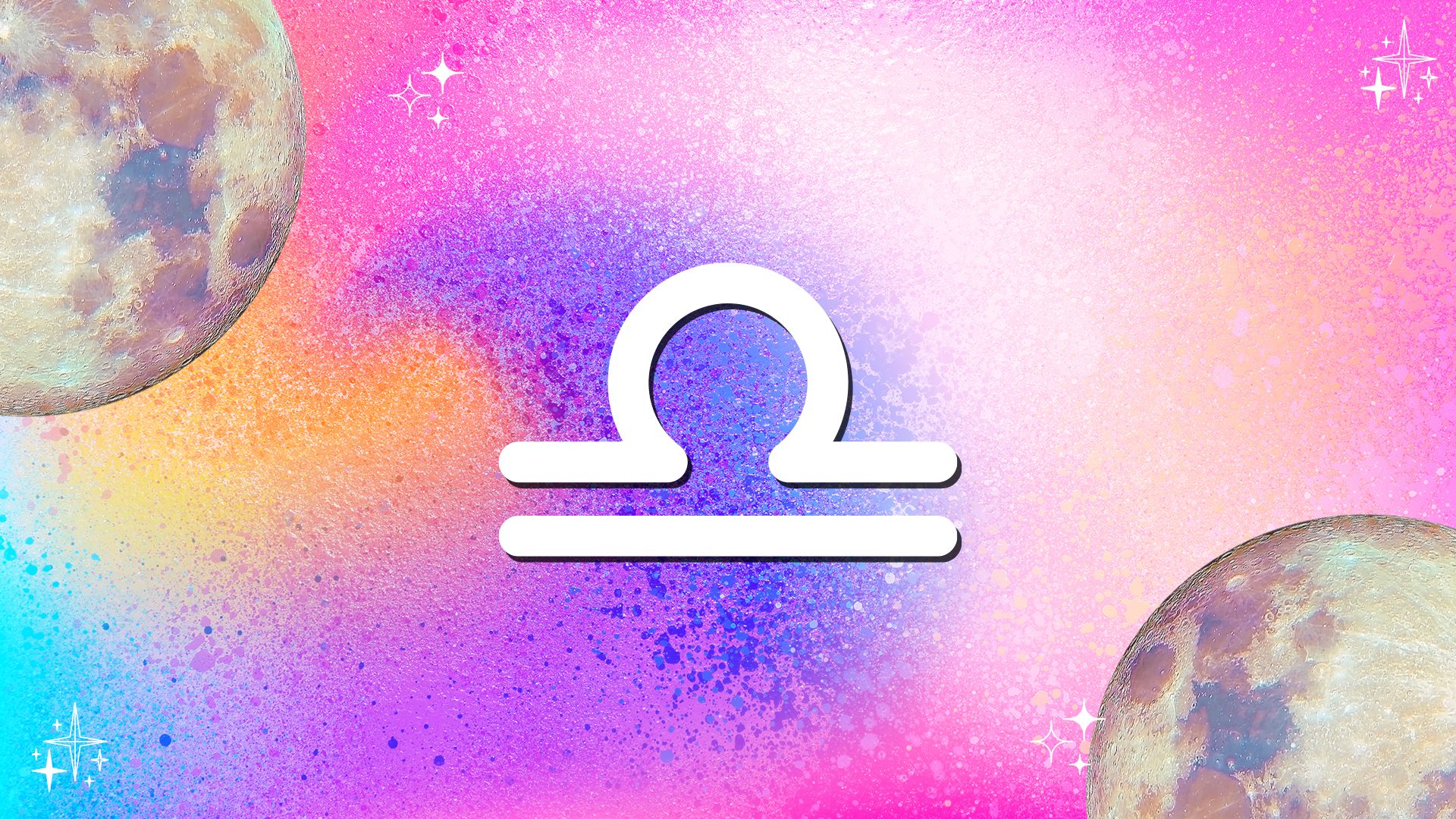 In February, life will feel like a dream, dear Libra! Venus, your planetary ruler, we'll be in romantic Pisces until February 19, meaning that whatever you set your mind to, you can manifest! February 8, February 15, and February 19 are specifically magical, so make sure to chase a cherished dream! On February 20, Venus enters your relationship sector, shooting your charm off the charts. For the next three weeks, you have the powers of magnetism—use them to attract the people who you currently need in your life. They could come around in the form of a romantic or business partner, as well as a healer or a coach.
Scorpio February 2023 horoscope
For you, Scorpio, Aquarius season is all about focusing on home and family, which is a trend that will continue until February 17. Once we enter Pisces season, it's playtime! From this moment on, you will be focusing on romance, creativity, and enjoying life. If you are single and looking, fill out some dating profiles during the second part of the month. If you have a creative project to kickstart, make sure to bless it under the gorgeous February 19 new moon in Pisces. Remember, Scorpio, with your ruling planet, Mars, now direct in Gemini, your words have immense power—so use them wisely!
Sagittarius February 2023 horoscope
February is bound to be a busy month for you, Sagittarius. The first half of the month has you focused on communication, when staying on top of your emails, texts, and DMS will be crucial for your growth. February 16, in particular, looks promising for signing long-term deals or contracts. Your home and family sector also receives blessings from Venus, bringing connection, romance, and good times. Starting February 20, life could become incredibly busy, as it is when the Aries stellium will make you a hot commodity and everyone will be interested in either dating you, hanging out with you, or working with you—so choose wisely!
Capricorn February 2023 horoscope
Last month, the first Mercury retrograde of 2023 brought a lot of change into your life. And in February, the transformation continues, dear Capricorn! From February 11 to March 22, Pluto—the planet of power—will instigate big endings, new beginnings, and major changes in your life! As you cross the portal to the other side, Venus will be sweetening your palate, helping you communicate with love and affection. Once Venus enters Aries on February 20, the astral focus moves to your home sector. This is a fabulous time to focus on DIY projects for your home. At a deeper level, it heralds a time of healing past hurts and wounds.
Aquarius February 2023 horoscope
Go for it, Aquarius! With the bright sun illuminating your sign until February 17, the universe is listening to your deepest desires, all you need to do is act and make a bold move. Your sector of money is specifically being activated by Venus, so February is a month in which you could get a raise or increase your income. The fortunate February 19 new moon in Pisces brings a new beginning for your finances, so make sure to either set a monetary plan or open a savings account. Eloquent Mercury visits your sign starting February 11, giving you the gift of gab in all your interactions.
Pisces February 2023 horoscope
Happy birthday, Pisces! You are most likely going to love February, as it brings you the possibility to make your wildest dreams come true. Venus—the planet of pleasure, love, and social affection—is in your sign until February 19. Whether you're looking for abundance in the form of money, romance, or friendship, you can have it all—all you need to do is make your move at the February 19 new moon! You are the star on Valentine's Day, which is when Venus and Neptune cuddle in your sign, bringing you either a new romance or steamy and dreamy moments with an existing partner.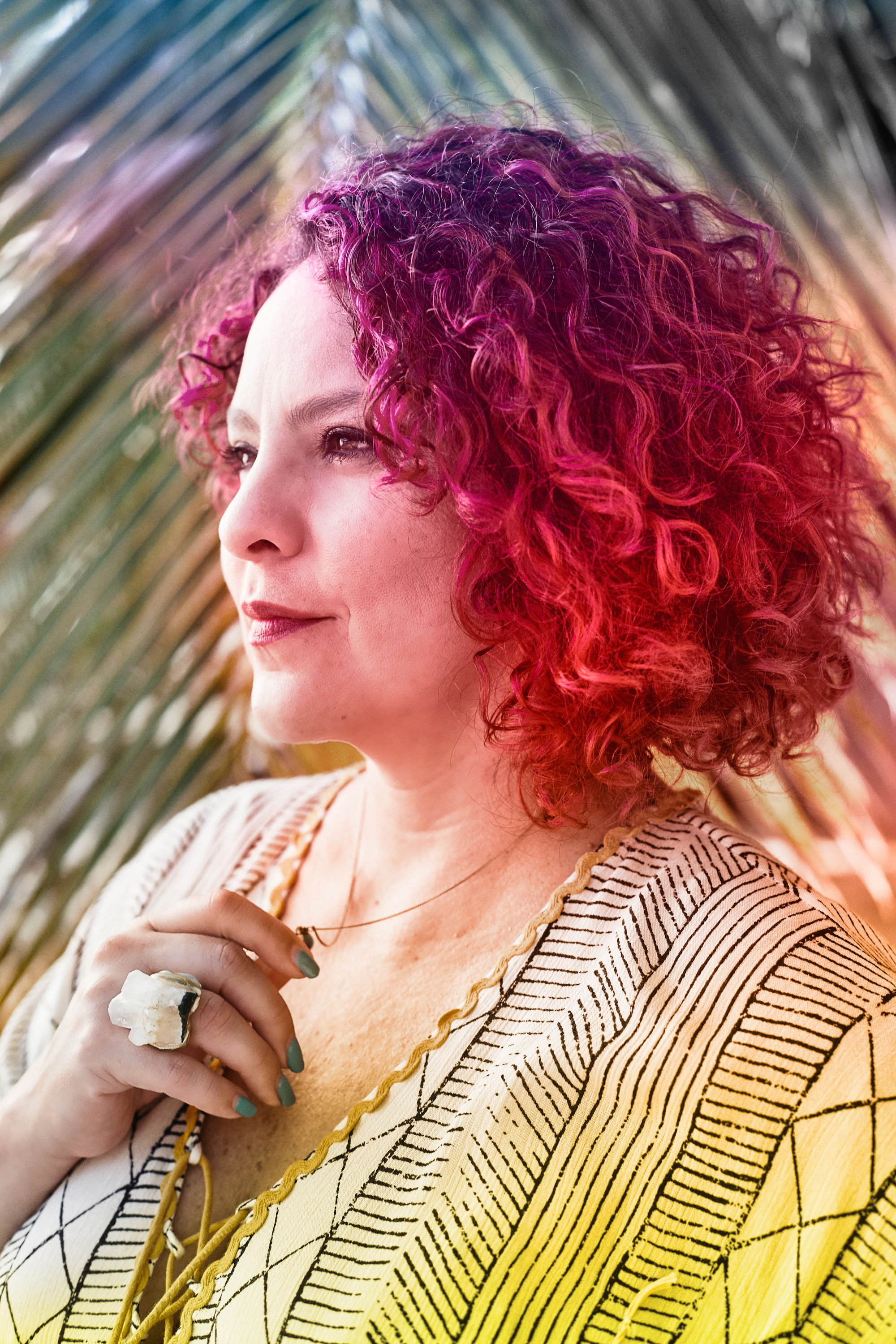 Narayana Montúfar is My Imperfect Life's resident astrologer, responsible for our weekly horoscopes and monthly horoscopes. She's also an artist, writer, and energy healer who finds inspiration in the symbolic language of astrology. An expert in the astrological studies of the Moon, she's the author of Moon Signs: Unlock Your Inner Luminary Power and was featured as one of Medium.com's Authority Magazine 2020's Strong Female Leaders, Destig Magazine's Top Artists to Collect in 2020, and one of Vogue's 13 Astrologers to Follow in 2021.
You can also find her astrological work featured in numerous lifestyle publications like Teen Vogue, Refinery29, InStyle, Brit+Co, Bustle, Pop Sugar, Well + Good, Women's Health, Romper, and more. In her private astrology practice, Narayana's holistic approach seeks to create a positive impact by connecting each one of her clients to the uniqueness of their chart and illuminating their path toward the ultimate state of self-empowerment and self-discovery.