Is Callie returning to 'Good Trouble'? Why season 5 is giving fans hope
That season 5 premiere has everyone wondering: is Callie returning to 'Good Trouble'?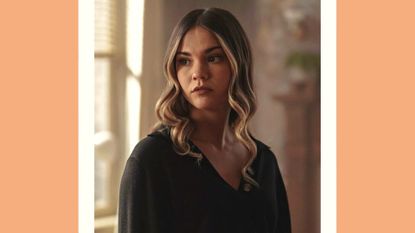 (Image credit: Freeform/Troy Harvey)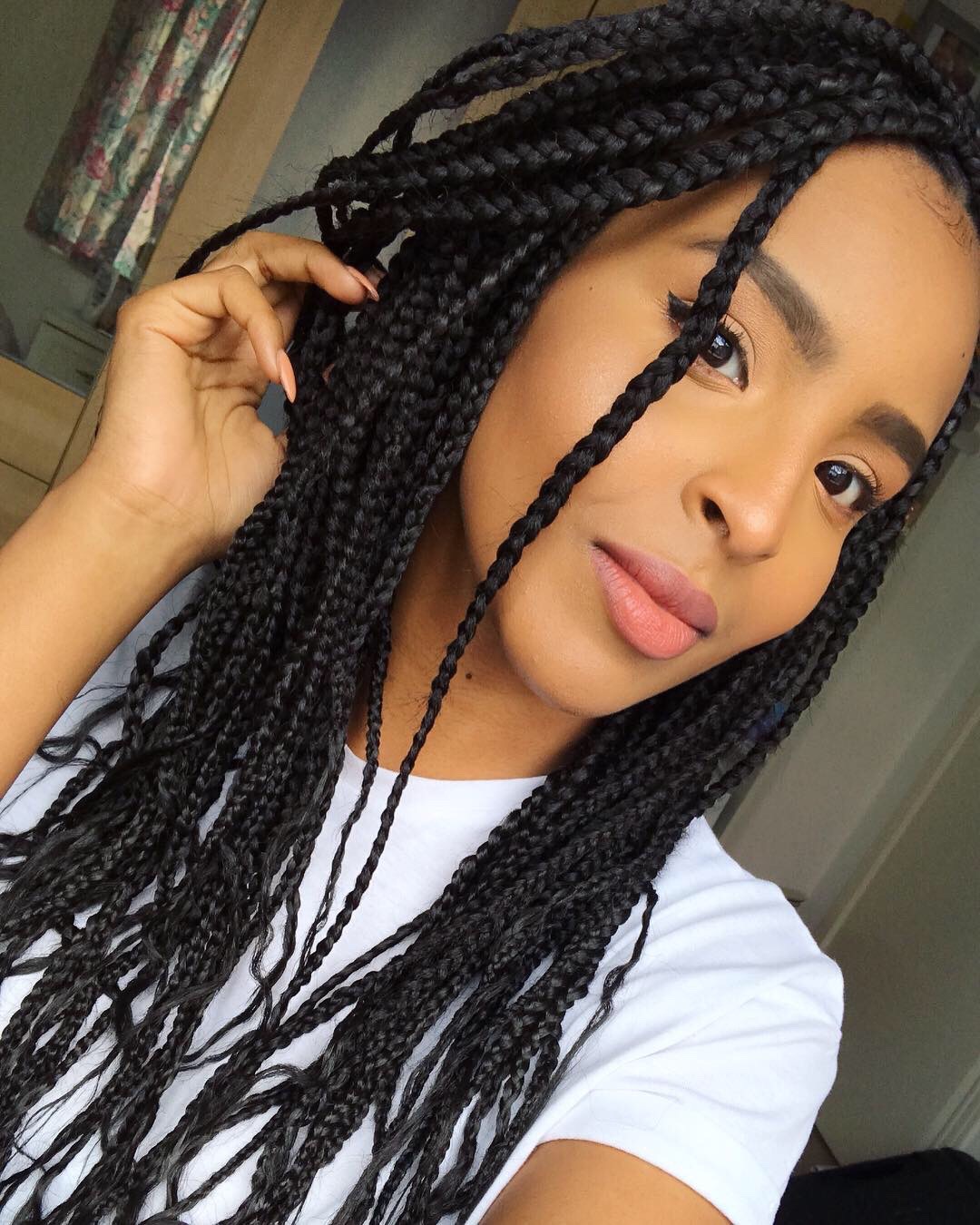 Contributions from
Is Callie returning to Good Trouble? Will hearts everywhere be mended?
We were less than pleased—but very excited—Callie Foster landed her dream job in Good Trouble season 4, even if that meant she had to move from L.A. to Washington D.C. We weren't emotionally equipped for her departure, and our screen time hasn't been the same since.
However, we've been treated to a few sneak peeks here and there that seem to hint at the return of Callie (and the actress portraying her, Maia Mitchell) in Good Trouble season 5, which premiered on Thursday, March 16. Needless to say, fans have been crossing their fingers and hoping their dreams will manifest into a reappearance.
So is Callie back on Good Trouble? Here's what we know. (And if you need to catch up with the series, here's how to watch all seasons of Good Trouble before you jump into the fifth season.)
*Warning: spoilers ahead!*
Is Callie returning to 'Good Trouble'?
Yes, Callie is back on Good Trouble—in the first episode of season 5, at least. The character shows up at the end of the premiere to support her sister Mariana (Cierra Ramirez), who is reeling from Evan falling into a coma after being shot at the cult compound (does Evan die in Good Trouble season 5? We've got your intel there, too!) and from the news that she is not only his legal proxy but also now the acting CEO of Speckulate.
Eagle-eyed fans spotted actress Maia Mitchell—who played Callie in all 104 episodes of The Fosters as well as 53 episodes of its spin-off—back in New York in June 2022, and subsequently, in California, where Good Trouble is filmed. In January 2023, it was confirmed that Mitchell would be making an appearance in the fifth season, though only in a guest-starring capacity.
As for the specifics of Callie's return, co-creator Joanna Johnson tells Deadline: "I didn't have this in mind when she left, because we just didn't know when she would be able and ready to come back. She's always going to be a part of this show. She loves it. It feels like coming home to her."
Why did Callie leave 'Good Trouble'?
There's been a vacancy in The Coterie without the beloved Callie, who left the Good Trouble universe in episode two of season 4 to begin a new life in D.C. working with the ACLU—bittersweet, of course, given that she had accomplished what she wanted, even though it meant saying goodbye to her sister, Mariana, and their group of friends.
In the episode, Callie invited her moms and brother Jude to town so she could break the news to Marianna, who, naturally, was shocked to find out her sibling was moving across the country. It certainly didn't help that she'd only have 48 hours to process this life-changing move.
Callie then went on to say her goodbyes to her friends and loved ones throughout the episode, and it was an emotional watch, to say the least. In fact, there were just as many tears for Maia Mitchell as there were for her on-screen character.
Speaking to People, the 29-year-old star spoke candidly about the reason behind her departure from the series: to head home to Australia to be with her family amid the ongoing COVID-19 pandemic.
"Obviously, it was such a heartbreaking decision to make because I found community on that show," she told the outlet. "They've been my family in America. It's kept me going through my homesickness. It was a really, really tough decision. I sat with it for a really long time trying to talk myself out of it. But I had to be closer to my family."
"They took such good care with the writing, and I'm really proud of the episode we made, but it makes me cry. I probably won't watch it again," she said of her final episode as a series regular. "It's too traumatic because there are so many parallels. As we're shooting this episode, I'm trying to keep it together because Callie's not supposed to cry until the speech, and everyone else around me is just bawling their eyes out all week, Cierra [Ramirez] especially. She simply does not run out of tears."
As well as the devastating news of Mitchell's leaving, fans also had mixed feelings about Callie and Jamie's relationship. The two have had an on-again/off-again connection since the beginning, and while many were happy to see them end up together in D.C., those who were team Callie and Gael weren't as pleased with the turn of events.
But who knows how Callie's reappearance in Good Trouble season 5 will shake things up!
Catch Maia Mitchell in Good Trouble season 5. The new season airs on Thursdays at 10pm Eastern on Freeform, and is available to stream next-day on Hulu.
Sagal is a journalist, specialising in lifestyle, pop culture, fashion and beauty. She has written for a number of publications including Vogue, Glamour, Stylist, Evening Standard, Bustle, You Magazine, Dazed and Wonderland to name a few.