This is Love Island 2021 best couple so far—according to their star signs
Our new singletons may have to trust in the stars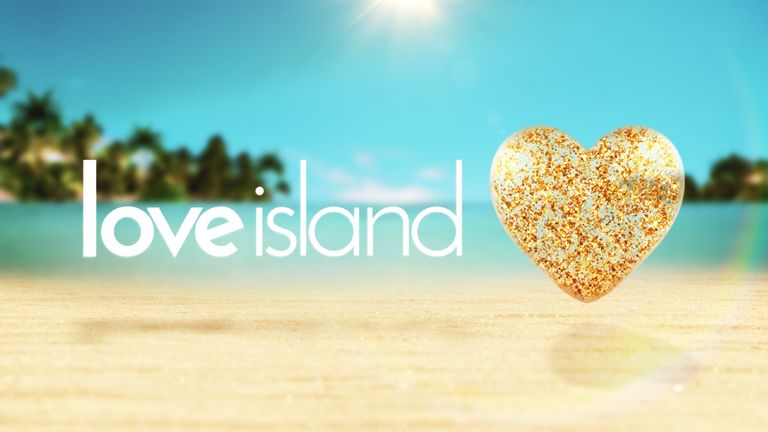 (Image credit: ITV / Lifted Entertainment)
With Love Island 2021 finally here, predictions are already swirling around which couples will stand the test of time, and whose heads will be turned. But with a little help from the stars, we have some clues on which couples in the new Love Island cast are the most compatible.
Our star signs can say a lot about us, from our dating styles to which sign is the luckiest in love. Now thanks to Kegel8, we've got the lowdown on which islanders are most compatible and who may provide us with this season's most memorable Love Island moments.
According to researchers, our most compatible couple is actually the original pairing of Brad and Faye. Despite some communication issues so far—the two of them are actually perfect on paper.
Both are Geminis, a sign known for adaptability, intelligence, and impulsiveness. There's never a dull moment with two Gemini's but according to Astrology.com, Gemini's themselves can get bored easily with their partner. So either we'll either see them become the series' solid couple—or they'll give us some very dramatic recoupling moments.
The next most compatible couple involves Brad again, but this time with the series first bombshell, Chloe. Libras possess cleverness and fairness, matched with a Gemini their relationship would be based on shared intellectual interests.
Aaron could also be a potential match for Chloe as he too is a Libra.
According to the figures, Toby may be the islander with the most options when finding his love match.
As a Pisces, he is compatible with his original pairing, Kaz Kamwi who is a Scorpio. Both water signs could be a harmonious duo, with shared understanding and mutual respect for each other.
Sharon too could be a match for Toby as she is a Sagittarius, they would either bring out the best or worst in each other. But as the saying goes—opposites do attract.
The islander that Toby is the best suited to however is another fellow water sign, Shannon Singh. As a Cancer, Shannon shares Toby's emotional traits and both are very in tune with their feelings. Although if the 'Horny Devil' challenge was anything to go by, we're not sure about this one...
Another very interesting trend from the research shows that those who end up being the most successful in the show are actually latecomers. The most successful guys seem to be those that come in late, Finley Tapp, Luke Trotman, and Ovie Soko for example, seem to prove the rule.
Naomi is trainee news writer who writes for My Imperfect life, Woman & Home and Goodto. Naomi writes articles from fashion trends and skincare to entertainment news.