Did Selena Quintanilla have kids?
Does Selena Quintanilla have kids that we might see on her biographical Netflix drama?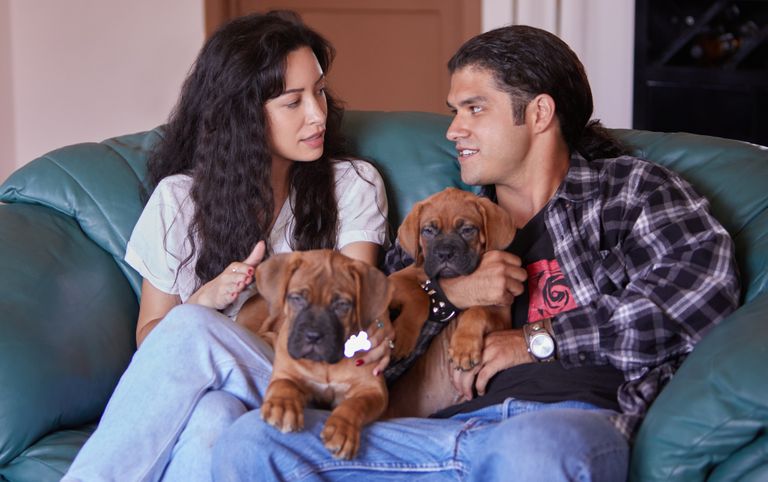 (Image credit: Netflix )
A question that has been on many people's lips recently is, did Selena Quintanilla have kids?
Ever since Netflix debuted Selena: The Series, the popular biographical drama based on the late Tejano superstar's life and the road to stardom, both new and old fans of the Latin icon have become invested in her story. Selena, who was born to Mexican parents in Texas, was a lifelong musician, starting her career in a family band with her brother and sister in the early 80s, after a childhood of performing together. By the late 80s, her solo career skyrocketed and she quickly became an inspiration to many as the first major Latinx celebrity in mainstream media.
The singer, who was known for everything from her hit songs to her famous Selena favorite lipstick and timeless Selena 90s outfits, shared her life with her husband Chris Pérez, who joined her band Selena y Los Dinos in the early 90s. The two got married on April 2, 1992, in a secret ceremony at the Texas courthouse, after deciding to elope and remained together until Selena's tragic murder on 31 March 1995.
Did Selena Quintanilla have kids?
Selena and Chris never had kids despite having made plans to start a family shortly before the star was killed by was shot and killed by Yolanda Saldívar, the president of her fan club who grew close with the Quintanilla family. She was just 23 at the time.
Chris, who remarried in 2001 and later divorced in 2008, shares two children (Noah and Cassie Pérez) with his ex-wife, Venessa Villanueva.
In 2012, he wrote a book titled To Selena, with Love, where he recounts his life with Selena and addresses how he has navigated life without the love of his life. "My life has gone on. More than anything, I am grateful to Selena for teaching me the meaning of love, I was fortunate enough to be able to marry again and have children," he wrote. "I wish that I could have had a family with Selena, as we had always planned; still, I know that Selena was the one who made this possible for me. She showed me how to drop my guard and embrace life."