How to get a promotion at work
How to get a promotion at work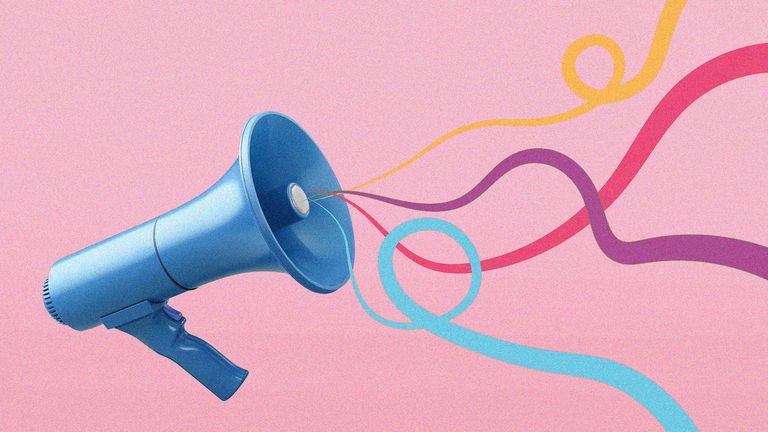 (Image credit: Getty Images / Jasmin Merdan)
Whether you are just starting out in your career or are well underway to creating the career path of your dreams, you will likely want to get promoted. You might have a CEO position in your sights or simply a role that pays better than the one that you have now—either way, there are plenty of valid reasons for wanting to move up the corporate ladder. It can feel pretty intimidating to start, however, especially if you've never done it before. Here are our top tips on how to get a promotion at work.
How to get a promotion at work
1. Ask for feedback from your manager or supervisor
It is easy to get stuck in the same routine, day after day, doing the tasks that you know are a part of your job description. Still, if you want to make an impression on your leadership team, consider asking your supervisor for advice from time to time. These can be simple things about your daily tasks or concerning a recurring issue you've been trying to tackle.
When you're ready, you can even ask for their recommendations about how to get promoted, speaking in simple language to let them know that you are curious about promotion and are willing to do what it takes to climb the ladder of success. Make sure to use clear language and to ask for specific steps that you can follow.
2. Be a positive presence in your workplace
A positive attitude and can-do approach can do wonders for the way that your leadership team and co-workers view you. By approaching tasks with positivity, you are ensuring that you are a person others love to work with and proving that you have the right personality to stick with the job long-term—the exact type of person that higher-ups are likely to promote.
Being positive doesn't always mean constant laughs. Be careful about inappropriate jokes or pranks—they can backfire very quickly!
3. Demonstrate leadership capabilities
Prove that you are a person who can get the job done by demonstrating good follow-through as often as you can, with tasks both large and small. Most positions call for project management, especially management roles. By showing yourself to be a leader in small, daily ways, not only are you effectively putting your name in the hat for future promotion, but you are proving yourself indispensable to the company.
A few ways to show leadership daily include asking your co-workers their thoughts on a project, sending out well-worded meeting summaries, speaking positively when you can and honing your communication skills.
4. Dress for the job you want
There's little denying that what we wear influences how we feel and even how we behave. Dressing for the day is often a rushed affair, and unless you have a closet like Carrie Bradshaw, it can be hard to coordinate an entire outfit before 7 am. To make yourself polished and professional without breaking a sweat, try investing in a good capsule wardrobe and setting out your clothes the night before. This will help you feel more put-together and make your morning routine even more efficient.
Even if your office features a more casual work environment, try not to fall into the trap of wearing clothes that are too laid-back. Follow the cue of higher-ups at your place of employment, and mimic the dress style of those in positions similar to the one that you want—for example, if the manager of marketing consistently dresses well, even on casual Fridays, consider stepping up your style and saying no to sneakers.
5. Make a case for getting promoted
Finally, make a case to your boss about why you should be promoted. This could include making a virtual presentation or preparing a brief speech—either way, you should be prepared to give the numbers, explaining what exactly you have contributed to the company during your tenure. Explain why you want to get a promotion and what you wish to accomplish within the company going forward, as well as how you envision your future there. Don't forget to mention all the extra little things you do—have you become a Clubhouse moderator to help the company's marketing? Do you spend extra time helping that one co-worker who doesn't quite get the new software?
By the end, your supervisor should fully understand what an asset you are to the company, and be prepared to explain the process of earning a promotion. Even if your boss explains that a promotion isn't on the cards in the immediate future, he or she can hopefully explain to you what you need to do to get there within a reasonable time frame. Take it one day at a time. You've got this!
The My Imperfect Life team is all about helping you navigate your world. We bring you the latest on fashion, beauty, travel and wellness so you can live life on your terms.