What is marula oil and how does it work? Everything to know
Marula oil is one of the lesser known skin ingredients, but it still packs a punch. Here's what you need to know about it...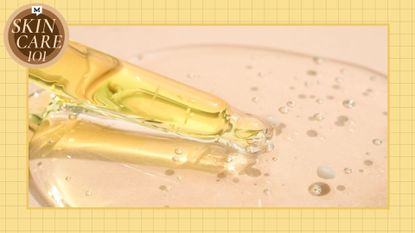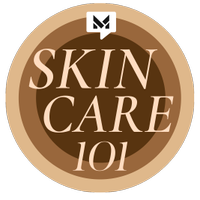 (Image credit: Future/Getty)
Get the lowdown on marula oil in this instalment of Skincare 101—our comprehensive skincare dictionary of every ingredient that you need to know about.
Marula oil has burst into mainstream popularity and is now regularly touted as a key tool for enhancing your skincare regimen.
But if you're yet to add it into your skincare routine—or even hear of it altogether—you may be wondering: what is marula oil and why should you try to incorporate it into your beauty regime?
Below, we'll explore all the ins and outs of marula oil and what it can do for your skin.
What is marula oil exactly?
Marula oil is extracted from the kernel or seeds from the fruits of marula trees. Marula trees are large, deciduous trees native to the Miombo woodlands of southern Africa. The seeds are housed in a walnut-sized stone, similar to a plum pit, usually two to four per stone.
Marula oil can be extracted from both the hard nut and with even more ease from the seeds within. The oil has excellent saponification properties and is a beautiful golden clear color with a nutty aroma. In many cultures, marula fruit was a staple daily diets and was considered a delicacy that is still included in some of the region's most traditional cuisines. Marula oil has many other uses, from treating high-quality leather to use as cooking oil, but by far its most widespread use today is for hair and skincare.
Cult skincare brand Drunk Elephant famously uses marula oil in many of its products. They write on their website: "Virgin marula oil, straight from the pip of the marula fruit, can be found throughout the Drunk Elephant line. It is an oil we believe is superior to any we've tried due to the high content of fatty acids and antioxidants."
What are the benefits of marula oil for skin?
Marula oil stands out from other oils due to its ideal traits for skincare, as it can preserve youthful qualities in the skin and protect you from dryness. There are a number of reasons why it's so beneficial to skin.
The high fatty acid content of marula oil gives it an incredibly stable composition, which is helpful to incorporate it into lotions and other skincare products easily and more smoothly. High levels of fatty acids in oil usually indicate that it will have excellent moisturizing and emollient properties and this is certainly the case with marula oil.
What's more, it's also rich in antioxidants. The high levels of vitamin E and vitamin C in marula oil help fight off free radicals and prevent damage from pollution and UV rays. The high amino acid content in the oil makes it anti-aging, helping to tighten up the skin and restore a youthful luster, and it also has antimicrobial properties.
That said, it's worth pointing out that several expert sources list marula oil as having a comedogenic rating of 3 or 4, meaning that it's fairly likely to clog pores and wouldn't be suitable for those who need non-comedogenic products—namely those whose skin is acne- or blemish-prone.
How to use marula oil in your skincare routine
When it comes to skincare, you should apply products from thinnest consistency to thickest, and so oils should be the last thing you layer on (obviously followed by your best sunscreen for face during the day). Oils often act as a sealant for the other products—like your best hyaluronic acid, vitamin C and retinol serums—locking in all those active ingredients and moisture.
Using a face oil is very straightforward. Place a few drops of oil into the palm of your hand before warming a little and pressing into the skin. A little oil goes a long way and so just a few drops will cover your entire face. Pressing instead of rubbing helps the oil to sink into your skin and prevent products from pilling.
Marula oil is in lots of products these days that are great for your skincare routine. Many of the best moisturizers for dry skin contain marula oil to leverage the benefits of its fatty acid content. As well as skincare, many hair products also use marula oil for its ability to give hair a sleek shine and luster. Here are a few of our favorite marula products to shop now.
---
---
---
Whether you choose to incorporate skin and hair care products into your self-care routine that includes marula oil, or choose to use pure oil as a treatment on your face, marula oil is a useful and safe beauty ingredient that has the potential to give a noticeable boost to the health of your skin.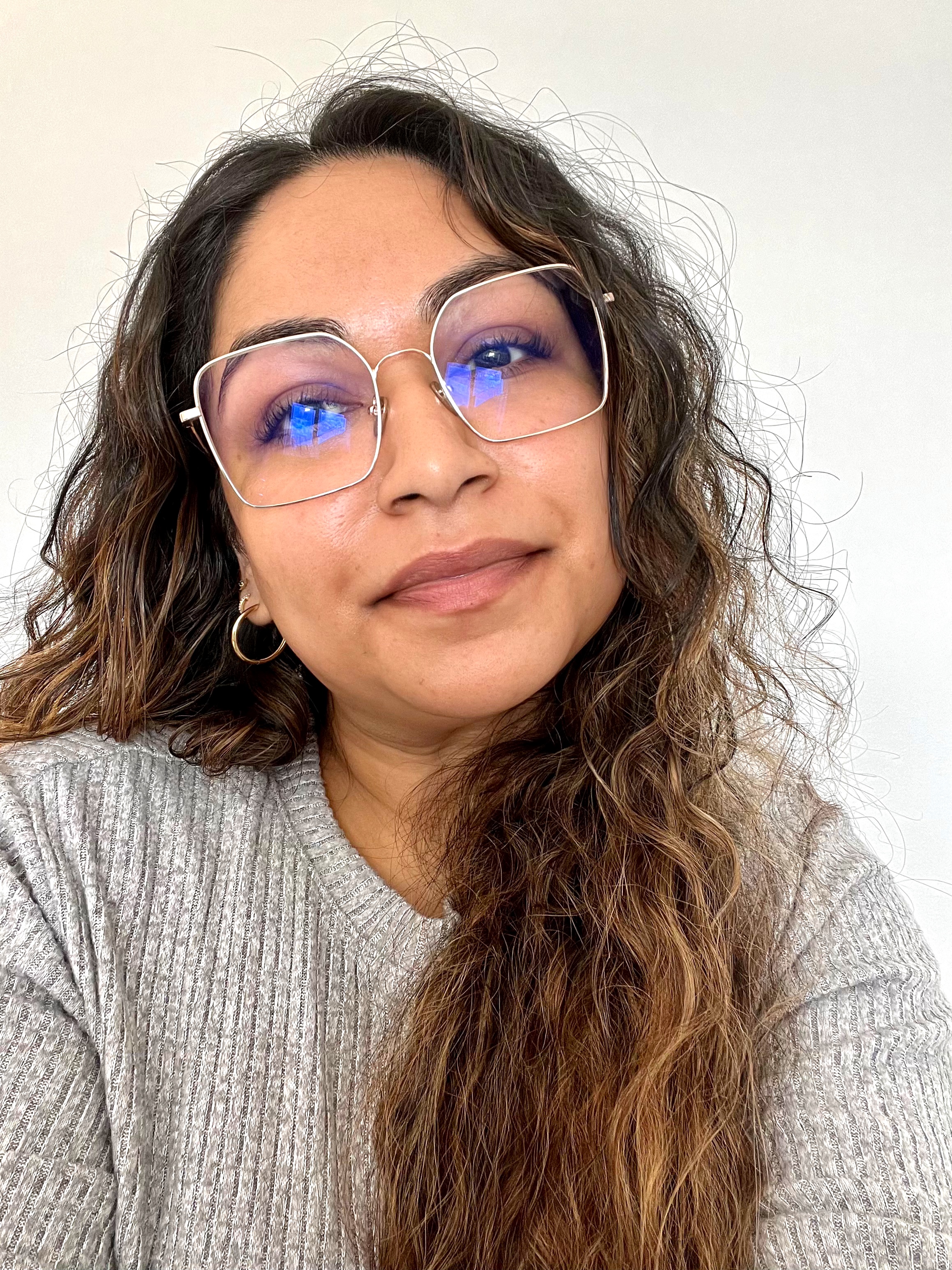 Former Deputy Editor at My Imperfect Life
Aleesha was Deputy Editor and Beauty & Fashion Editor for My Imperfect Life, where she headed up the beauty, fashion and eCommerce pages. Previously she was Shopping Writer at woman&home and gained an AOP awards nomination after working on their news team. She earned an MA in Magazine Journalism from City, University of London in 2017 and has since worked with a number of brands including, Women's Health, Stylist and Goodto. When she's not testing all the new beauty & lifestyle products on the market, Aleesha spends her time soaking up the newest bestsellers and Netflix releases, watching everything Marvel, learning about different wines, attempting new languages and traveling as much as she can.