Your June horoscope is here to ask you to embrace curiosity and change
Your new monthly horoscope is here with a breath of fresh air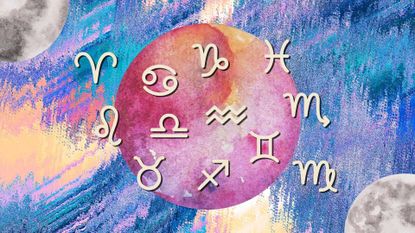 (Image credit: Future/Getty Images)
Welcome to your June 2022 horoscope! And it's finally good news: this new month brings the challenging astrology of May to a halt (phew!). As we enter June, we are in Gemini season, a zodiac sign whose main talent is to embrace curiosity and change, which is exactly what we need right now.
On June 3, the second Mercury retrograde of 2022 ends, after three weeks of deep introspection. The first days of the month are ideal to go back to the notes and ideas that came to you during the retrograde. Begin putting any changes in motion after June 11, which is when Mercury begins to move at its normal speed (don't forget about that little thing called Mercury retroshade).
June 4 is another big day, because there will be another entrance to the list of planets in retrograde: Saturn. Although the first week of Saturn retrograde could bring a good deal of obstacles with authority figures, slowly but surely, these will begin to fade. Until October 22, Saturn will lose its power, giving some of us a well-deserved break from demanding and stressful situations.
The next big astrological event arrives on June 14, when the luminaries align to create this month's full moon. Happening in philosophical Sagittarius, this lunation's cosmic job is to challenge us to see and think about things from a different perspective. Heed the universe's call—however, don't make any rushed decisions around this time, as Neptune's fog could make things confusing around this time.
A big shift in energy occurs when the Sun begins to illuminate the deep waters of Cancer on June 21, heralding the arrival of the Summer Solstice. This is a special moment in time, so make sure to spend it thinking about your goals for the coming quarter.
By the time this month's new moon arrives on June 28, be ready to plant the seed of intentions. This lunation will light up our inner fire—and if we manage to stay realistic and grounded, we can use this lunar event as fuel to manifest our deepest dreams.
Read your horoscope below for your rising as well as your sun sign (and don't forget to check your weekly horoscope and your 2022 horoscope predictions too).
June horoscope 2022: what's in store for your zodiac sign?
Aries
Your ruler, Mars, will be in your sign all month, expanding your ambition and hunger for success. Follow it, as you only get this energy once every two years. Do keep an eye on underlying insecurities about leadership and aspiration coming to the surface—and know that these are wonderful opportunities to analyze and heal them. Another gift June has for you is the possibility of coming up with new creative ideas that could eventually lead to monetary gains. Write them down and set the most exciting ones in motion under the June 28 new moon in Cancer.
Taurus
Unlike May, June comes with luckier stars for you, Taurus! Venus, your ruler, spends most of the month in your sign, helping you attract your heart's desires. Make any bold moves before June 22, and especially around June 11. The incredible force of nature, Uranus, will continue to instigate the birth of new ideas that can catapult you to success. Even by making small adjustments, you open the door for exciting people and business projects to enter your life. At the end of the day, Gemini season is all about making more money and really coming to terms with your real worth.
Gemini
It's birthday time, Gemini! As you go about your celebrations, you should be running into people who could help you materialize your dreams—thanks to go-getter Mars making major moves in your eleventh house of networking. Another one of your allies is Mercury, amplifying your eloquence, starting June 13. If you have any important projects in the pipeline, Mercury will instigate their success. However, try to skip this month's June 14 full moon, which will most likely fog your mind and put obstacles in your way. Save your big moves for the June 28 new moon, which happens in your second house of money.
Cancer
You love Gemini season, as it brings the introspective energy that you enjoy. Hide in your cocoon for most of June, to prepare for your upcoming rebirth. However, do try to network, as you have some stellar influences to meet new people who can uplift your career efforts. Once the Sun enters your sign on June 21, you will feel ready to go after some of your most ambitious goals. What do you see manifesting for yourself in the next twelve months, Cancer? Draft a plan and set some of these items in motion under the June 28 new moon, which happens in your sign.
Leo
Let the fun begin! Saturn's retrograde is like music to your ears, as the teacher planet begins to slow down—and with it, the emotional challenges that it has brought you in the recent weeks. Your ruler, the Sun, spends most of the month in Gemini, creating opportunities for you to have fun and spend time with some of your favorite people. Venus, the planet of money, will be in your career sector until June 21, heralding the arrival of exciting ideas and people to your life. During this time, open your mind and you shall download some serious brilliance, Leo!
Virgo
Your ruler, Mercury, goes direct on June 3, so spend the first few days of the month integrating all the lessons it bought you. Make your power moves after the full moon, between June 16 and June 20, which is when Mercury and the Sun will be activating your sector of career and public success. Once the Sun enters Cancer on June 21, your focus should shift towards networking and bringing your new projects support from folks in your industry. Keep your eyes peeled for feminine leaders who challenge the rules, as they could have some golden advice for you.
Libra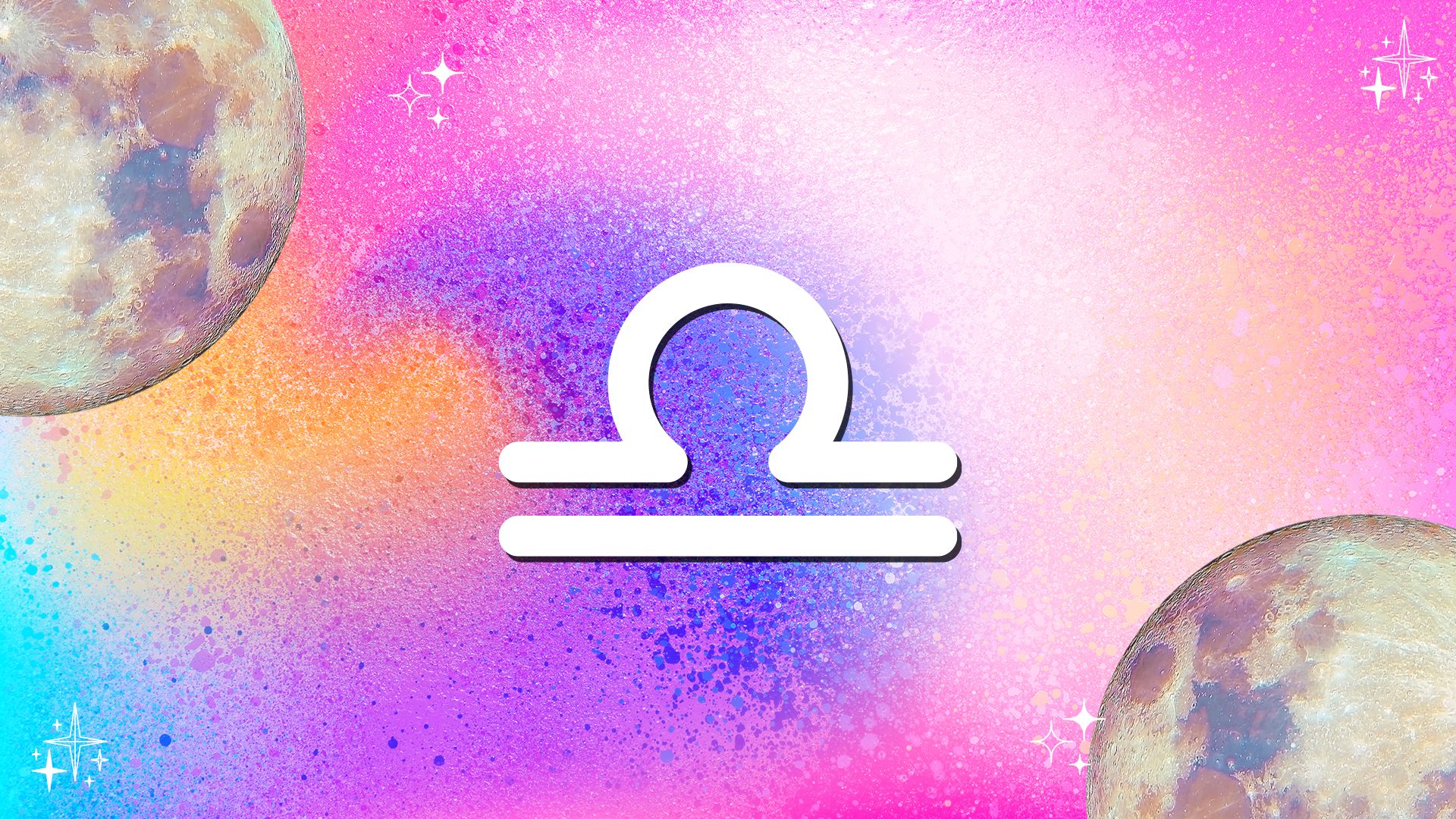 Your ruler, Venus, is in a strong position most of the month, which should amplify your powers of attraction. It will also be connecting with the Lunar North Node of Destiny, so from June 12 to June 20, serendipity plays a huge role in your life. The people that enter your life now come with a mission, so be open to their enlightened messages. On June 21, the Sun begins to illuminate your career sector, bringing opportunities for advancement. If you have any news to share or projects to launch, the June 28 new moon is ideal to plant new seeds.
Scorpio
If May brought changes to your relationships, the astrology of June starts putting the pieces together. Venus in your sector of relationships brings sensuality, connection, and maybe even the chance of you or your partner to receive more money (check out your money horoscope for 2022). This is especially true around the June 14 full moon, which illuminates the new ways you are learning to value yourself, dear Scorpio. As the Sun enters water sign pal Cancer on June 21, it opens your mind to all the new possibilities that lie ahead. The June 28 new moon in this sign is perfect for planning a trip or signing up for a course or masterclass.
Sagittarius
It's a month for you to work it, Sagittarius! The Gemini Sun illuminates all the avenues that could eventually lead to enriching partnerships. Mercury, the master of deals, will also be helping you succeed, maybe even bringing the signing of a contract under the June 14 full moon, which happens in your sign. Foggy Neptune will be involved in this lunar event, so trust us when we say that you want to keep an eye on all the clauses and fine print before you hit send. Once the Sun enters the skies of Cancer, the rhythm mellows out, as you enter a month of deep introspection.
Capricorn
What the current astrology has been teaching you is that experiencing fun and pleasure is productive—and that's one of June's themes for you! Within this powerful process of transformation, the June 14 full moon helps you release any old subconscious patterns so you can move with more freedom and joy, Capricorn. Once the Sun enters Cancer on June 21, your focus turns to creating new and nurturing existing partnerships. If you've been looking for a business or romantic partner, set some intentions around it under the June 28 new moon (also check out your love horoscope for 2022). Alternatively, this lunation is also a fabulous time to begin working with a coach or mentor.
Aquarius
It's a great month for you! For starters, Saturn goes to sleep in your sign, meaning that until October 22, life should become less taxing for you. May that be a reason for a celebration? The stars say "Yes," so go out and have fun with your favorite people while the Sun is in the fun sign of Gemini, until June 20. Venus will also be blessing your sector of home and family until June 22, helping you connect with your partners, family, or roommates. If you have been wanting to redecorate or make changes in your home, this is the time to go for it.
Pisces
In June, your sector of communication is receiving powerful blessings, Pisces. If you've been working on a media, writing, or marketing project, you could download some major inspiration and ideas until June 20. You love the energy of water sign pal Cancer, and as the Sun illuminates this sign, you receive cosmic approval to work less and enjoy life more as summer arrives on June 21. The last few days of the month are ideal for getting lost in a creative project that you have been watering for a while now. Perhaps it's time to show it to the world under the sweet June 28 new moon.
Cute astrology-themed gifts
Brand
Colour
Price
Refine ☵
Sort By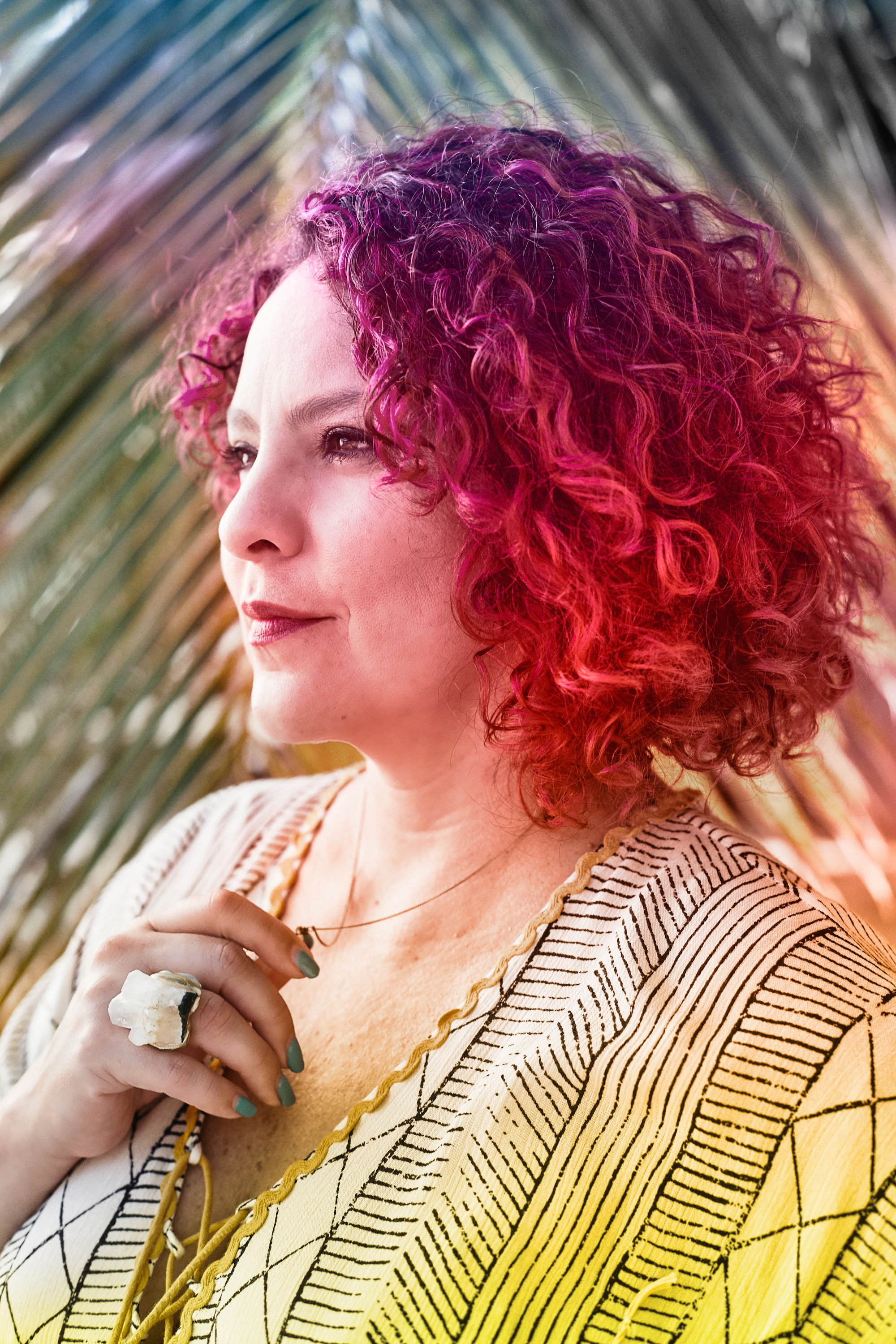 Narayana Montúfar is My Imperfect Life's resident astrologer, responsible for our weekly horoscopes and monthly horoscopes. She's also an artist, writer, and energy healer who finds inspiration in the symbolic language of astrology. An expert in the astrological studies of the Moon, she's the author of Moon Signs: Unlock Your Inner Luminary Power and was featured as one of Medium.com's Authority Magazine 2020's Strong Female Leaders, Destig Magazine's Top Artists to Collect in 2020, and one of Vogue's 13 Astrologers to Follow in 2021.
You can also find her astrological work featured in numerous lifestyle publications like Teen Vogue, Refinery29, InStyle, Brit+Co, Bustle, Pop Sugar, Well + Good, Women's Health, Romper, and more. In her private astrology practice, Narayana's holistic approach seeks to create a positive impact by connecting each one of her clients to the uniqueness of their chart and illuminating their path toward the ultimate state of self-empowerment and self-discovery.