Your September 2022 monthly horoscope is here
Your new monthly horoscope is here and guess who's back in retrograde? Our friend Mercury...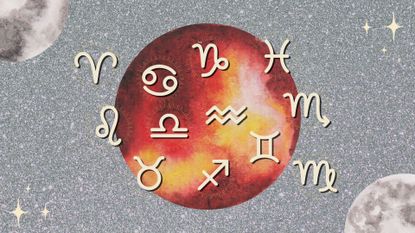 (Image credit: Future)
Your monthly horoscope for September 2022 is finally here—can you believe we have arrived at the end of summer? As a 'transitional month', September prepares us for the arrival of Autumn in the Northern Hemisphere. We are under the Sun in Virgo, an analytical sign that focuses its energy on fine-tuning our life processes, preparing us for the season ahead. If summer fun derailed us, Virgo's hyperawareness will assist us in finding a healthier connection between mind, body, and spirit. This energy will be especially felt at the next full moon, which occurs in Pisces, on September 10.
Relationships will also be a theme this month as Mercury begins its retrograde in Libra, the sign of relationships (our September cosmic calendar explains all). From September 9 to September 22, Mercury will have us assess the give and take within our most important bonds. While the issues and misunderstandings will be intense, there is a real possibility that things will be blown out of proportion.
Meet the expert: Narayana Montúfar
Then from September 23 to October 2, Mercury will retrograde in Virgo, making us hyper-focused on the things that need to be transformed in our lives. Analyze your life and your flaws, but be patient with yourself—because, with a total of nine planetary bodies in retrograde motion, September's vibe is definitely slow (in case you're wondering, here's a list of all the planets in retrograde right now).
The Fall Equinox arrives on September 22, bringing that special moment in time in which day and night are equal. As the days get shorter from this moment on, we now take all the learnings from Virgo season to strike a real balance in our lives. The Sun will now be in Libra, making the need to see harmony and balance in your lives. Use the next new moon (September 25, in Libra) to weigh both sides of your own story, as this will be a prime time for deep transformation.
Check your horoscope below for your sun as well as your rising sign and don't forget to check your weekly horoscope and your 2022 horoscope predictions.
September 2022 horoscope: what do the stars have in store for you this month?
Aries monthly horoscope
Virgo season is about getting your life in order after the fun you've had during Leo season, Aries. Getting all your life's processes to work better is your ultimate goal now, and Mercury retrograde in your work sector from September 9 to September 23 will let you fine-tune what needs to be revised. Relationships are another area of focus for you, as both the Sun and Mercury retrograde will be instigating you to take a cold, hard look at the reciprocity as well as the give-and-take. Know that if a relationship ends this month, new energy and people come into your life under the fortunate September 25 new moon.
Taurus monthly horoscope
August was so eventful for you, so in September you get a little break from all the change. You love the energy of Virgo, as it resonates with you. Your creativity will be highlighted this month, and you might even pick an old project back up as you feel inspiration all around you. Enjoy yourself, because starting September 22, you could be very busy with work and life. Mercury retrograde in your work sector from September 9 to September 23 will have you revising processes so you can move with more confidence for the remainder of the year.
Gemini monthly horoscope
While you might experience the end of a big project at work around the September full moon, this month, home is where your heart is, Gemini. Virgo season could see you spending more time with the ones you love and maybe even making a remodel or repairs. Conversations could get intense as Mercury retrogrades in your home sector between September 23 and October 2, so practice compassion. An ex could reappear between September 9 and September 23—but don't get it twisted, Gemini, they are an ex for a reason. While you might think that they have changed, consider closure instead of getting back together (Pssst: we asked the experts if getting back with an ex is ever a good idea).
Cancer monthly horoscope
Communication plays a big role in your September storybook, Cancer. The Sun activates your sector of talking, writing, and exchanges—and this is where Mercury will go retrograde. If you must review, revise, or redo a project, see it as a blessing in disguise. Once the Sun enters Libra on September 22, you will have more time to focus on home and family. This area of your life will also go through a reinvention, when tough conversations and changes might need to take place. Use the vibrant and fortunate influence of the September 25 new moon to begin relating in healthier and better ways with those you love the most.
Leo monthly horoscope
Life was intense in August, but in September, you are riding chiller waves, Leo! Your personal values have changed, and this month will allow you to integrate all the change that has taken place. Mercury goes retrograde in your financial sector between September 23 and October 2, bringing the perfect opportunity to take a hard, cool look at your finances. If you need to make any big adjustments, wait until October 7, however. The energy changes when the Sun enters your third house of communication, having you focus on a speaking or writing project over the next four weeks.
Virgo monthly horoscope
Happy birthday, Virgo! As you head into this brand-new year, you're being instigated to go through an epic transformation. Mercury, your planetary ruler, will expose the relationships that no longer resonate with your path, as it goes retrograde between September 9 and October 2. Luckily, Venus in your sign from September 5 to September 28 is also attracting newer, better people into your life. The days between September 22 and September 25 are ideal to take a hard, cold look at your finances. If big changes need to be made, the last few days of the month are ideal to come up with a new budget or strategy!
Libra monthly horoscope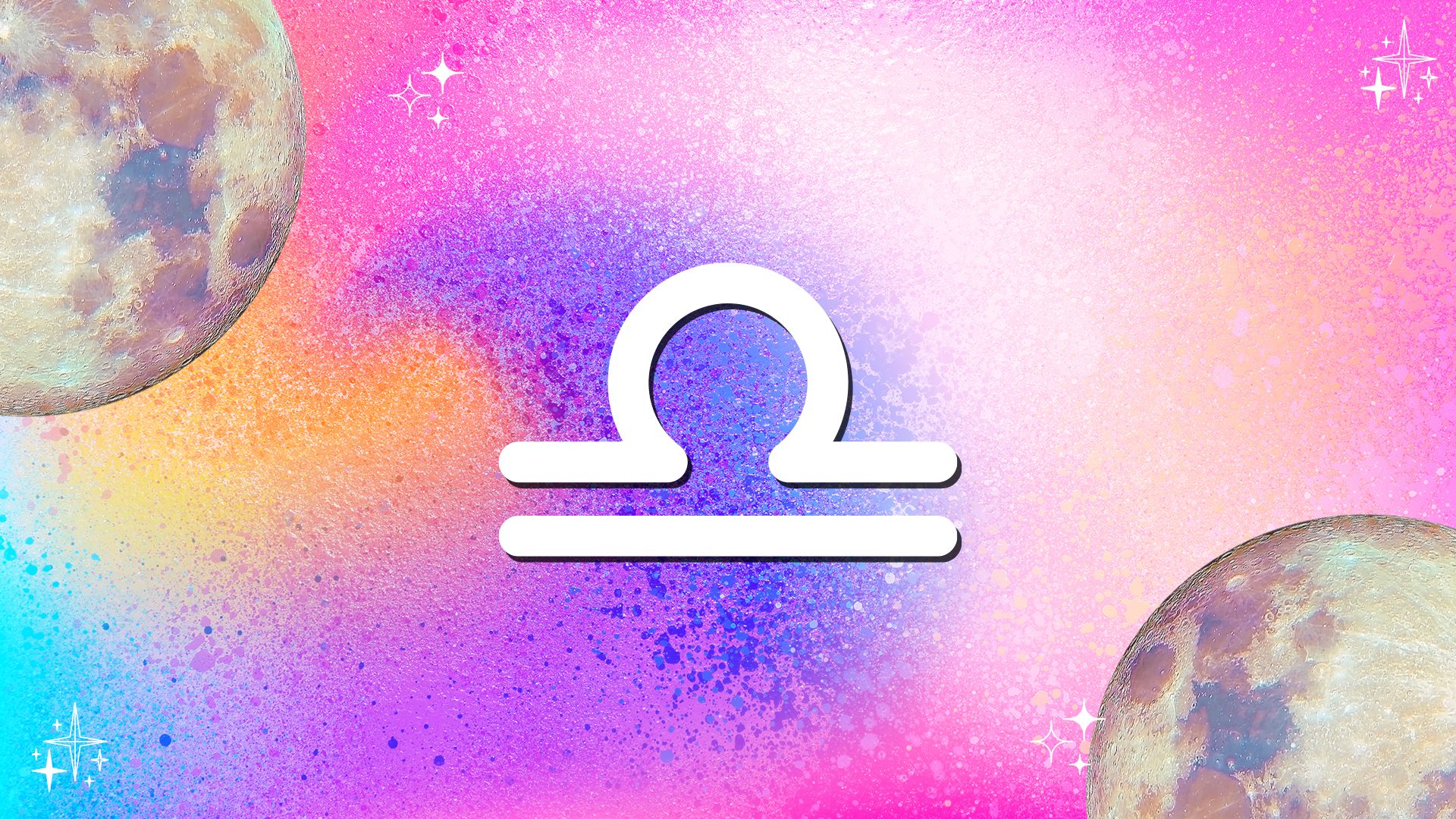 A big month is on the horizon, Libra! Mercury retrograde begins in your sign, asking you to change the way you interact with the world around you. Use the September 10 full moon to get a new and radical makeover, one that reflects who you are becoming! The energy shifts for you at month's end, when the Sun and Venus enter your sign, on September 22 and September 25, respectively. It is now when you will begin to experience the effects of your Mercury retrograde transformation. What does this new year look like to you? Set some ambitious intentions at the lucky and powerful September 25 new moon!
Scorpio monthly horoscope
September is an interesting month for you Scorpio. At times, you will have a deep need to retreat, especially as Mercury retrogrades on September 9. But try to keep a healthy balance between rest and socializing, as Venus in Virgo will be activating your networking house, meaning it could put you face-to-face with some powerful people. You have gone through an epic transformation this year, and the September 25 new moon is perfect to squeeze out the last bits of negative thoughts that remain in your mind. Positive thinking combined with mantra work will help release the tight hold your ego has had on you!
Sagittarius monthly horoscope
September is quite an important month for you, Sagittarius! The Sun in Virgo until September 22 means business—and it means long hours of work, too. But there's more! Mercury's retrograde will have you rethink your career as well as your connection to the people who you work with and that help you succeed. Prepare for some life goals (and people) to emerge, shift, or disappear—especially as the September 10 full moon arrives. Luckily, the universe balances everything out and will bring an influx of energy your way by the time the September 25 new moon arrives. New beginnings are also on the horizon!
Capricorn monthly horoscope
It's time to go deep, Capricorn! The beginning of the month has you dreaming about faraway horizons and it's actually a good month for you to take a break or book a vacation. On September 9, Mercury will go retrograde in your career sector, which means that productivity will lower. Once the Sun enters Libra on September 22, things will begin to take shape, and all the delays will be making more sense. After gathering all your learnings, set some serious goals under the September 25 new moon. You will have to make future adjustments, but setting intentions is still meaningful under this lucky lunar event.
Aquarius monthly horoscope
August was intense, so you will be glad to know September will be much easier for you. Both of your ruling planets, Saturn and Uranus, are now retrograde, bringing a slower pace of life for the next few months. Financial news could arrive at the September 25 full moon, Aquarius. If you need to decide something important, wait a couple of days for the fog to clear, as you might not have the full story yet. If you have a partner, you could be getting closer during the days Venus sweetens your bond between September 5 and September 28… lucky you, Aquarius!
Pisces monthly horoscope
Relationships will be a focus for you in September, Pisces. This energy involves romantic or business partners and everyone you deal with one-on-one. Mercury going retrograde in your relationship sector between September 23 and October 2 will have you negotiating your current boundaries, and an old friend or ex could even return for closure around this time. A climactic moment arrives for you as the September 10 full moon arrives, bringing nice surprises and the ending of a deep transformation. Once the Sun enters Libra, you will begin a month of introspection, when your interest in occult studies could prove to be useful and bring you growth.
Cute astrology-themed gifts
Brand
Colour
Price
Refine ☵
Sort By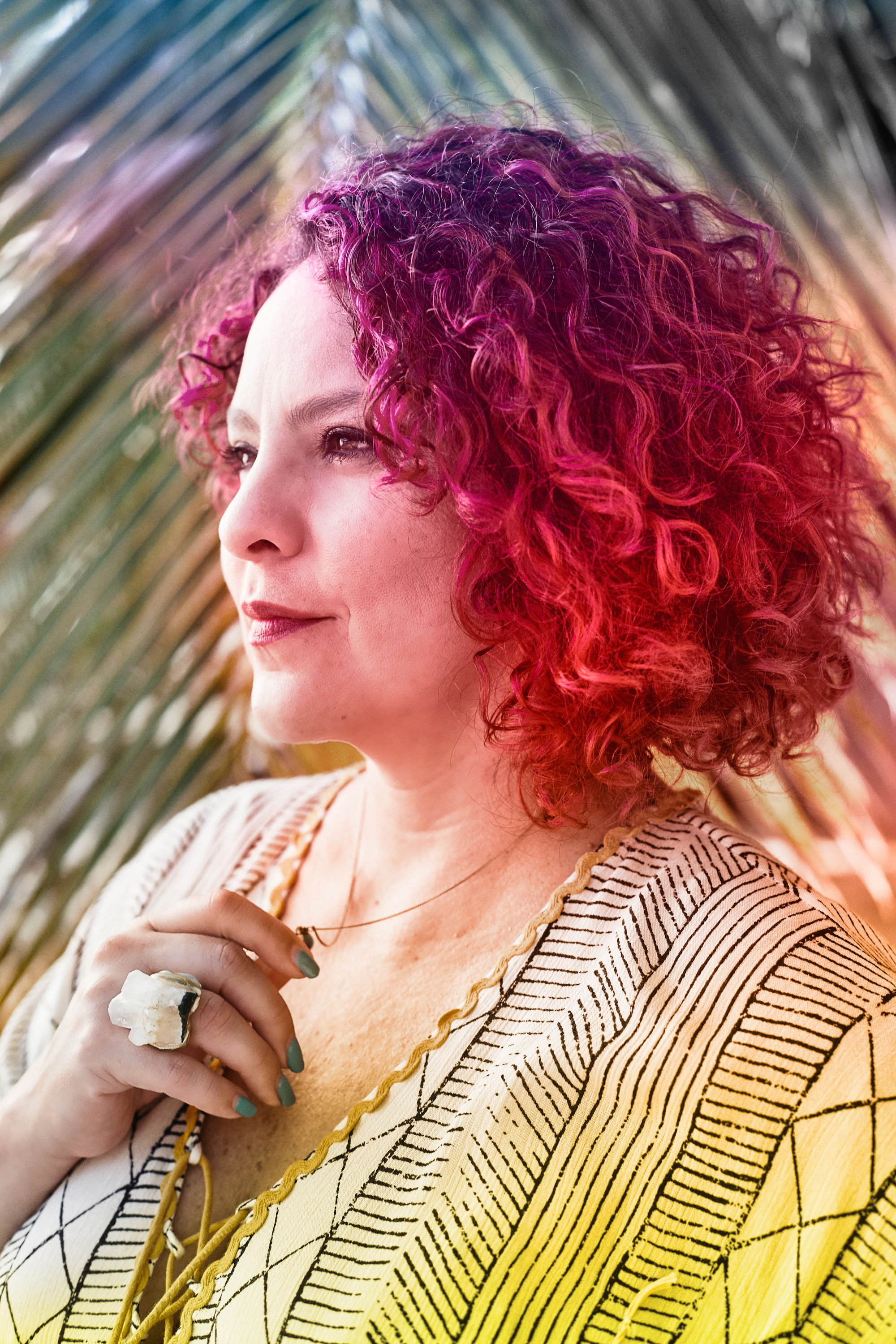 Narayana Montúfar is My Imperfect Life's resident astrologer, responsible for our weekly horoscopes and monthly horoscopes. She's also an artist, writer, and energy healer who finds inspiration in the symbolic language of astrology. An expert in the astrological studies of the Moon, she's the author of Moon Signs: Unlock Your Inner Luminary Power and was featured as one of Medium.com's Authority Magazine 2020's Strong Female Leaders, Destig Magazine's Top Artists to Collect in 2020, and one of Vogue's 13 Astrologers to Follow in 2021.
You can also find her astrological work featured in numerous lifestyle publications like Teen Vogue, Refinery29, InStyle, Brit+Co, Bustle, Pop Sugar, Well + Good, Women's Health, Romper, and more. In her private astrology practice, Narayana's holistic approach seeks to create a positive impact by connecting each one of her clients to the uniqueness of their chart and illuminating their path toward the ultimate state of self-empowerment and self-discovery.