These are the top 10 most popular feminine fragrances
Did your favourite make the cut?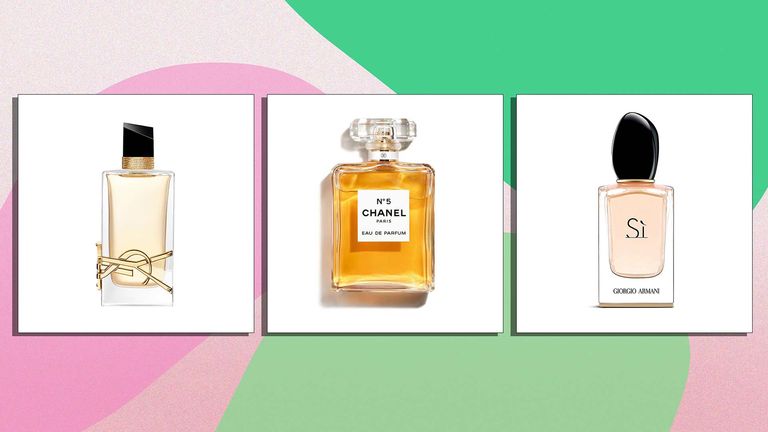 (Image credit: YSL / Chanel / Giorgio Armani)
Perfume is a very personal thing, no question. And considering they're at the more expensive end of the scale when it comes to beauty products, there are few better Christmas gifts than a top up of your loved one's favourite fragrance. 
Have you ever wondered which perfumes come out on top in the fragrance popularity contest? Well, wonder no more, as beauty manufacturer Lifestyle Packaging have done their homework and found the 10 most popular perfumes across the whole of the UK.
Unsurprisingly the list features classics from YSL, Chanel, Dior and more – keep reading to find out if your favourite makes the grade...
What are the most popular perfumes?
One thing's for sure, Christmas will smell superb with any of these classic perfumes on the scene. 
Did your favourite make the list?