What is ferulic acid and how does it work in skincare?
Ferulic acid is one of the unsung heroes of the skincare world—here's what you need to know about it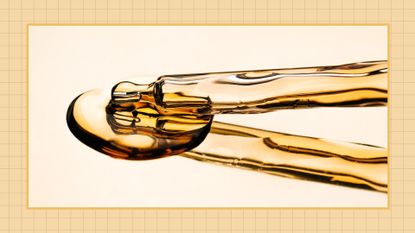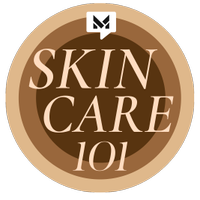 (Image credit: Future/Getty)
Get the lowdown on ferulic acid in this instalment of Skincare 101—our comprehensive skincare dictionary of every ingredient that you need to know about.
Ferulic acid is one of those relatively mysterious ingredients that many vitamin C stans may have noticed tailgating the popular antioxidant on their product labels. But it plays much more than just a supporting role.
Not only does it work brilliantly at steadying the vitamin C component to help it last longer, it also comes with a host of its own antioxidant benefits that are essential to have in any healthy skincare routine.
In this guide we'll break down ferulic acid so that you get a better idea of exactly what it does, plus a few of the top products to shop now.
What is ferulic acid?
Ferulic acid, aka hydroxycinnamic acid, is naturally found in various foods, including bran, oats, citrus, rice, apples and eggplant. It gained the attention of scientists when they noticed its ability to fight free radicals and increase the effectiveness of vitamins A, C, and E.
"Ferulic acid is a naturally-occurring plant-based antioxidant that works effectively on its own or in conjunction with other powerful antioxidants, such as vitamin C or E," explains Dr Kemi Fabusiwa, skin expert and ambassador for The INKEY List. "It significantly protects the skin from the sun and sun-induced hyperpigmentation, which is why it is often found in a lot of sunscreen formulas."
Ferulic acid benefits for the skin
Ferulic acid greatly decreases damage caused by free radicals from occurring in the first place. Although it won't repair the damage that has already been done to your cells, it does form a sort of shield that stops further damage from occurring. It can also reduce the appearance of wrinkles and pigmentation, fight inflammation and help fade dark spots.
As mentioned, ferulic acid is also special because it works well with other antioxidants, like vitamins C and E—so you'll often find it in some of the best vitamin C serums. It increases their already potent abilities to fight free radicals in your body, thus preventing cell damage. A study published in the Journal of Investigative Dermatology found that "Ferulic acid alone (and vitamins C and E) provides partial protection, but vitamins C, E and ferulic acid [altogether] provide virtually complete protection."
The other benefit of ferulic acid is that it's a fantastic stabilizer. This means that vitamins that normally deteriorate quickly, like vitamin C, will last longer in the presence of ferulic acid. Your skincare products therefore won't deteriorate as quickly.
When should I use ferulic acid?
Ferulic acid can technically be used any time of day—just like you can use vitamin C morning or night too—but it makes sense to use it in the morning to protect against any environmental effects. However, you should always be sure to follow it with one of the best sunscreens for face in order to keep your skin fully protected from the sun, as anything with vitamin C in it (which is usually most ferulic acid products) can make the skin more sensitive to sun damage and even immediate sunburn.
The most common formula is in serum form, where you'll usually find it alongside the aforementioned antioxidants like vitamins C and E. As it usually comes with vitamin C, which can be an unstable ingredient, we'd recommend investing in a mini fridge for skincare to help you get the most out of your chosen products. Here are a few ferulic-containing product options to choose from and add into your skincare routine.
My Imperfect Life's favorite ferulic acid products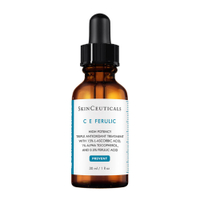 SkinCeuticals C E Ferulic
RRP: $169/£145
One of our favorite ever vitamin C serums, this boasts a hefty dose of both vitamin C and ferulic acid which works to visibly fade dark spots within just days, leaving a radiant glow in its wake. All you need to do is master how to use vitamin C serum properly.
See our full SkinCeuticals C E Ferulic review here
---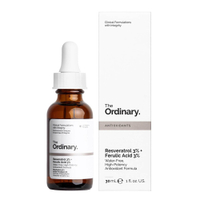 The Ordinary Resveratrol 3% + Ferulic Acid 3% Serum
RRP: $9/£7.70
A powerful anti-aging formula that fights off the effects of the environment to help keep skin plump and youthful.
This potent blend works to fend off free radicals to allow for healthy collagen and elastin production and keep the skin looking plump and radiant.
---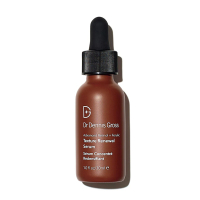 Dr Dennis Gross Advanced Retinol + Ferulic Texture Renewal Serum
RRP: $72/£74
It's not vitamin c products that benefit from added ferulic acid, the powerhouse ingredient also appears in some of the very best retinol serums too.
This advanced blend smoothes out uneven texture and helps to fade dark spots and blemishes. It also works like the best hyaluronic acid serums by using the essential ingredient as well we added squalane to plump the skin from within and help prevent moisture loss in the skin.
---
---
Ferulic acid has no known side effects; however, sometimes, it can be too powerful for people with sensitive skin. It is always recommended that you start with a small bit of it on your skin as you would with any new skin care product.
Rest assured if you add it to your skincare routine you'll soon start seeing the benefits with consistent use.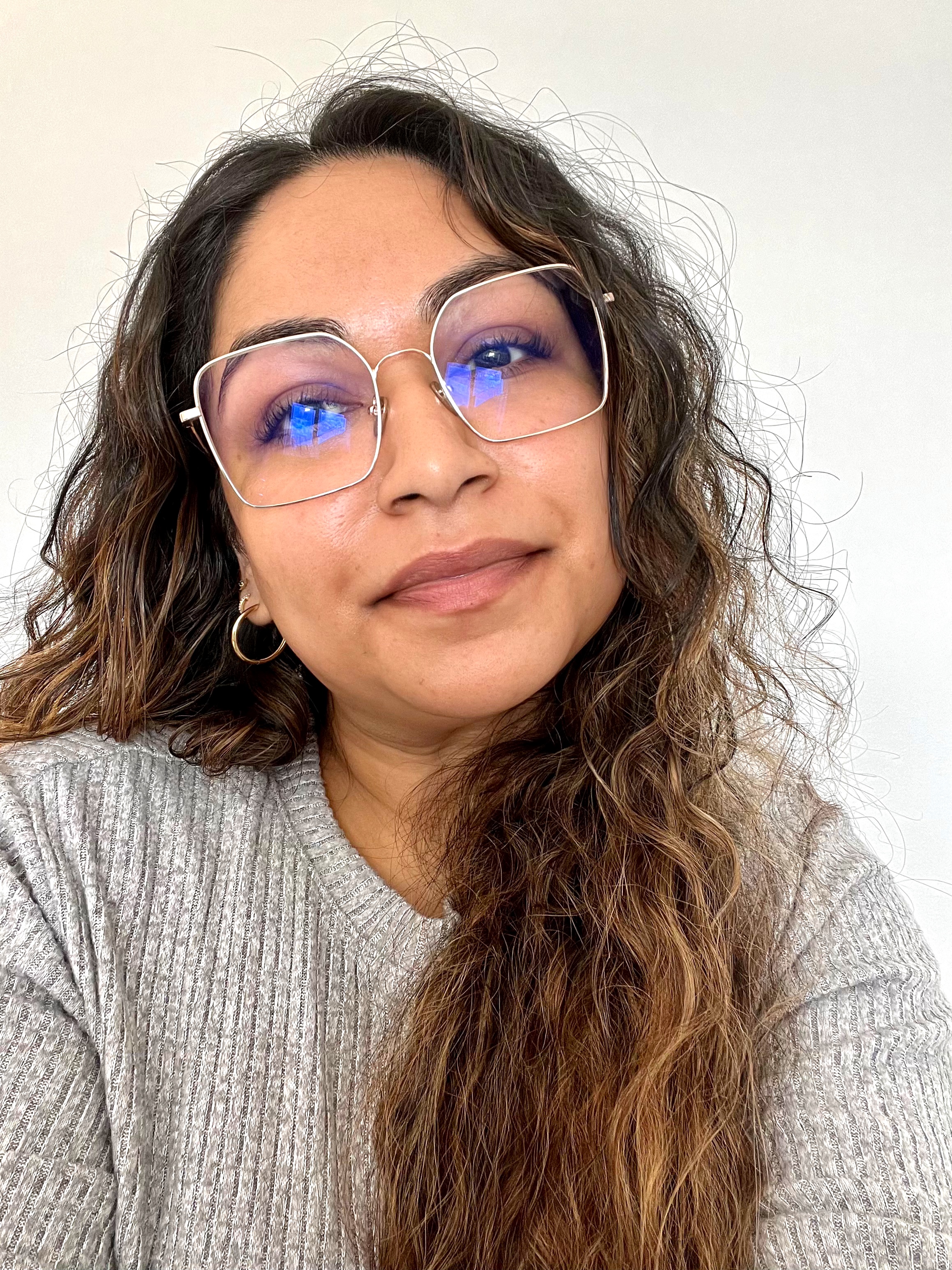 Former Deputy Editor at My Imperfect Life
Aleesha was Deputy Editor and Beauty & Fashion Editor for My Imperfect Life, where she headed up the beauty, fashion and eCommerce pages. Previously she was Shopping Writer at woman&home and gained an AOP awards nomination after working on their news team. She earned an MA in Magazine Journalism from City, University of London in 2017 and has since worked with a number of brands including, Women's Health, Stylist and Goodto. When she's not testing all the new beauty & lifestyle products on the market, Aleesha spends her time soaking up the newest bestsellers and Netflix releases, watching everything Marvel, learning about different wines, attempting new languages and traveling as much as she can.