What is glycerin and how does it work in skincare?
Glycerin is a moisturizer that packs a big punch—and yet it's not a huge buzzword in the industry. Here's what you need to know about the powerhouse ingredient...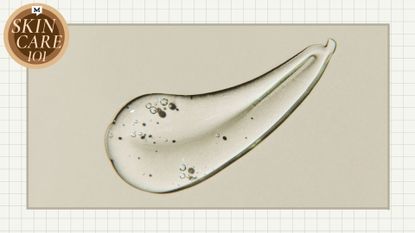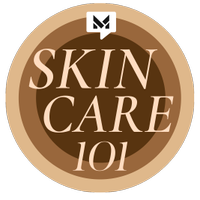 (Image credit: Future/Getty)
Get the 101 on glycerin in this Skincare 101—our comprehensive skincare dictionary of every ingredient that you need to know about.
If you've ever taken a look at the INCI list (ingredients list) on one of your skincare products, you've definitely spotted the word glycerin, one of the most commonly used ingredients in cosmetics.
This moisturizing powerhouse packs a big punch when it comes to skincare benefits, and yet, it's not a huge buzzword in the industry—an unsung hero, if you will. Since glycerin is a key ingredient in so many products, you're probably already using it without even knowing. But consciously choosing products that have glycerin listed as a key ingredient can significantly improve the look and feel of your skin.
In order to get the maximum benefits, let's take a closer look at how glycerin works and how to fit it into your skincare routine order.
What is glycerin?
Glycerin is a compound that's naturally found in all human, plant and animal tissues. Clear and odorless, glycerin can be derived from vegetable oils or made synthetically. Also referred to as glycerol, it's widely used throughout the cosmetics industry in everything from the best moisturizers to the most popular MAC lipsticks and so much more.
"In the world of skin care, there are several hardworking ingredients that get very little attention but can be vital to the performance of a skin care product. Glycerin is one such ingredient," says Paula Begoun, founder of Paula's Choice.
"Glycerin is one of the natural components in skin that helps maintain a normal balance and hydration, defending against dryness and working to maintain skin's moisture level. It is a fundamental cornerstone of most moisturizers and works best when combined with other replenishing and emollient ingredients."
What are the benefits of glycerin for skin?
There are many benefits to adding a product with glycerin into your skincare routine. The primary one is improved moisture levels, because it mimics your skin's natural moisturizing abilities—so if you have dry or dehydrated skin, it's as imperative to use as your best hyaluronic acid serum.
"Because glycerin is able to hydrate the skin's surface, it help improve the skin's barrier function, protecting your body from external aggressors and accelerating wound healing," says Dr Kemi Fabusiwa, aka Dr Fab, skincare expert and ambassador for The INKEY List. "It helps to increase the water content of the skin, and is normally paired with a thicker occlusive that can help trap the water within the epidermis."
"Glycerin has a long history of safe use, and is considered non-allergenic and suitable for all skin types, including breakout-prone skin," adds Paula.
Well-moisturized skin tends to look more plump and youthful and, although it doesn't have the power to erase fine lines, glycerin can help to make your skin look and function better, which in turn will complement the other skincare products you use in your routine.
How do you use glycerin in your skincare routine?
Everyone's skin is different and there's no one-size-fits-all routine, so like with the best vitamin C serums or best retinol serums, figuring out the best products for you could take some experimentation. But regardless of the products you choose, there is a recommended product order to follow for best results.
Glycerin is found in many of the best moisturizers for dry skin, so you'll usually apply it after any serums as the last step in your routine—unless you tend to skip this stage and opt for one of the best sunscreens for face instead. This will protect your skin barrier from the outside and prevent water loss so that the serums and other lighter products you applied previously stay in your skin, hard at work.
---
---
---
At first glance, glycerin may not seem glamorous as other trendy skincare ingredients. But make no mistake, it's highly effective and can make a huge difference to your skin's functioning and appearance. Your skin will thank you for using it.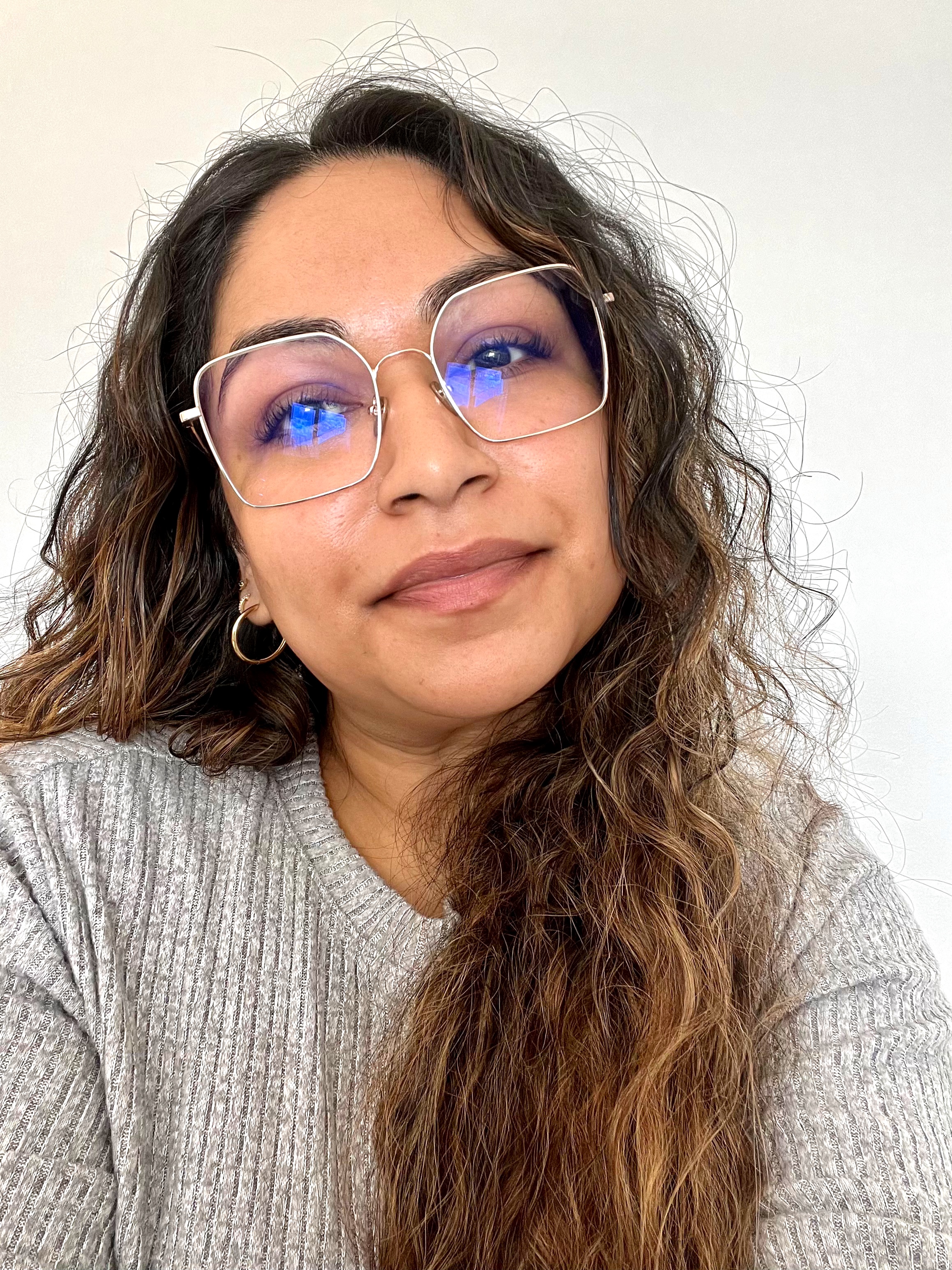 Deputy Editor at My Imperfect Life
Aleesha is Deputy Editor and Beauty & Fashion Editor for My Imperfect Life, where she heads up the beauty, fashion and eCommerce pages. Previously she was Shopping Writer at woman&home and gained an AOP awards nomination after working on their news team. She earned an MA in Magazine Journalism from City, University of London in 2017 and has since worked with a number of brands including, Women's Health, Stylist and Goodto. When she's not testing all the new beauty & lifestyle products on the market, Aleesha spends her time soaking up the newest bestsellers and Netflix releases, watching everything Marvel, learning about different wines, attempting new languages and traveling as much as she can.