Sephora Colorful Wink-It Felt Liner—a humble performer that takes our top spot
Investing in the Sephora Colorful Wink-It Felt Liner is a no-brainer if you're looking for the best liners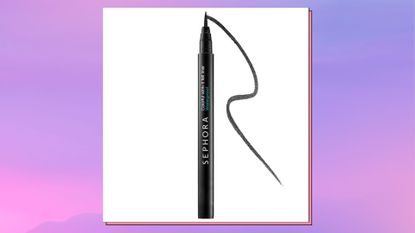 (Image credit: Future/Sephora)
My Imperfect Life Verdict
A humble standout that's all about what's on the inside
Reasons to buy
+

Versatile, comfortable and easy-to-use felt nib

+

Balanced product flow and nib saturation

+

Strong pigment that is buildable for an even bolder look

+

Dries quickly without flaking

+

No fading or smudging, even after a long day
Reasons to avoid
-

It's not available globally
While there are plenty of big players to choose from when looking for one of the best eyeliners to add to your make-up routine, the trusty favorite Sephora Colorful Wink-It Felt Liner comes from more humble origins.
Own brand beauty has come quite a way since the days of Victoria's Secret fragrance mists, and no one does it better than luxury cosmetics haven Sephora. So it's not hard to believe that our top liquid eyeliner pick hails from the international collector of trailblazing beauty.
Of course, the store isn't one to do things in small doses so they casually have a whole wardrobe of the best liquid eyeliners to choose from, but the one that has our in-house beauty expert's heart is the Sephora Colorful Wink-It Felt Liner that boasts a balanced nib and impressive formula for creating everything from the simplest lines to the sharpest flicks and the boldest wings.
The need to know
RRP: $14 (US only)
Colors available: Black, Black, Brown, Blue, Green
Waterproof? Yes
Mini version available? No
Sephora Colorful Wink-It Felt Liner review
Packaging—How is the Sephora liner presented and protected?
With a simple, no bells and whistles tube, this product is all about the interior. It does come with a satisfying click that assures you of its safe closure so that you can be comfortable that the formula won't dry out and it's super lightweight, making it easy to manipulate when you're trying to create your flicks and winged eyeliner hacks.
It doesn't sport a cushioned finger pad like some more premium options do, but with such a lightweight tube there really isn't the need for one. I wouldn't say this one stands out from the crowd but then again, it's sometimes the darkest of horses that create the most spectacular results.
Use—how easy is the Sephora eyeliner to use and apply?
The talents of this one definitely start with its versatile nib. Unlike many other liquid or felt liner tips that either come with a pointy tip for creating precise lines or have thicker more saturated nibs for filling in, the Colorful Wink-It Felt Liner's nib is both long, with a slightly thicker-set base but simultaneously sports a satisfying sharp point—so you can draw the fiercest wings and colorful eyeliner looks with ultimate precision and fill in bolder, thicker wings without a whole episode of Bridgerton going by unwatched in the background.
The length of the nib also makes for tidier application on the inner parts of the eye, without your lashes getting in the way. And saturation plays a big part in the star-quality of this liner, as the nib delivers just enough formula for a robust look without any bleeding or transfer insight—so even beginners won't be left with either a panda-eyed mess or a slightly too translucent 90's look—90s hairstyles might be back in, but this eyeliner look isn't!
The long, imbued nib also reaches right down to the lash line for maximum impact without seeping through lashes to the eyes and causing irritation. I'll even sheepishly admit to using this on the regular for two years without the nib drying out—no judgement please, it's just too good to swap out...
Formula—what is the Sephora eyeliner's formula like?
No talented nib is competent without a robust formula working behind the scenes, so this stretchy, pigmented fluid works hand in hand with the tip for a truly harmonious match. It neither drips nor flakes, and won't fade or smudge either.
Possibly the only word of warning I could give about this is that you'll need a very steady hand to apply or else have a bi-phase remover on hand, as once this goes on it definitely makes itself comfortable. As a result, it's probably not the best eyeliner for beginners.
Results—What does the Sephora liner look like?
With the ability to create a precise line with a bold pigment that doesn't fade, run or smudge, this will undoubtedly give you the ultimate trifecta you need from a liquid eyeliner.
I also liked that it didn't come with the cheap-looking patent shine that more budget options sometimes sport. And I'm always astonished at the fierce staying power of our sharp flicks that don't show any sign of softening or smudging—even when met with eyelids that tend to err slightly on the oilier side. It's a great pairing for any look achieved with the best eyeshadow palettes, ensuring that you don't get smudges anywhere.
My Imperfect Life's verdict on the Sephora Colorful Wink-It Felt Liner
I couldn't give this anything other than a five-star rating because in all honesty, the only complaint I can make in good faith is that it's not available in all territories. However, with Sephora UK now opening, I'm hoping to be able to get hold of this without splashing on a plane ticket to New York City.
A considerate nib makes it easy to apply, even for those not well-versed in liquid liner and, despite its $14 price tag, the results are everything you would expect from a premium product, leaving us truly converted when it comes to own-brand buys and earns it a place as one of the best liquid eyeliners around.
It won't win any prizes in the glam stakes, but with a liquid liner the quality of the products comes first and foremost—and I honestly couldn't pick one fault with that side of it.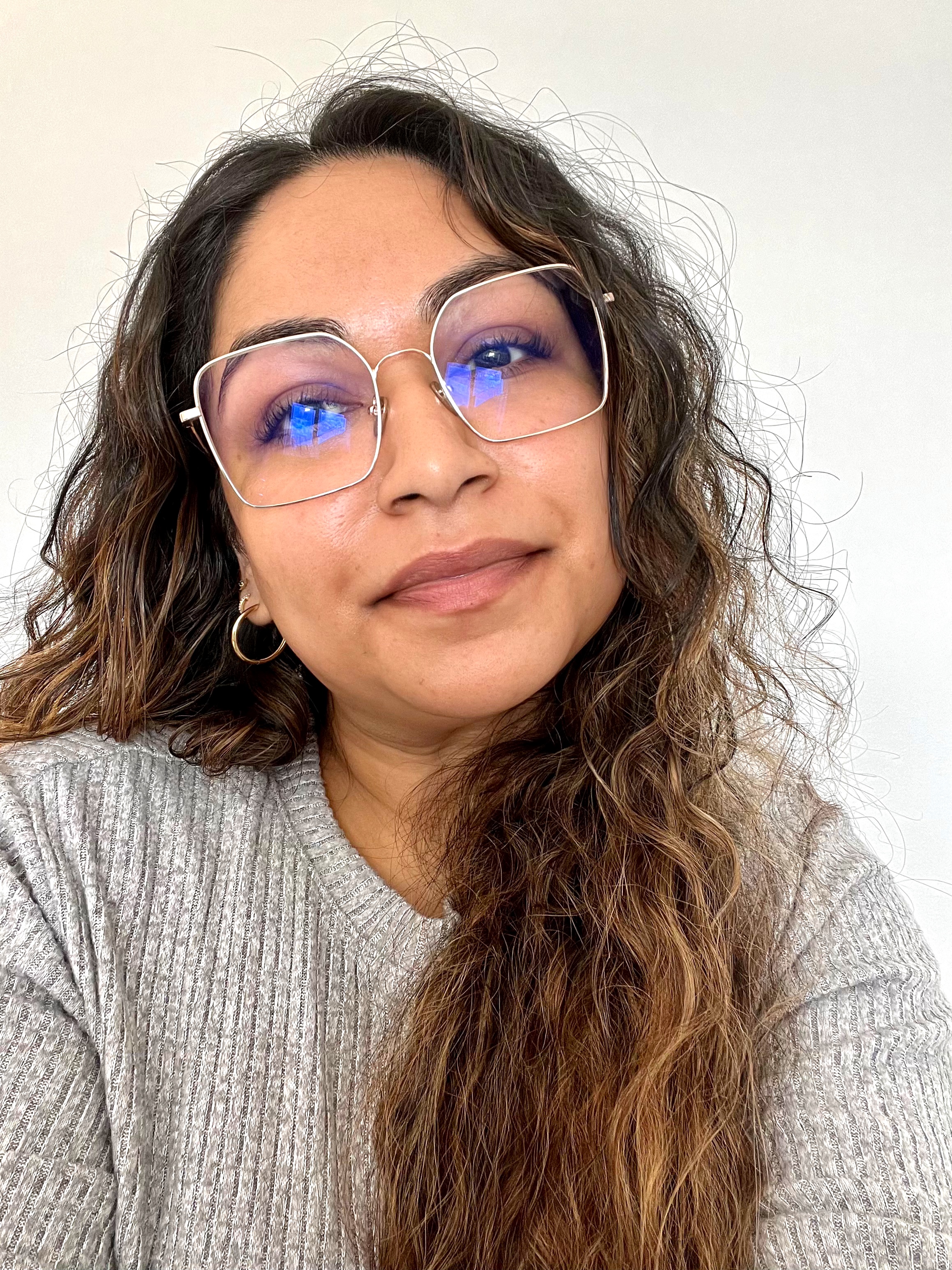 Former Deputy Editor at My Imperfect Life
Aleesha was Deputy Editor and Beauty & Fashion Editor for My Imperfect Life, where she headed up the beauty, fashion and eCommerce pages. Previously she was Shopping Writer at woman&home and gained an AOP awards nomination after working on their news team. She earned an MA in Magazine Journalism from City, University of London in 2017 and has since worked with a number of brands including, Women's Health, Stylist and Goodto. When she's not testing all the new beauty & lifestyle products on the market, Aleesha spends her time soaking up the newest bestsellers and Netflix releases, watching everything Marvel, learning about different wines, attempting new languages and traveling as much as she can.