Will Bling Empire have a second season?
Everything you need to know about Bling Empire season two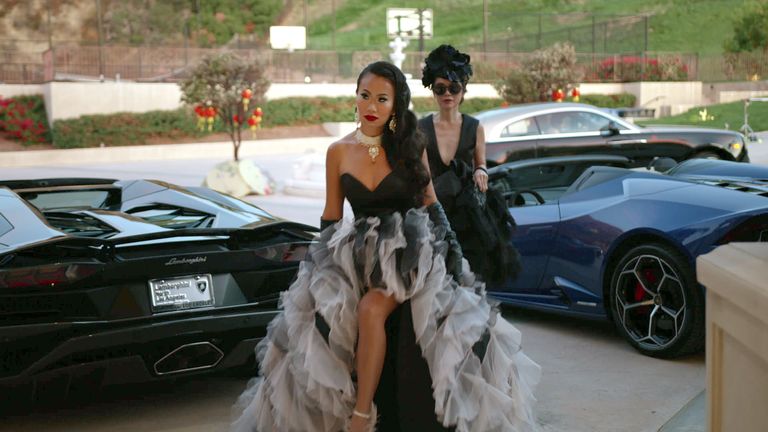 (Image credit: Netflix)
If you've finished binge-watching Bling Empire, you might be wondering - will there be a second season?
The adventures of the Asian super-rich in LA - including some of our favorites Anna Shay, Kevin Kreider and Kim Lee - have fascinated us, and now we really want to know what happens next. But what do we actually know about a potential season two of Bling Empire?  
Bling Empire season 2: what do we know so far?
While the show has not been officially renewed yet, the show's creator told OprahMag.com that he and the cast are ready to shoot as many seasons as the viewers want. 
EP Jeff Jenkins, who produced Keeping Up With the Kardashians for 10 years, said: "The cast is hilarious, sexy, funny, dramatic, and conniving. All of us would love to continue on this journey with them for as many years as viewers are interested."
When would this second season be released?
If you've researched the show, you might already know when the Bling Empire was filmed. The Netflix hit was shot pre-pandemic, which means another season will probably not be filmed before the coronavirus nightmare ends (or at least lights up), so that everyone can get together and produce all the drama we know and love. So while it seems likely Netflix will renew it, the release date won't be any time soon.
Will a second season of Bling Empire feature the same cast?
According to Jenkins, the whole cast is up for it so we don't see why the whole gang can't get back together. However, only Christine Chui has mentioned a potential second season.
Speaking to Women's Wear Daily, Christine revealed she was working on something very exciting: "After two decades building Beverly Hills Plastic Surgery with Dr. Chiu, literally in hard hat and heels, I'm working on a beauty project — something highly curated that's endorsed by my husband and a team of leading experts."
When asked when it would launch, she replied: "TBD! Maybe the second season!"
We're crossing our fingers...