Your August 2022 horoscope is here, and it's ready to throw us some curveballs
Your new monthly horoscope might seem a bit intense, but it's setting you up for transformations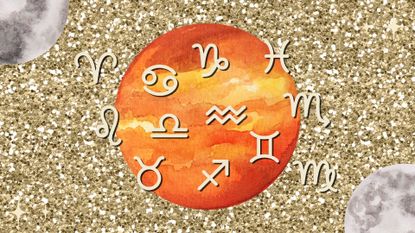 (Image credit: Future)
Allow us to present you with your August monthly horoscope! Over the next 30 days, the universe has a lot coming our way. Now, we can expect 2021 astrology issues to come to a close during this time, and there will be a few loops here and there. But there's no need to stress: use those unexpected maneuvers as an opportunity for growth and self-actualization.
We begin the month under the Sun in Leo, the time of the year in which we are being instigated to have fun and shine our light on the world. However, as we strive to show our talents, we can sense there's something preventing us from fully expressing ourselves.
What planet is in retrograde? There are seven taking place at once, and that begs us to revisit the past and close an old chapter that no longer serves us.
The next full moon—the August 2022 Full Moon, occurring on Thursday, August 11 in the skies of Aquarius—grants you exactly that: an opportunity to cut ties with the past. Even if outside forces attempt to steer us off-kilter, you can make a new reality happen if you set your mind to it.
Meet the expert: Narayana Montúfar
August 20 is a day to keep an eye on, as the planet of drive and ambition, Mars enters Gemini. This is a big deal! It's going to stay in a certain part of our charts for an extremely long time so we're going to have to work with this energy and master it. Now is a great time to start those meaningful creative endeavors—books, podcasts, other methods of communicating—as what you'll tackle now will be near complete over the next six months, upon the ending of Mars retrograde. (Plus, it's a great time to date!)
On August 22, we bid adieu to Leo season, Virgo season arrives—and with it, a growing need to find a mind, body, and spirit connection. As a practical earth sign, Virgo is all about fine-tuning our routines so we can find balance and get our lives working as best as possible. The August 27 new moon in Virgo is the ideal time to begin new and better life habits. Are you ready to get organized? Anxious to map out a new work plan, or even try a new career entirely? That's not so unexpected during this particular lunar phase.
Read your horoscope below for your rising as well as your sun sign. (And don't forget to check your weekly horoscope, your 2022 horoscope predictions and a roundup of the important August astrology events—there are plenty!) Just consider these resources one of the best astrology gifts you could ask for!
August 2022: what does your monthly horoscope have in store for you?
Aries
Jupiter is now retrograde in your sign, which means that you will be growing at a slower pace for the next few months—and that's okay, Aries. You have a lot of thoughts and goals you want to make a reality, which will likely come to fruition in September. Just make sure you are being realistic in whatever you decide to tackle
Good news for those who are unattached: Venus in Libra starts on August 11, and it's likely you'll be able to catch the eye of someone you fancy, so might as well have a look at our expert-backed first date tips. Enjoy this moment because once Virgo gets ahold of you, you're going to be laser-focused on your career.
Taurus
Remnants from July astrology events spill into this month as the planets in Leo activate the ongoing tension between two areas of your life. It's time to embrace change and move forward Taurus, so take the leap around August 18, which is a lucky day and when the universe will be supporting you in asserting yourself!
On August 20, Mars leaves your sign, followed by Uranus retrograde in your sign on August 24. From this moment on, life should be easier and more predictable. After all, Uranus does provide us with a sense of clarity! Use the beginning of Virgo season, and especially the August 27 new moon, to get some projects off the ground. Why let all that creativity go to waste?
Gemini
You're going to extra focused on communicating, Gemini, and it's likely you'll have a big work assignment that needs wrapping up. Your planetary ruler, Mercury, is in Virgo between August 4 and August 24, which will help you dot all the i's and cross all of the t's.
The biggest news for you, however, is Mars entering your sign on August 20, where it will remain until March of 2023! Pay attention to the energy that comes up for you at month's end. Themes around ambition and self-assertion will become prevalent for you.
Since communication will be a big focus, it's more important now than ever to focus on the way in which you speak. This will lead to new transformations for you, Gemini.
Cancer
For you, Cancer, the beginning of August will be about managing resources, as the planets will be activating your second house of assets. You could be receiving money, but also having serious conversations with a romantic or business partner, most likely around the August 11 full moon.
As Mars enters Gemini on August 20, you begin a six-month period in which the sector of your subconscious mind will be fully alive. From now until March of 2023, you might feel an interest in exploring esoteric and spiritual subjects, and you might even become more private than you already are. Pay attention to your dreams, and maybe even consider starting a dream journal. (Should you feel inspired, have a look at these guided journaling ideas to help you get started.)
Leo
Happy birthday, Leo! With the Sun in your sign, you're enjoying your time in the spotlight. Venus also enters your sign on August 11, shooting your charm to the roof as you work the room.
Decisions will need to be made on this day, however, as this month's full moon will challenge you to see things from a new perspective. Act according to what the universe has been trying to get you to change or abandon, Leo. An authority figure or someone who is not ready to see you level up could get in your way as August 14 approaches.
Luckily, by the time Virgo season arrives, the tension will begin to diminish.
Virgo
While the beginning of the month might have a strange vibe, you should begin to feel in your element when your planet, Mercury, enters your sign on August 4. If you have work or tasks to complete, Mercury will help you excel! Once the Sun enters your sign on August 22, you will feel more social and ready to strut your stuff. How about a night out? Maybe even a date?
The August 27 new moon is in Virgo, and it is your best time of the year to set intentions and make some plans. Combined with Mars in your tenth house of success, starting August 20, it feels like your intentions should be about career and public visibility, dear Virgo!
Libra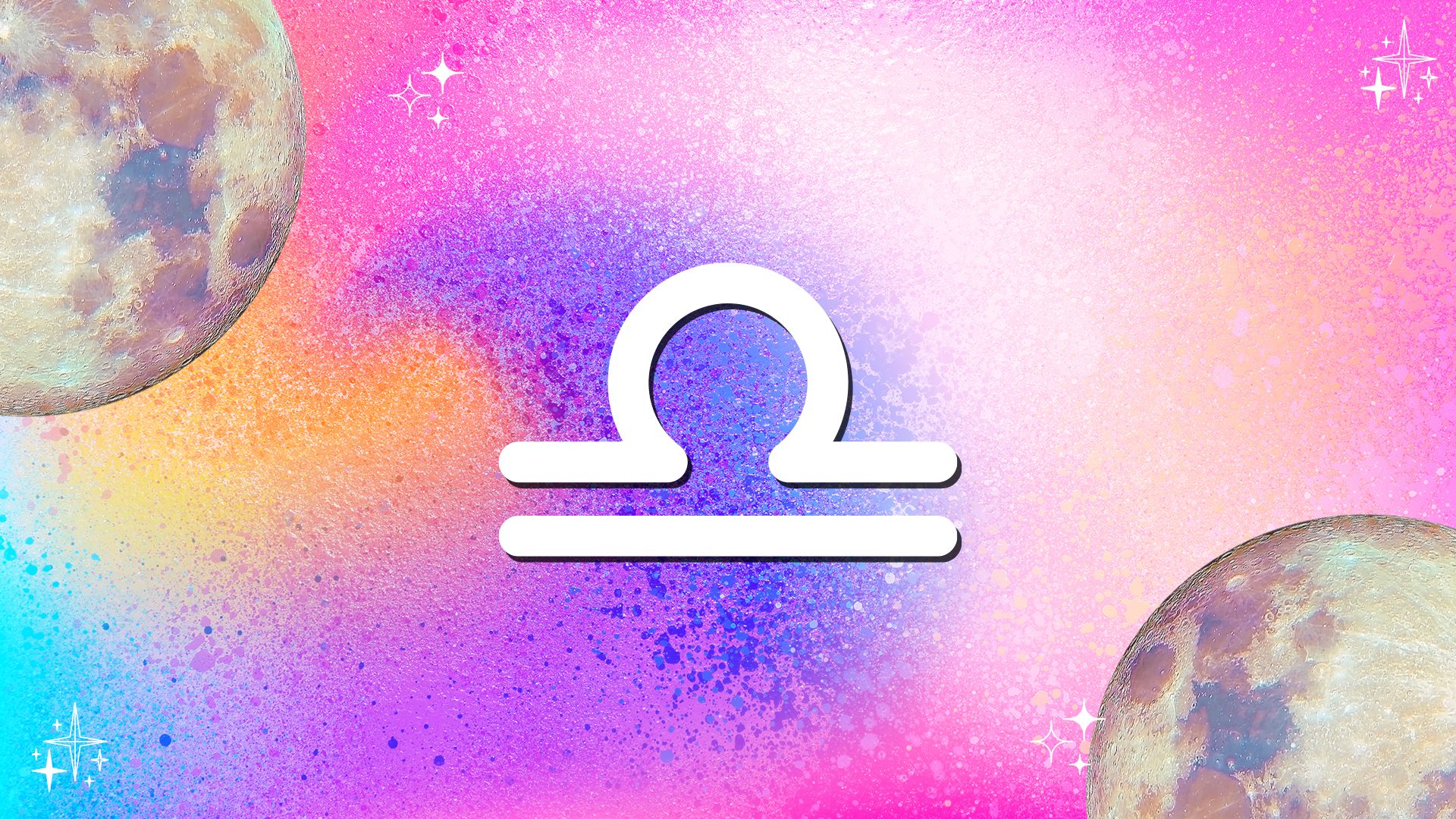 You begin August focusing on your career, as Venus in your tenth house is requesting you to work hard on your projects and dreams. A raise or new project could fall on your lap. (Very exciting!) Once Venus enters Leo on August 11, it's party time! You will be socializing but also networking, maybe even mixing business with pleasure. August 18, in particular, could be a fortunate day for you, so go for the gold, Libra! Take it all in!
Once the Sun enters Virgo, you will be feeling a little more introspective, as you are entering a time of the year in which rest and relaxation will prepare you for your upcoming solar return in September. Why not use this opportunity to indulge in a wellness routine that works for you?
Scorpio
August is a big month for you, Scorpio, as the planets will be instigating you to embrace change. This has been a year-long process for you in which by abandoning the old, you are inviting new energy into your career as well as your relationships. This will be especially true during the August 11 full moon, which arrives intensely.
Then on August 20, Mars, your ruler, enters Gemini, where it will stay until March of 2023. For the next six months, a communication or writing project could become crucial in your life. Perhaps it's time to write that book or launch that podcast you've been talking about, Scorpio! Don't delay—we're all anxious to take a look at your creativity!
Sagittarius
Jupiter, your magnanimous ruler, went retrograde on July 28, so as you enter August, you are beginning to sink into a slower pace of life. Use the first days of August to meditate on the progress you've been experiencing this year. Because once Virgo season (August 22) and the new moon arrives on August 27, you will be ready to set some realistic goals for your career, and then you'll be ready to get down to business. Enjoy the r&r while you can!
August 20 is also a big day for you as Mars enters your seventh house of partnerships. From now until March of 2023, your relationships will be dynamic, and you might need to partner with someone in order to manifest your deepest desires. How exciting!
Capricorn
Lover Venus is occupying your seventh house of partnerships, which could see you getting hot and heavy with your partner. You might even have some serious conversations about the next steps if you're in the midst of a budding relationship. If you're single, the desire to be serious with someone could be real, so take the time to figure out what you're looking for.
When Virgo season begins, you'll be feeling oh so in your element. You might even want to take a vacation—and with your ruler, Saturn, currently in retrograde, it's definitely a time to go for it! When doing research and doing your booking, opt to visit an exotic new place you have never been to before. By doing so, you're telling the universe you're ready for new experiences.
Aquarius
August will instigate change in your life—and you're more than ready to tackle it! Your relationships are changing, which is a trend you will continue to experience in August. Some secret haters might need to be removed from your life, and the August 11 full moon will show you who these people are!
On August 21, asteroid Vesta enters your sign in retrograde motion, bringing themes from earlier in the year back to be revised or reworked. If you've been wanting to commit to a new spiritual practice, Vesta will assist you in channeling time and effort into deepening your mind, body and soul connection.
Pisces
As August begins, lover Venus is in water sign pal Cancer season, activating your fifth house of romance and fun. If you're single and looking, the first ten days of the month are ideal to put yourself out there. Once the Sun enters Virgo on August 22, it activates your seventh house of partnerships, heralding a month in which you will be focusing on one-on-one connections.
If you ever wanted to work with a healer or coach, the August 27 new moon is your best bet to begin this. Healing, in particular, could be very helpful, as it would instigate you to work with Chiron, which is currently retrograde in your second house of personal values.
Cute astrology-themed gifts
Brand
Colour
Price
Refine ☵
Sort By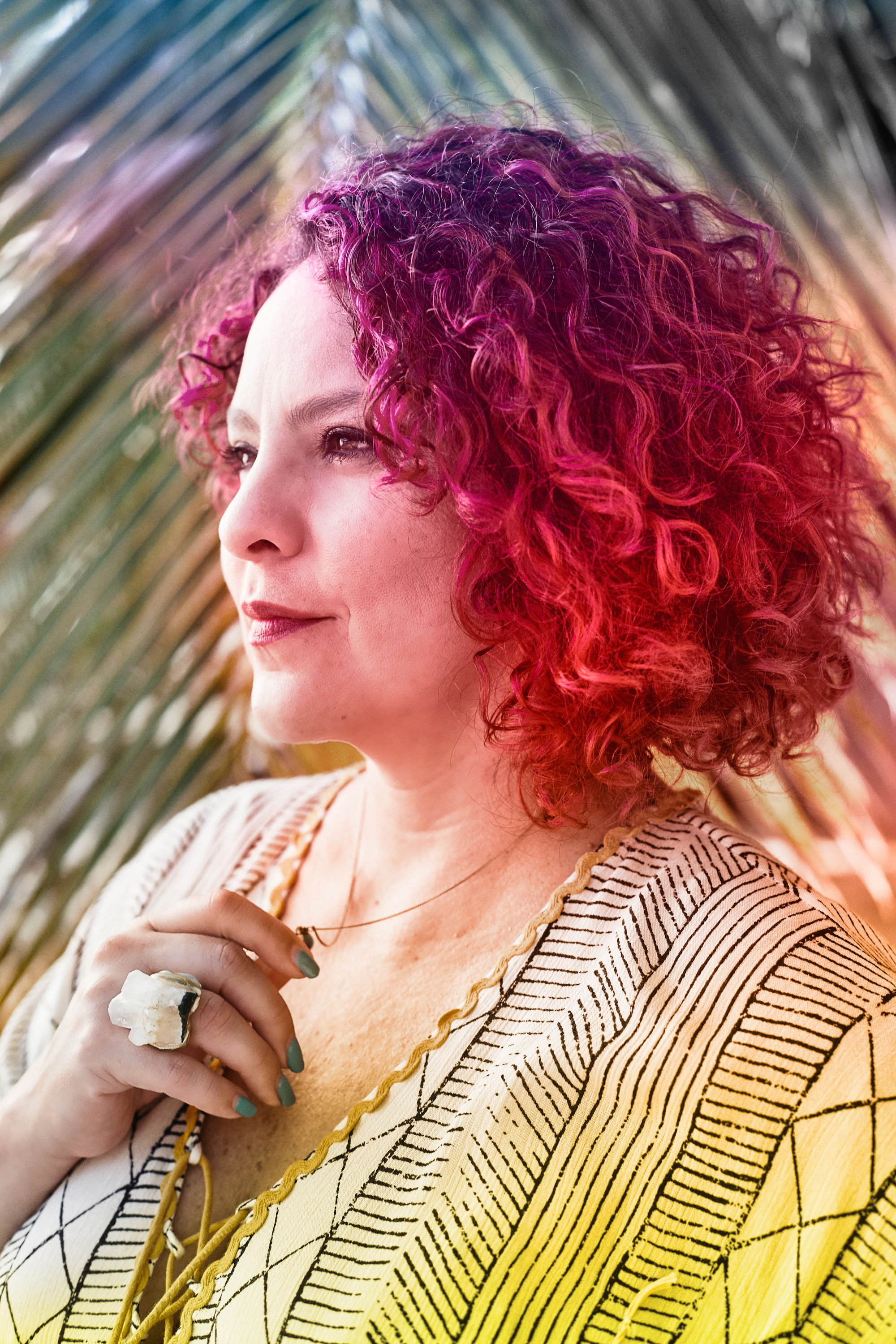 Narayana Montúfar is My Imperfect Life's resident astrologer, responsible for our weekly horoscopes and monthly horoscopes. She's also an artist, writer, and energy healer who finds inspiration in the symbolic language of astrology. An expert in the astrological studies of the Moon, she's the author of Moon Signs: Unlock Your Inner Luminary Power and was featured as one of Medium.com's Authority Magazine 2020's Strong Female Leaders, Destig Magazine's Top Artists to Collect in 2020, and one of Vogue's 13 Astrologers to Follow in 2021.
You can also find her astrological work featured in numerous lifestyle publications like Teen Vogue, Refinery29, InStyle, Brit+Co, Bustle, Pop Sugar, Well + Good, Women's Health, Romper, and more. In her private astrology practice, Narayana's holistic approach seeks to create a positive impact by connecting each one of her clients to the uniqueness of their chart and illuminating their path toward the ultimate state of self-empowerment and self-discovery.