These 20 gifts for Geminis are perfect for the social and adventure-hungry sign
Look no further for the perfect gifts for Gemini friends and family—from handy essentials for their fast-paced lifestyle to self-care treats to help them wind down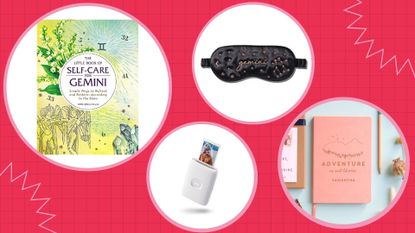 (Image credit: Future)
Finding the best gifts for Gemini friends can be difficult when you're trying to keep all of their traits in mind—especially when they tend to jump from one interest to another quicker than you can keep up.
Geminis can sometimes get a bad rap for being fickle, gossipy or indecisive—but if you have a friend or family member with this Air sign, you'll know that the other side of their twin can also be creative, naturally sociable and the life and soul of any party.
Whether you want presents for their fast-paced lifestyle or the best astrology gifts for the more starry-eyed members of this sign, we've got you covered. Narayana Montúfar, senior astrologer for Astrology.com and author of Moon Signs: Unlock Your Luminary Power, recommends that it's best to keep the Gemini traits of being a "curious, conversational Mercury-ruled sign" in mind when you're looking for gifts to suit them. This might be creative gifts, or gifts they can learn from—for example, that maybe help them learn about something they have a curiosity for. To help you make an informed decision and get ready for Gemini season, these are 20 gifts for Gemini signs that they'll appreciate, no matter what the occasion.
Best gifts for each Zodiac sign
Once you're doing shopping for your Gemini loved one, why not do the rest of your Christmas shopping according to your friends and family's zodiac signs?
Meet the experts on gifts for Geminis
Best gifts for Gemini signs
---
---
---
---
---
---
---
---
---
---
---
---
---
---
---
---
---
---
---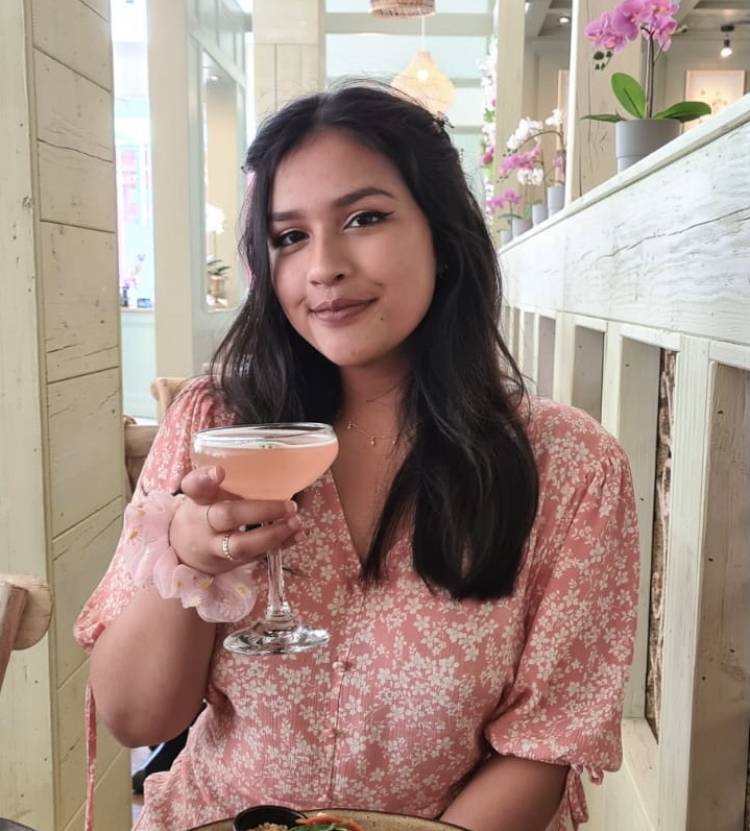 Sadia is a freelance lifestyle writer with a love for all things self-care. Previously a staff writer at The Know Media, she left in late 2021 for an MA in World Literature at the University of Warwick, and has been freelancing in between procrastinating her dissertation. She has since written for publications like Stylist Magazine, Delish UK and Mollie Magazine, amongst others.
When she's not writing (or making yet another excessively colour-coded To Do list) you can find her reading everything from modern classics to contemporary debuts, or else tending to her many thriving plant babies.