Best gifts for Aries—the Zodiac's feistiest sign
17 gifts for Aries that this feisty sign will love, from statement accessories to presents to feed their competitive spirit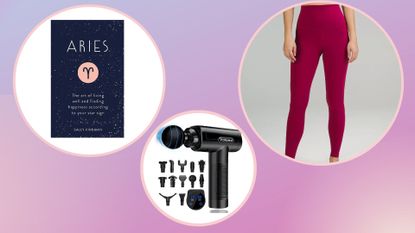 (Image credit: Future)
With their natural leadership traits and love for adrenaline, looking for great gifts for Aries is an easy task—as there are plenty of brilliant options out there for their competitive, fiery spirit.
Buying someone one of the best astrology gifts based on their zodiac sign is a great idea if you're keen to tune into the unique traits of your loved one. And if you're struggling for inspiration for an Aries pal, there are a wealth of choices. For this fiery sign, think bright and vibrant accessories, gym-wear to help them smash the competition (even if that competition is their own personal best) and, of course, self-care tools to help them relax after all that excitement. Beneath all of their competitive spirit though, is a warm and, as astrology expert Noush Joon from Girl and Her Moon points out, "passionate" personality. They're not afraid of standing out and have a "sharp energy about them"—and love presents that reflect this bold side of them.
Whether you're shopping for Aries season, or prepping for the festive season, these 18 gifts for Aries will make them glow like the fiery sign they are. And if you're searching for other non-zodiac related gifts, we've also rounded up some great cozy gift ideas, and thoughtful wellness gifts for the self-care obsessive in your life.
Best gifts for each Zodiac sign
While you're probably shopping for the Aries sign in your life, shopping according to the zodiac can also be a great way to get inspiration for your other loved ones. See our gift guides according to each sign here:
Meet the experts on gifts for Aries
Best gifts for Aries
---
---
---
---
---
---
---
---
---
---
---
---
---
---
---
---
---
---
---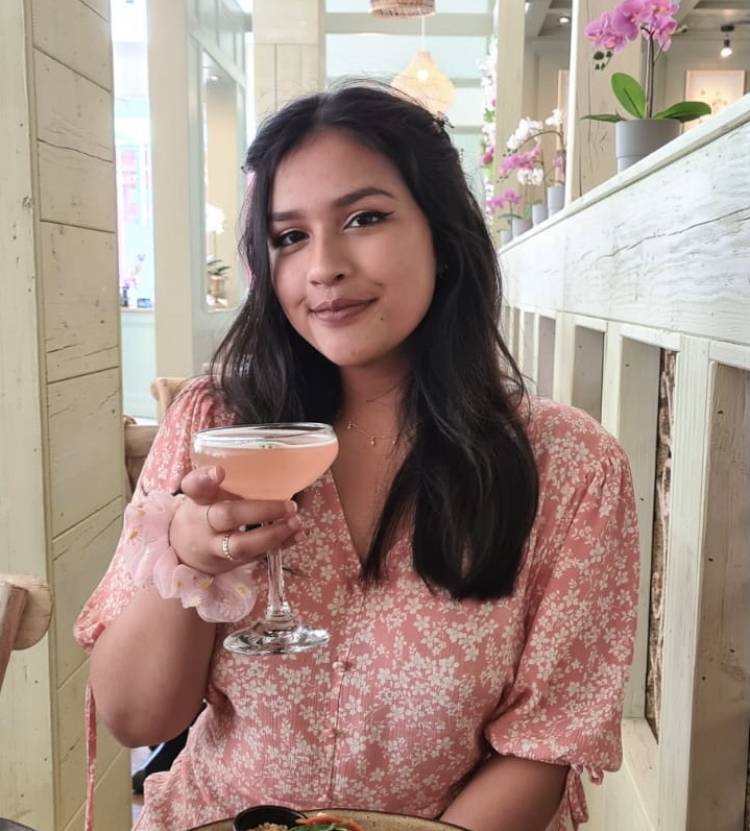 Sadia is a freelance lifestyle writer with a love for all things self-care. Previously a staff writer at The Know Media, she left in late 2021 for an MA in World Literature at the University of Warwick, and has been freelancing in between procrastinating her dissertation. She has since written for publications like Stylist Magazine, Delish UK and Mollie Magazine, amongst others.
When she's not writing (or making yet another excessively colour-coded To Do list) you can find her reading everything from modern classics to contemporary debuts, or else tending to her many thriving plant babies.
With contributions from