19 gifts for Virgos that the thoughtful and organized sign will love all year round
Thoughtfully tailored treats that make great gifts for Virgos, from practical organization purchases to cozy self-care treats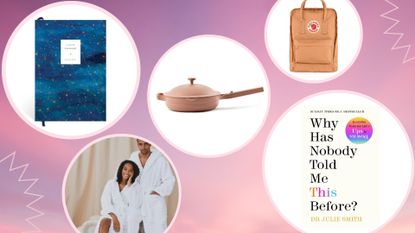 (Image credit: Future)
The best gifts for Virgos will tap into both their organized and thoughtful sides—after all, if they're not sending around a detailed itinerary of your girls' holiday, then they're throwing extra snacks into their bag ready for when you get peckish, and making sure they've always got time to lend a listening ear to your latest drama.
Noush Joon, astrologer at astrology website Girl and her Moon, says that while Virgos are "detail-orinatated", they're also "caring and nurturing and like to give back and help others as much as they can." In light of that, gifts for Virgos don't necessarily have to tap into their love for organization, and could instead help them make the most of their valuable alone time or provide them with ways in which to give back. So while you could go for one of the best astrology gifts for staying on top of things—like one of our best planners, or a stationery set—it could also be a good idea to opt for something to bring them some self-care too.
The Virgo balance of productivity and thoughtfulness means that you have lot of gifting options choose from, whether you go for the best wellness gifts or something they can use in a more practical way. Whether you're shopping for a Christmas gift or a birthday present, get ready for Virgo season with these 20 great gifts for Virgos to show them you care all year round.
Best gifts for each Zodiac sign
Once you're doing shopping for your Virgo loved one, why not do some more shopping according to your friends and family's zodiac signs?
Meet the expert on gifts for Virgo
---
Best gifts for Virgos
---
---
---
---
---
---
---
---
---
---
---
---
---
---
---
---
---
---
---
---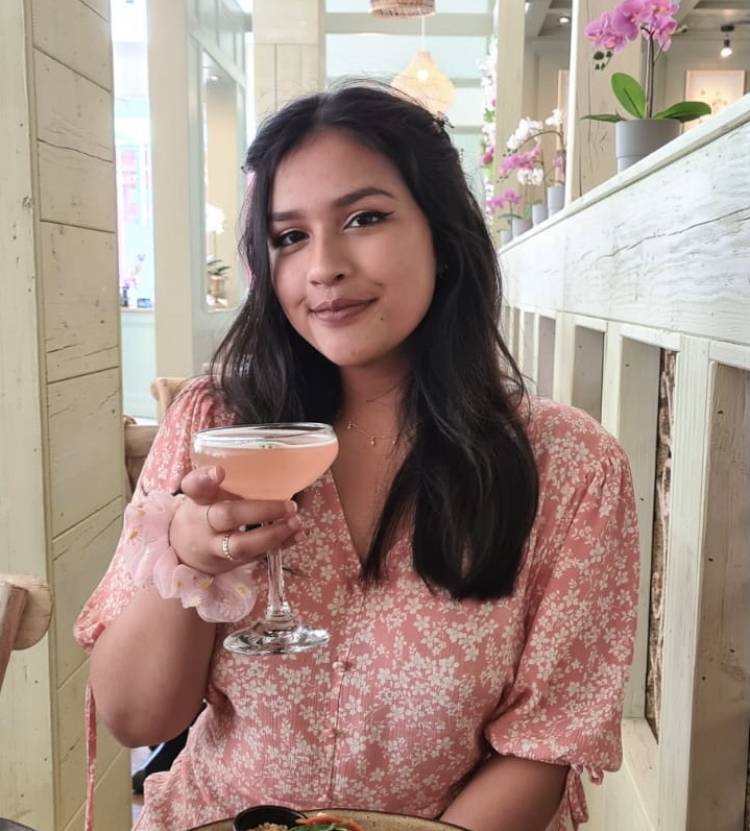 Sadia is a freelance lifestyle writer with a love for all things self-care. Previously a staff writer at The Know Media, she left in late 2021 for an MA in World Literature at the University of Warwick, and has been freelancing in between procrastinating her dissertation. She has since written for publications like Stylist Magazine, Delish UK and Mollie Magazine, amongst others.
When she's not writing (or making yet another excessively colour-coded To Do list) you can find her reading everything from modern classics to contemporary debuts, or else tending to her many thriving plant babies.